Here at Busy Beaver, we like our presidents the way we like our buttons: sharp, smooth, and sporting a cape.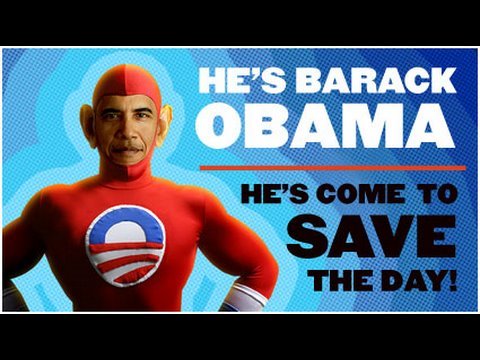 Peter Bart said in Variety of Obama during the 2009 inauguration, "There's no new Spider-Man or Iron Man on the immediate horizon, but the superhero genre is alive and well. As evidence, consider next week's inauguration." Indeed.
Mr. President, there's just one thing missing from your superhero ensemble: a pin-back button.
Need custom buttons for the upcoming campaign season? Shop now at busybeaver.net.