Barrel Maker Printing is an Illinois-based screen printing company located in Buffalo Grove. Known for their live events, eco-friendly printing processes, and customizable t-shirts, they have become a staple in the world of personalized merchandise.
We had the opportunity to speak to Barrel Marker's VP of Sales, Zach Corn, who shared with us the experiences their organization went through during the Pandemic.
—
Prior to the pandemic, how did you engage with your community?
We try to curate interesting content on Instagram and Facebook to engage within our industry so everyone knows who we are and what we do. Being on top of the tech in the industry is key. We teach classes through Screenprinting.com, who also supply our equipment. Barrel Maker is a source of knowledge for the industry in general!
Prior to the pandemic we would do a lot of live printing at events. That was half our business pre-Covid!
As a result of the pandemic, how has your community engagement changed if any?
We haven't been able to do any live printing since those are pretty much all event based. All of that is on hold. Basically all of our in-person events were cancelled on the same day back in March of 2020!
We were watching a lot of our friends in the service industry suddenly find themselves out of a job. We were really concerned for them especially since employment is tied to healthcare. Barrel Marker quickly pivoted to online fundraisers as a way to try and give back. For example, we saw that people were fundraising for the Tamale Guy (Claudio Velez) so we reached out to the organizer to set up a t-shirt design, help with sales and an online shop. We've printed more shirts for him to sell himself and we were not taking much profit. It allowed us to help other people as well as stay open as a business.
What is your message to you customers? Has it changed during the pandemic?
My message is… life is short but it's the longest thing you will ever do.
Shirts can be just a shirt or they can be the face of your business. People love t-shirts and swag! I've been slinging t-shirts for 20 years and I still get stoked when I get a new one. Barrel Maker is the sum of its parts, we focus on awesome people making awesome stuff.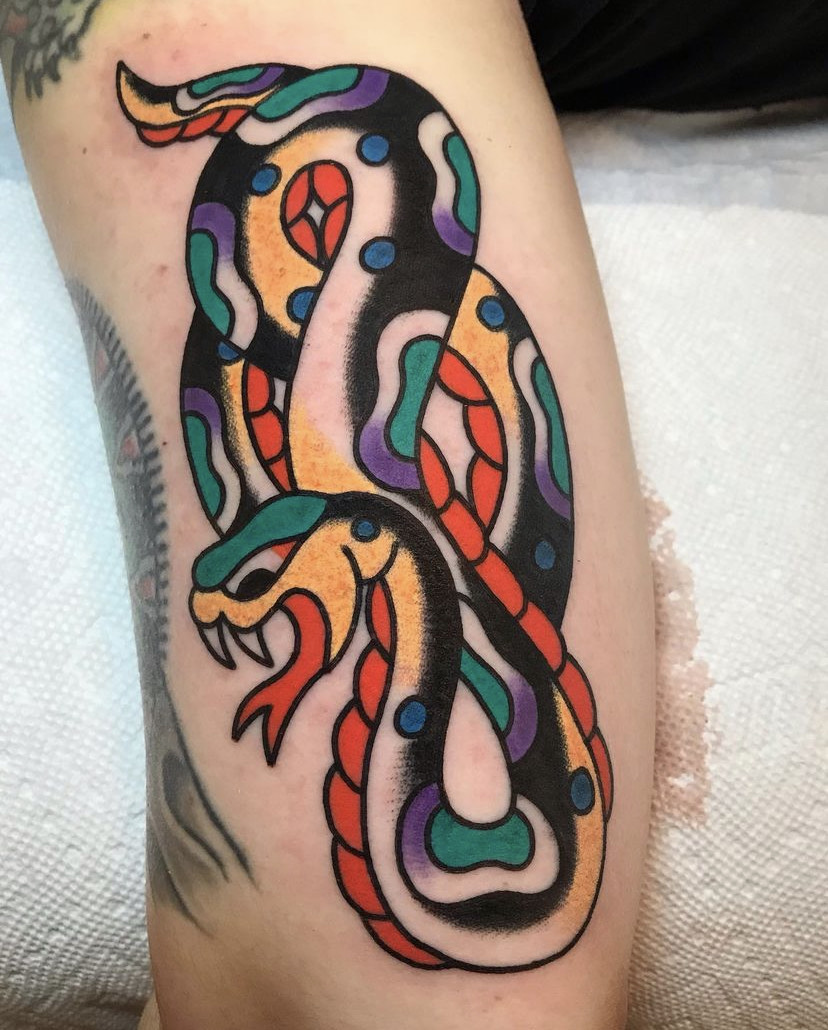 photo from Barrel Maker Printing

How has the change in in-person work and events challenged you? How have you adapted?
Half of our business was in person. We had to pivot to fulfillment for online stores since we couldn't do the in person events. We have been taking on large orders and fulfillment for bigger companies that need a network of printers around the country.
It has also allowed us to think about how to make our live events even better when we eventually return to doing them.
What are your plans for the coming year with regards to your customers and community?
It depends on the vaccine schedules and how quickly we can return to in person events. This pause has given us time to focus on production so we can make it more efficient. This year we are hoping to get back to live printing. We are also working on software so that we can have people design shirts on site.
It's so hard to plan for events, I remember thinking initially "Can you imagine if this lasted a month?"
As a button company we believe in spreading messages in simple concise ways, if you could have a button right now, what would it say to your customers?
"I'm only slangin' shirts till capitalism falls"
—
Check out Barrel Maker's website, Facebook and Instagram to learn more!
Thank you for following along as with our customers' journey through the turbulent year that was 2020. Despite all of the challenges that were thrown their way, we are proud to be associated with organizations that didn't just turn lemons into lemonade but reached out to those around them to see how they could help. The Pandemic was and is rough and we still have a bit of a way to go. The insights from customers like yourself reading this post give us hope and remind us that we are all in this together.
Read More