Passion, talent and decades of experience
Since 1995, Busy Beaver Button Co. has been crafting high quality, US-made custom buttons for clients just like you.
Owner Christen Carter started Busy Beaver out of her college apartment in 1995, making merch buttons for Guided By Voices. Since then Busy Beaver has evolved into a 25-person custom button mecca, creating over 85,000 designs and producing tens of millions of buttons.
Meet The Beavers
Busy Beaver is a collection of artists, makers and crafts folk, all of whom work hard to bring your ideas to vibrant, pin-backed life.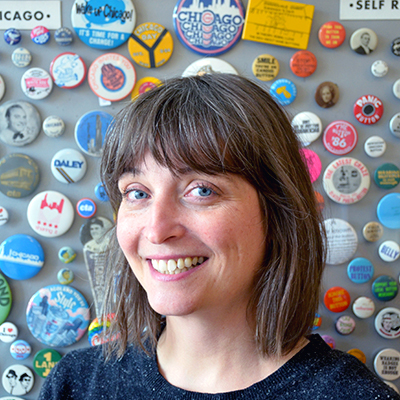 Christen Carter
President & Owner
Joel Carter
Director of Operations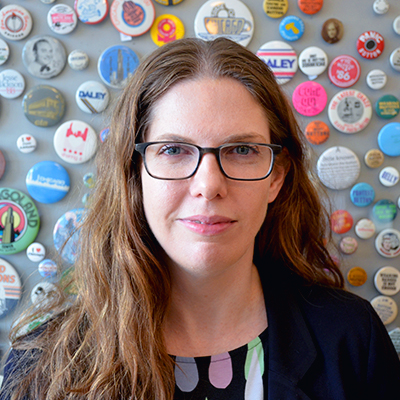 Denise Gibson
Director of Marketing, Sales & Customer Experience
Renee DeFour
Director of Accounting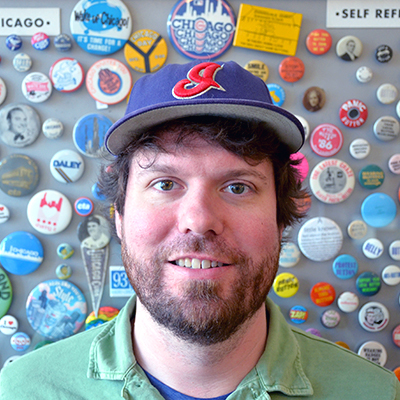 Ben Billington
Relationship Manager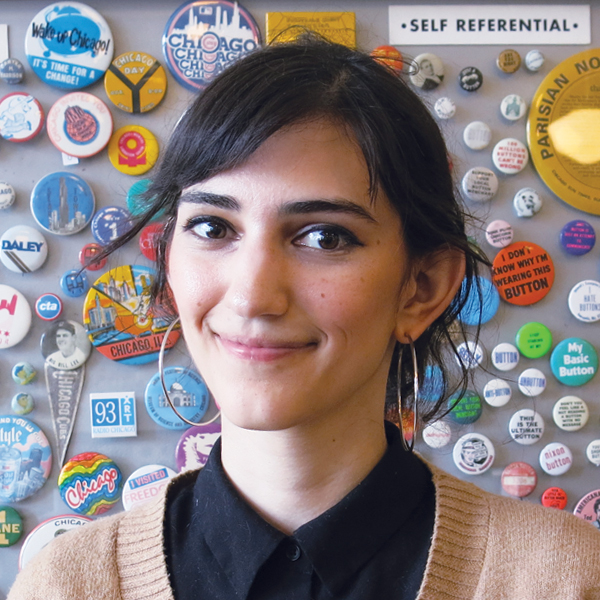 Liz Elston
Senior Customer Experience Specialist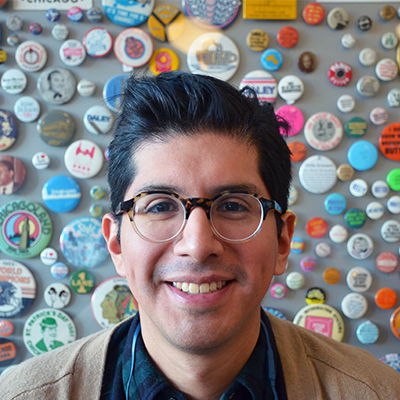 David Alvarado
Design & Print Specialist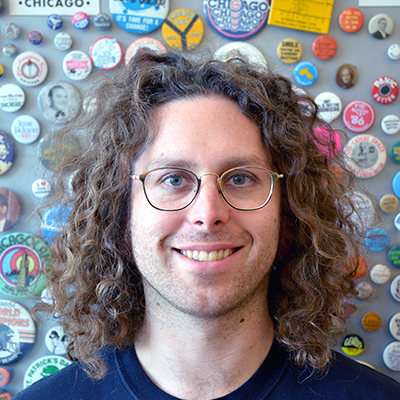 Davey Hart
Shipping Specialist