Don't have a design? We have a graphic design service - the Busy Beaver designers can help!
Choose from one of the options below or contact us for a custom quote.
Each option includes a digital proof, consultation with one of our very talented in-house designer and final artwork file.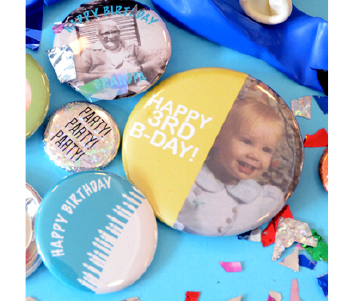 Basic
$20
For when you need just a little design help or a quick edit
---
Types of projects that qualify:
• add text to your photo
• customize one of our design templates
• create a text only design
• makes changes to editable text or image (AI, EPS, PDF)
---
Order Now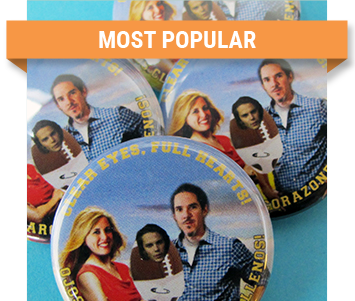 Standard
$50
For projects that are a tad more in-depth.
---
Types of projects that qualify:
• recreate an existing design
• digitally combine 2-3 images
• makes changes to a flattened image (PSD, JPG, TIF, PNG)
• makes changes to an image pulled from the internet or social media
---
Order Now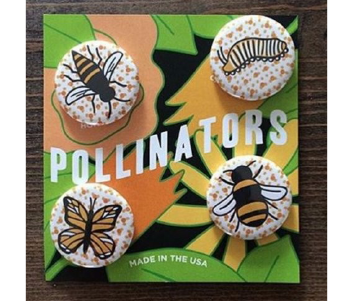 Deluxe
Request a Quote
Our graphic designers are here to help make your buttons, stickers, packaging, and enamel pins look amazing!
How it works:
• call 773-645-3359 or fill out or contact form with details about your project
• we will be in touch within 2 business hours to your project
• you will then receive a custom quote within 1 business day
---