There's an association or foundation for nearly everything out there! Creating awareness and building community is a huge part of a successful association; it can also be a bit daunting too.
Not sure where to begin? Don't worry, we're here to guide you!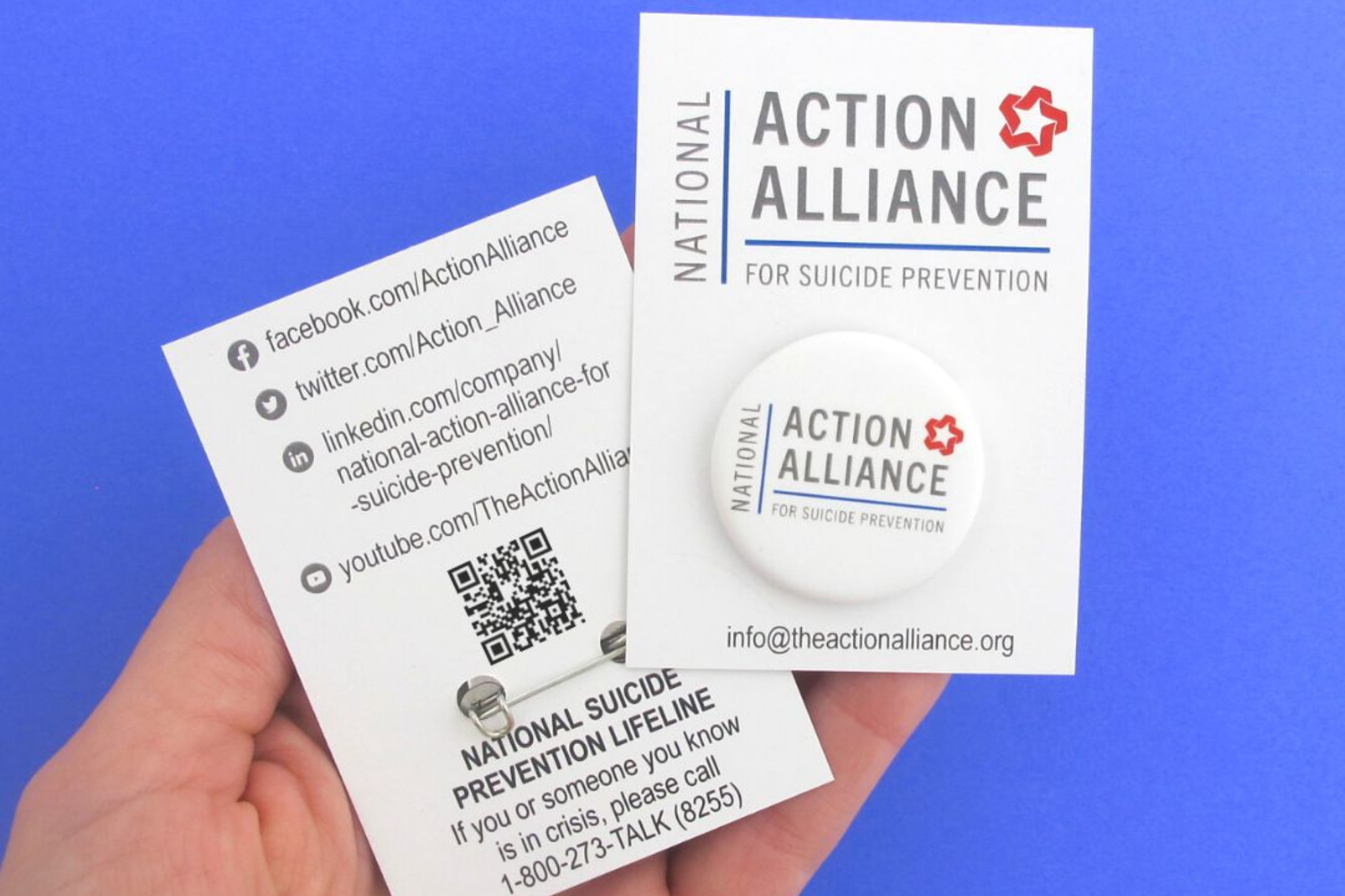 1. Memorable Giveaways
Whether it's a stylish enamel pin, a custom button, or a cute magnet, who wouldn't love one of these for free? Attendees at conferences, trade shows, or even your association's own events will appreciate the thoughtfulness and remember your organization long after the event is over. It might also lure someone to your table that might not have otherwise. It's a win-win!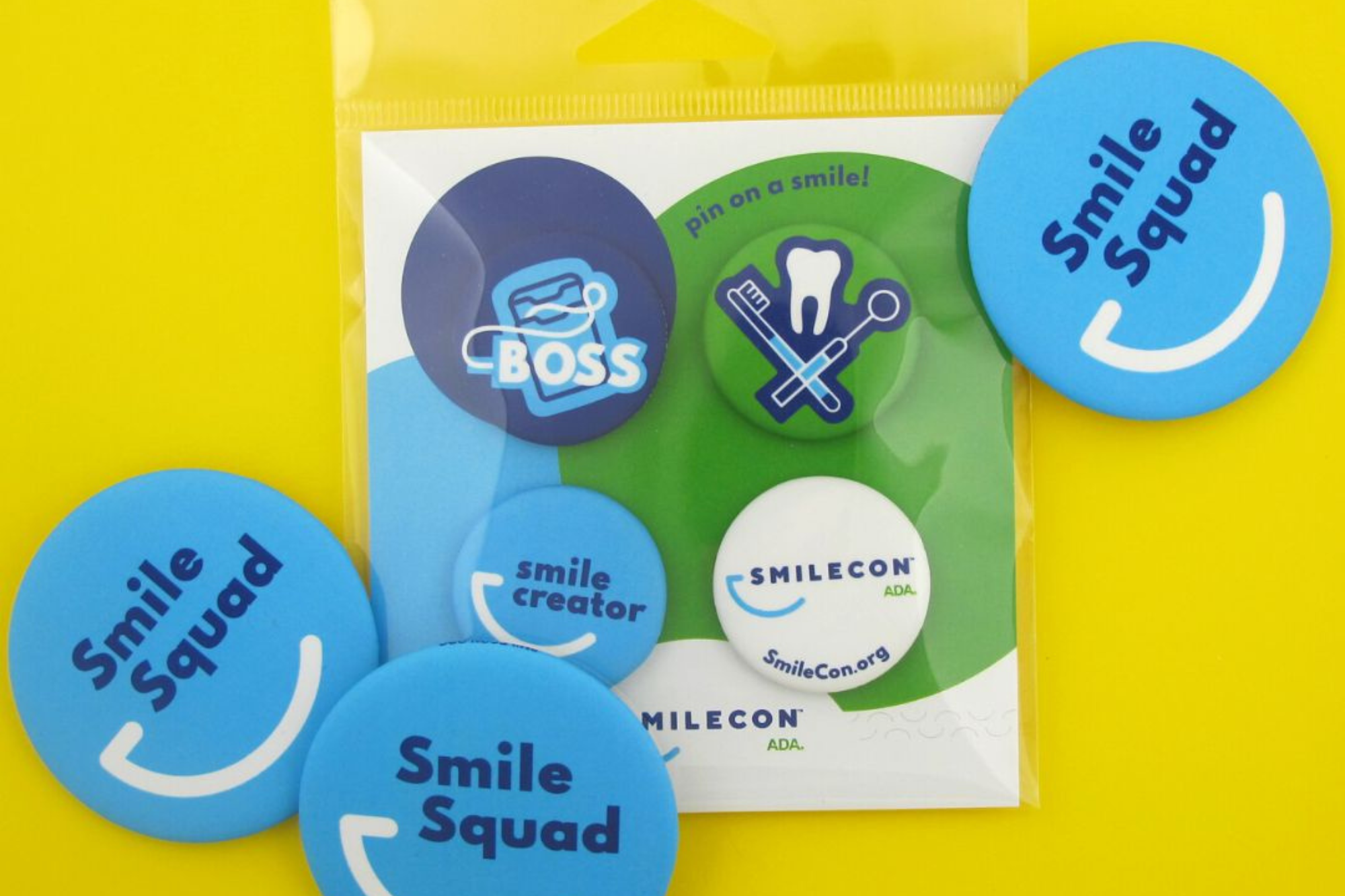 2. Create Brand Ambassadors
When your members sport your association's logo on their shirts or bags, they're walking billboards for your organization. By providing your loyal supporters with a goody bag of branded merchandise, you turn them into ambassadors, spreading the word about your association effortlessly. This also helps build camaraderie and community as well.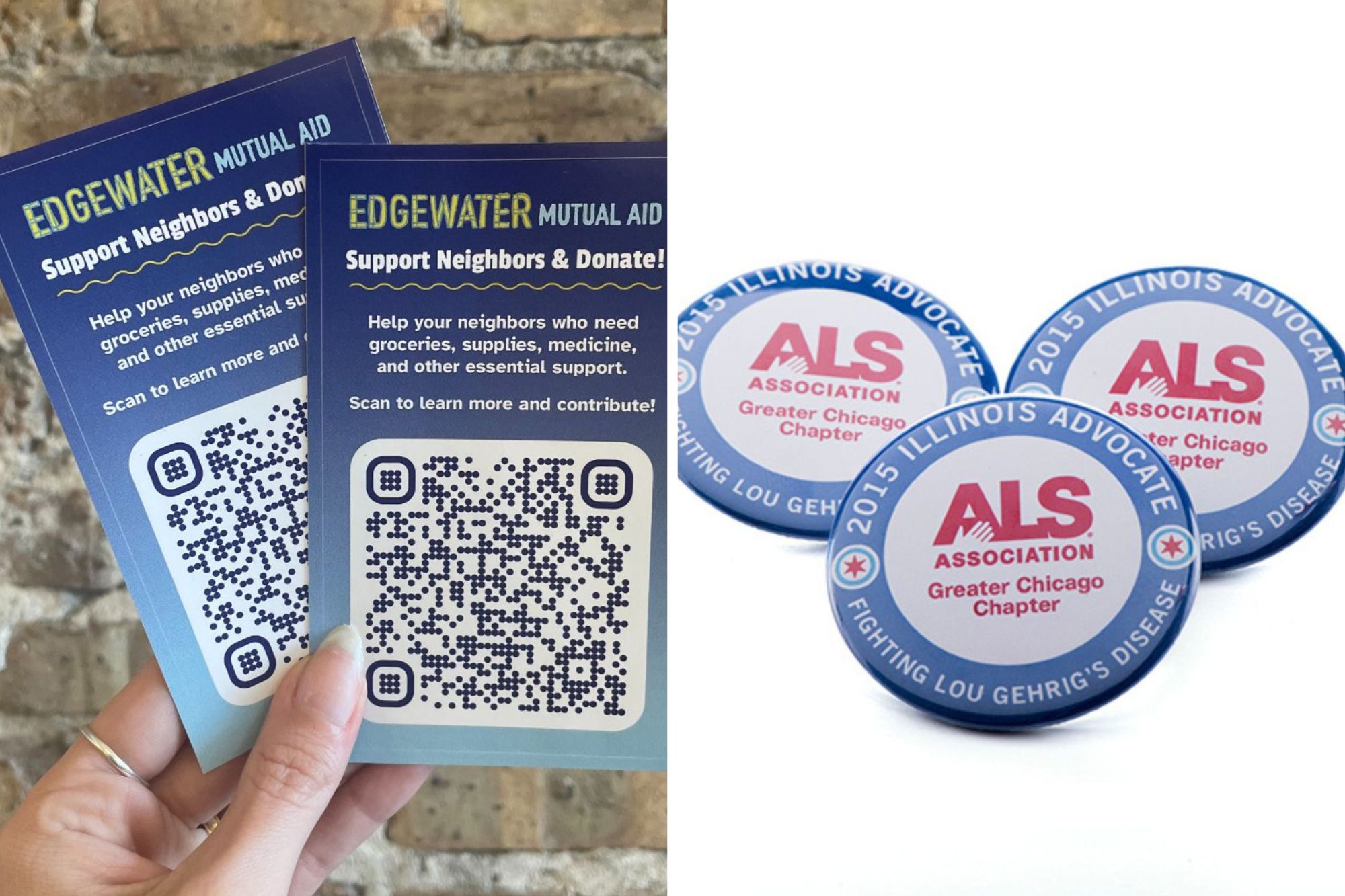 3. Digital Integration
By including your website URL, social media handles, or QR codes on your merchandise, you help increase the span of your message. By providing this information you're allowing potential members to explore your association further at a later time. Remember, it's all about creating a relationship between offline and online experiences. Adding this info to a button or sticker can be really powerful.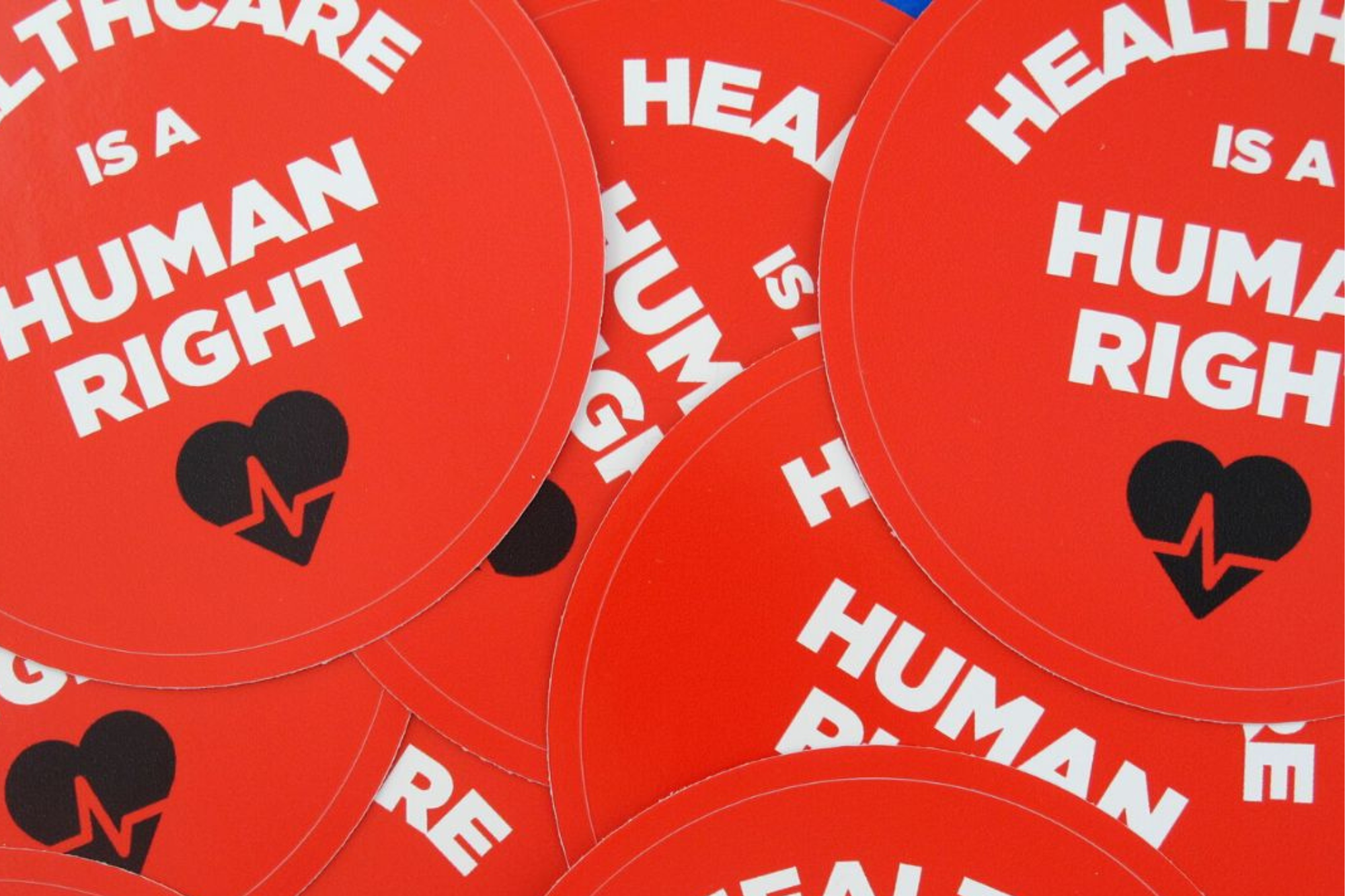 4. Get Your Message to Stick
If you're looking for a cost-effective yet impactful way to promote your association (also easy to send in the mail), stickers are the answer! They can be stuck on laptops, water bottles, notebooks, or phones. Create eye-catching designs that incorporate your association's logo or unique artwork that reflects your mission. Encourage your members to stick these stickers everywhere they go, you never know who's attention they may attract!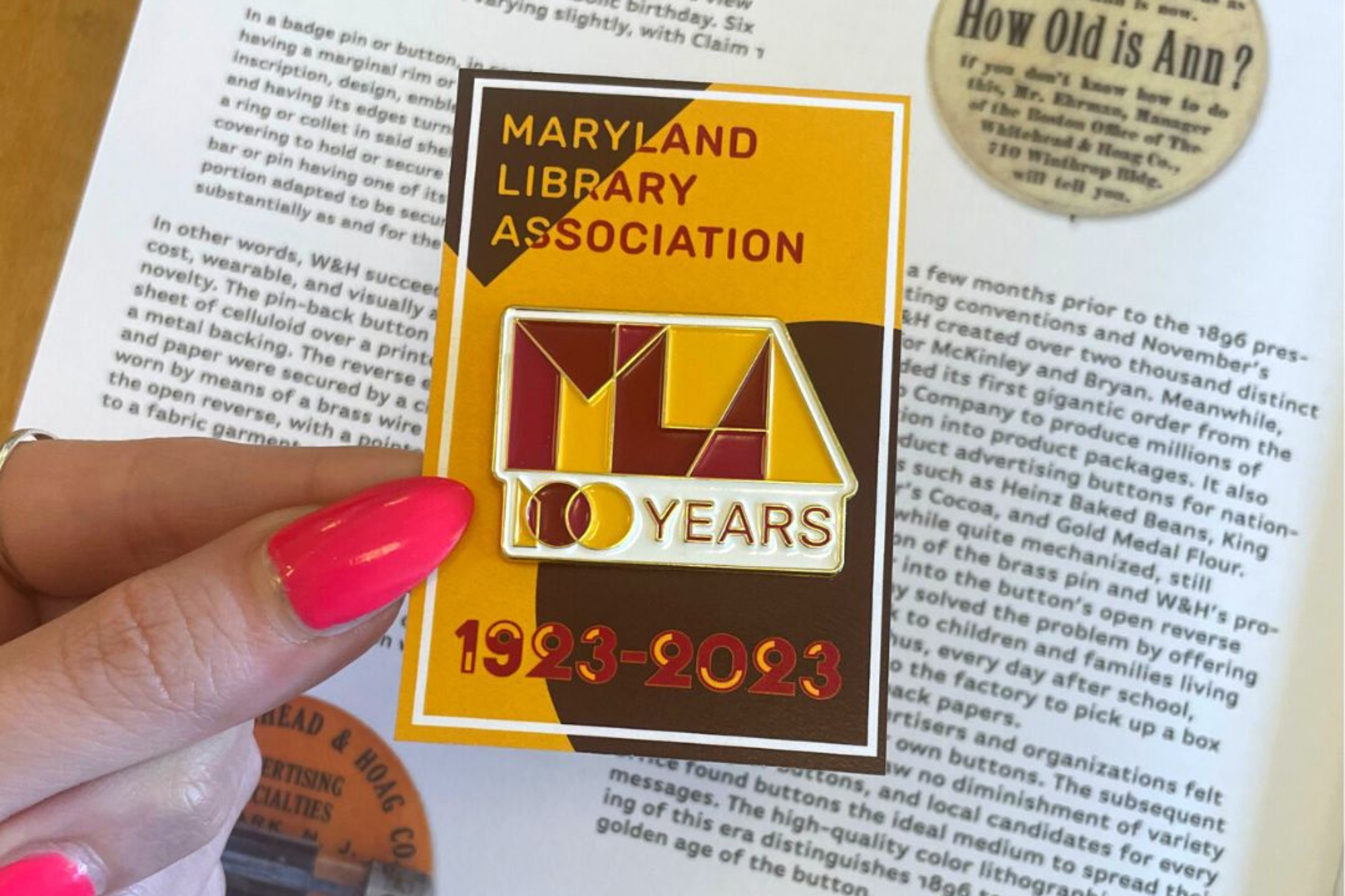 5. Exclusive Member Rewards
Who doesn't enjoy feeling special? Show your appreciation to your members by offering exclusive promotional products as rewards for their loyalty. This could be anything from limited-edition merchandise to personalized gifts. Not only will this make your members feel valued, but it will also create a sense of exclusivity that can attract new members. Enamel pins are used by many organizations to thank their members. After all, everyone wants to be part of something special!
These are just some ideas to get the ball rolling! What works best depends on your own associations' particular needs and budget. Regardless of how you'd like to promote yourself, Busy Beaver is here to help spread your message no matter how big or small!
Read More