How sustainable brands innovate to make the world better
Today, consumers expect more from the businesses they buy stuff from. It's no longer enough to have a unique product, reasonable prices, and a cool brand.
Businesses are increasingly expected to give back to the world in some way, and the nonprofit B Lab is signifying these companies' dedication with their "B Corp" certification since 2007. And what is a B Corp? They're businesses that meet higher social and environmental standards, provide transparency to the public about their products and practices, and prove a commitment to balance profit with a greater purpose.
The number of firms with the certification has reached 3,132 in 71 countries.
Since Busy Beaver is also committed to social responsibility, we spoke to a few certified B Corp companies about how they innovate in a competitive landscape. There are plenty of household names with the certification – from Ben & Jerry's to Allbirds – but we highlight the up-and-comers.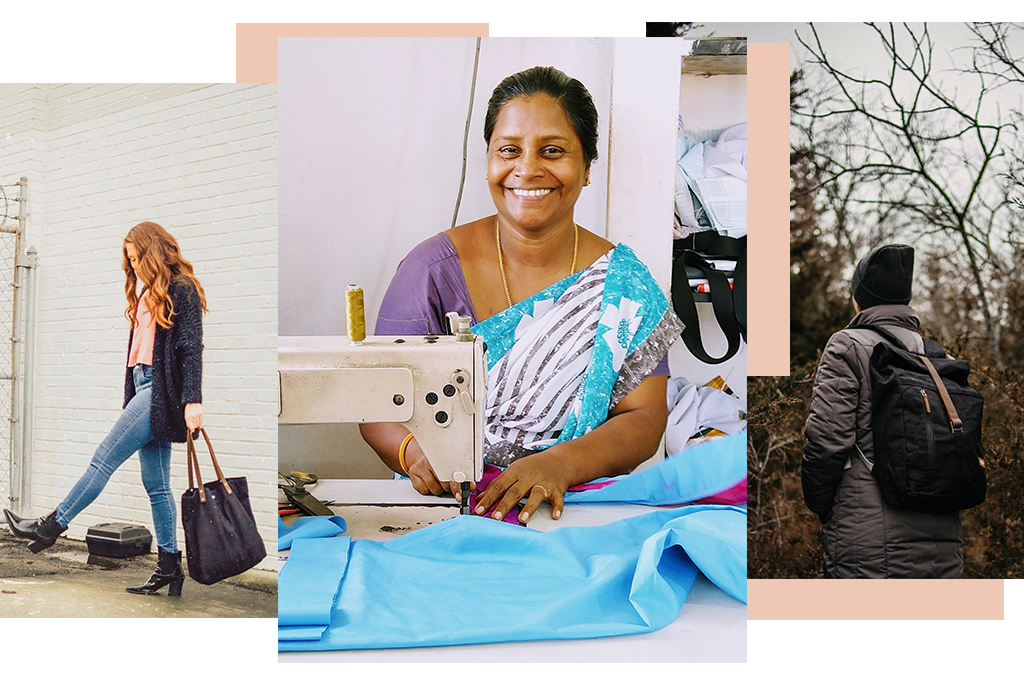 The Etho
The Etho is an Austin, Tex.-based online marketplace of ethically-sourced goods from around the world, connecting conscious consumers directly with ethical brands and artisans.
The Etho leverages user-generated content from the platform's featured brands to promote their online marketplace and mission. They collect content from the brands in various mediums – photos, videos, biographies – doing their craft that will then appear on their blog and in social posts. This equips The Etho to storytell on each product page in an authentic way: right from the source.
"Our whole philosophy is all about stories," Chief Marketing Officer Debi Steigerwald said.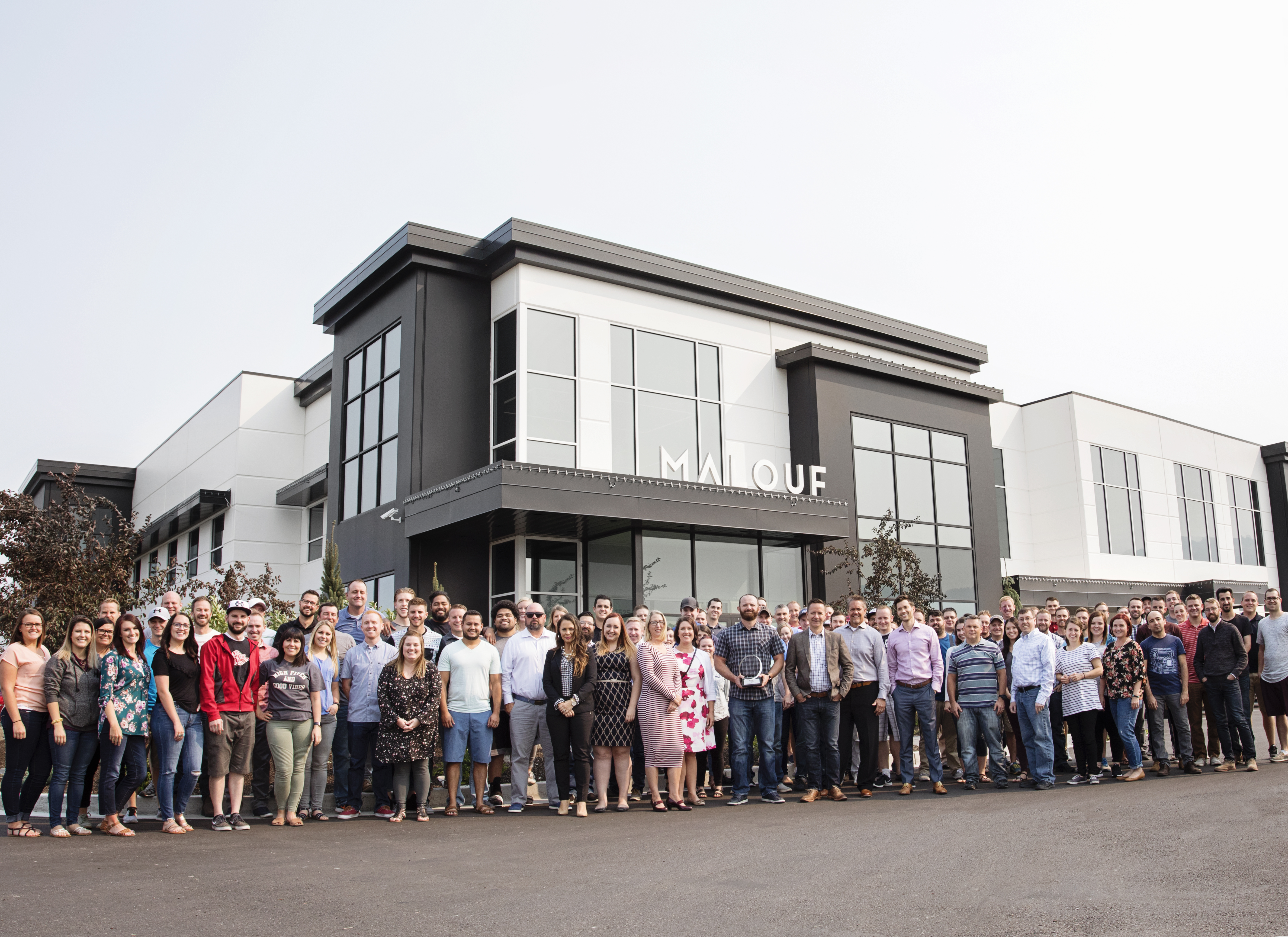 Malouf
Two states over in Utah, a company called Malouf is making you wish you had a chicer bedroom. Malouf makes a seemingly endless line of bedroom products, from pillows and linens to mattresses and pillow protectors. And to help consumers make the decision easier are implementing augmented reality this month. Shoppers will be able to view their new furniture pieces in their bedroom from their iOS phone or tablet. No need to toss and turn wondering if you bought the right size or color.
Just as impressive is its foundation, which fights child sex trafficking in partnership with the nonprofit Operation Underground Railroad. Their commitment to this cause was a significant contributor to their earning a B Corp status, Social Media Manager Ashlee Willes said.
Xocial
Speaking of making the world a better place, Canadian company Xocial (pronounced "social") gamifies doing good. The company aims to fuel employee engagement by presenting them with challenges to complete together, harnessing what they call "Competitive Kindness®."
Individuals earn points for doing good deeds, ranging from, say, picking up a few pieces of litter for 10 points to donating blood for 60 points, said Lauren Duffield, who leads strategic partnerships and social responsibility.
While they've focused on internal programs until now, Lauren's working to launch Xocial's first externally-facing gamification program. It's with a large, well-known company and will be carried out globally to their customers. "By creating challenges that align with companies' values, they can extend those values to their customer base."
There are tons more companies doing their part to be more sustainable. Dive into each one from the B Corp directory.
And, of course, if you want to promote your company with the most sustainable button on the market, go with our new hemp paper buttons. Request a free sample.
Read More