Black Girls Skate (BGS) is an ever growing non-profit taking the world by storm. Their mission, according to the organization's website, is "heightening visibility, increasing safety practices and building equity for skaters who identify as Womxn, Non-binary, Trans AND Black, African, or Of Color." Black Girls Skate works to create a safe and positive space for skaters, no matter what level of experience or style (this includes skateboarding, roller skating, and figure skating). They have been able to unite this community through events and providing resources to skaters.
We Beavers have had the opportunity to work with Black Girls Skate a handful of times and we are always so excited to hear how they plan to use their buttons. We reached out to the founders, DJ Gooden and Nicole Humphrey, to learn more about their organization:
—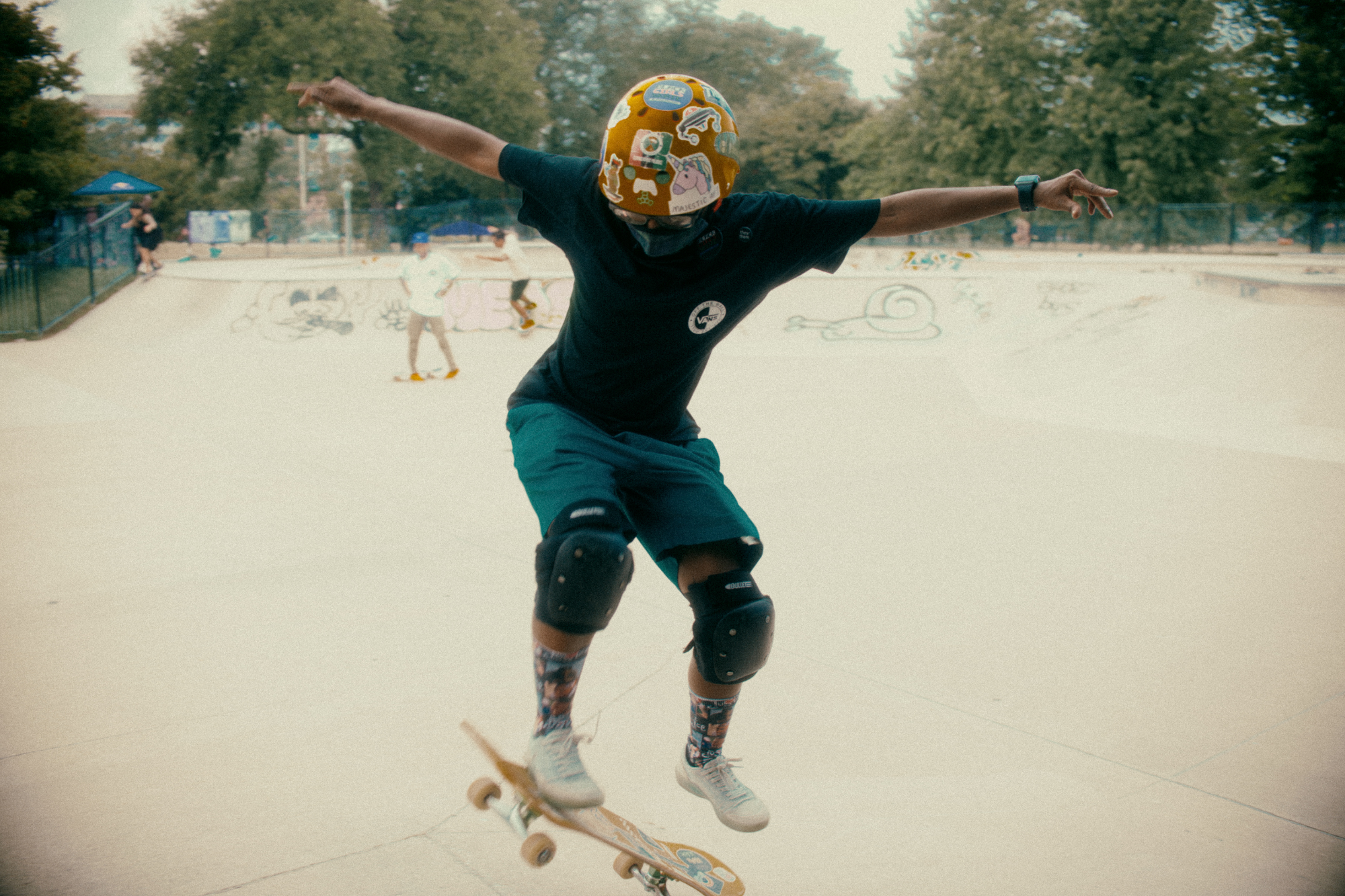 1. What is the origin behind Black Girls Skate?
Black Girls Skate was created as an Instagram page in March of 2020 by DJ Gooden after a year of growth DJ asked college friend Nicole Humphrey to help out. After a few months they decided to incorporate the missions as a non-profit.
2. What is your favorite part about being involved with the organization?
As founders our favorite part is seeing the impact IRL from online. People come out to our events and leave with a lifelong friend. The support for fellow skaters is unbelievable and so great to encourage.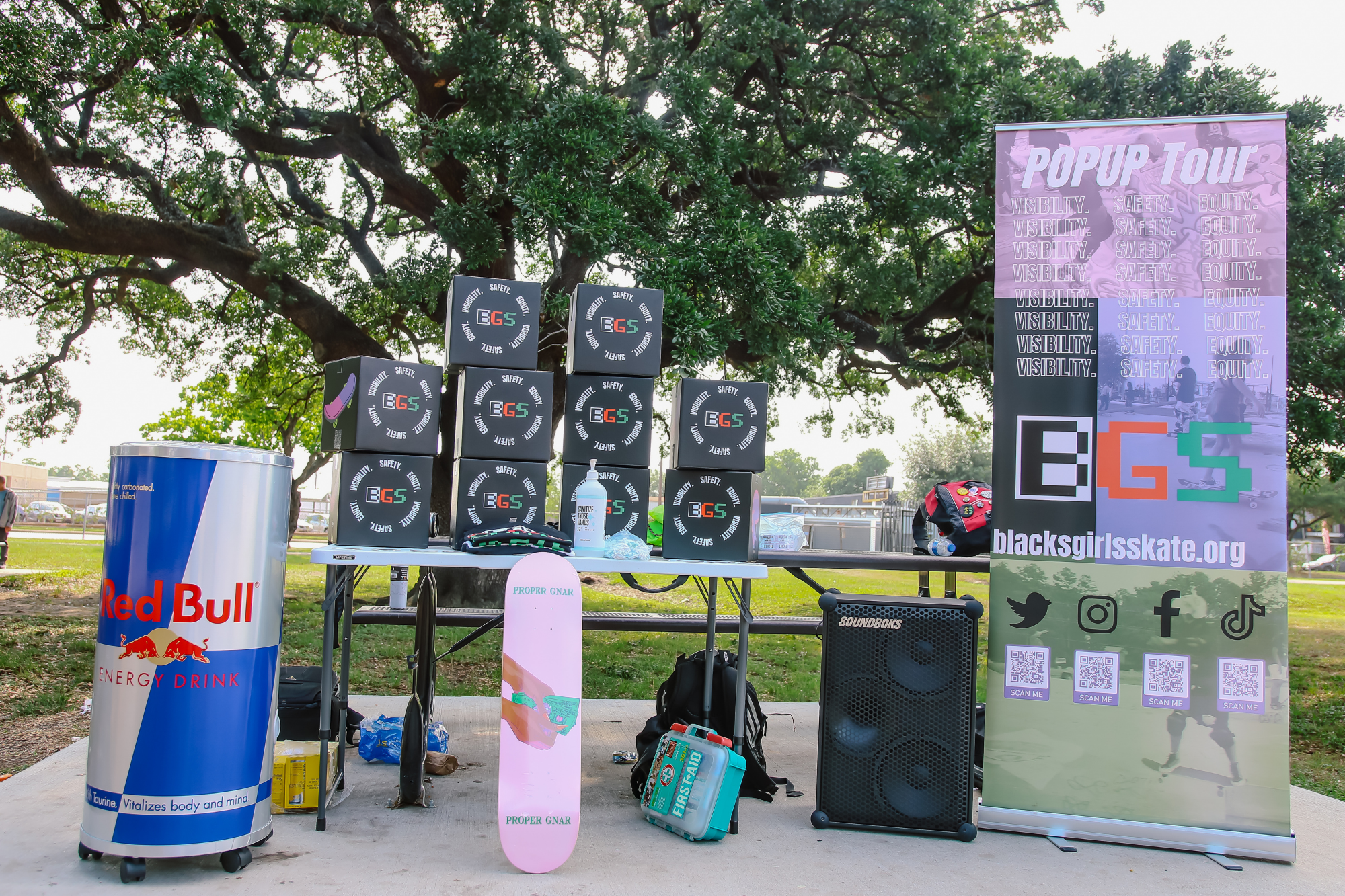 3. How do buttons or other merch contribute to your organization's goals? How do you use them?
All our events are centered around popping up into communities and being able to giveaway gear and swag. Buttons help promote our work visually. By having folks take buttons and wear them on their bags and clothes we are able to build visibility of our work and rally support.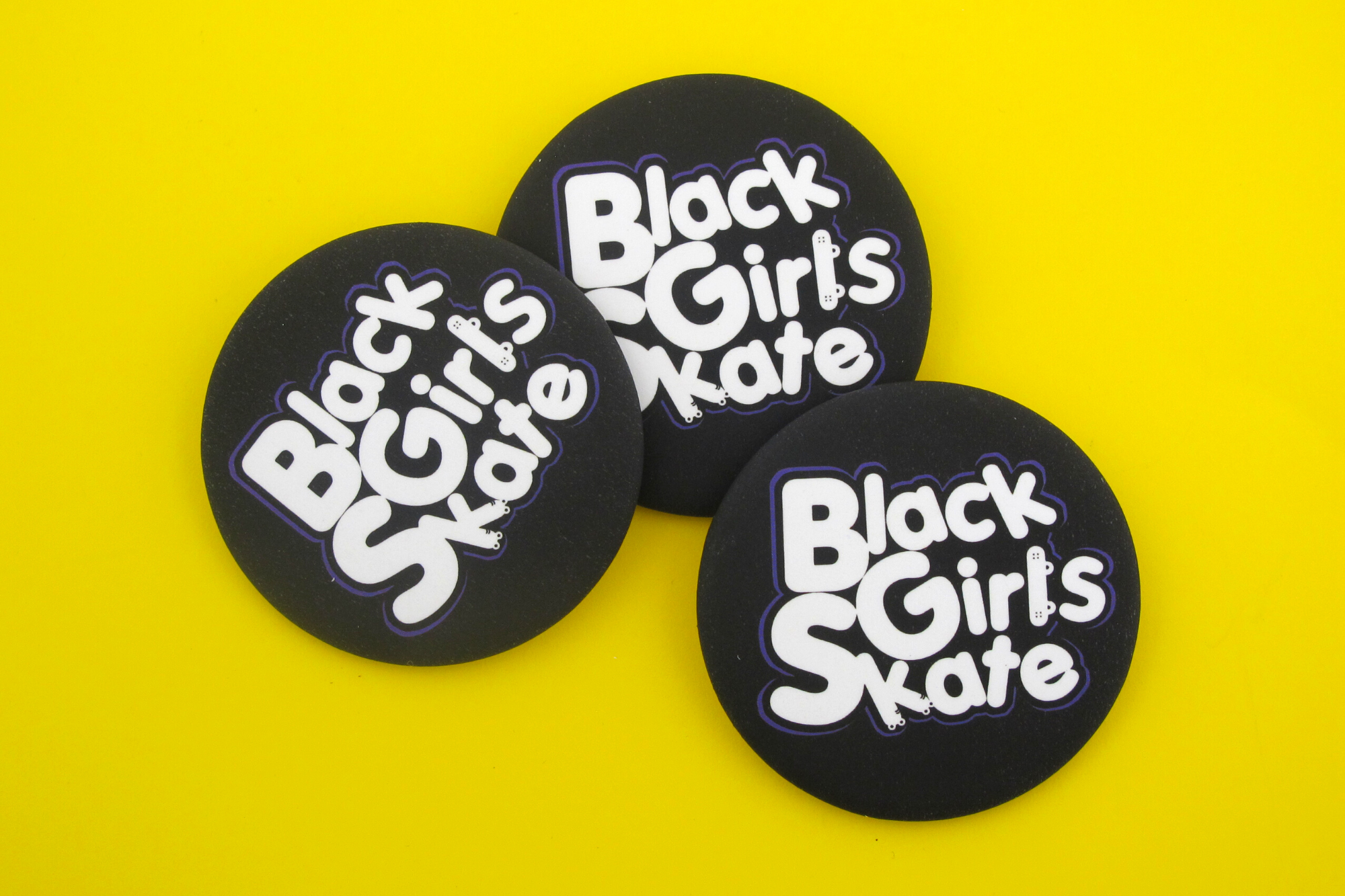 4. If you could make a button with a message for everyone who supports Black Girls Skate, what would it say?
If we could make a button it most like say "heightening visibility, increasing safety, building equity:"
5. Is there anything you're trying to promote right now?
Yup! we are trying to raise 10K by April www.blackgirlsskate.org/support folks can donate via ActBlue PayPal or Cashapp.
—
You can support Black Girls Skate by donating to their organization. Learn how to give continued support by following them on Instagram!
Read More