Ready for some delicious buttons? Check out these sweet pinbacks from Donuts are Forever. Donuts are Forever is an annual tribute party and fundraiser held in honor of hip hop producer J Dilla. Dilla passed away in 2006 and the event began the following year, in 2007, to honor his memory. Proceeds from Donuts are Forever support a scholarship fund that sends teens to after school Dj-ing and music production classes at Scratch Academy in NYC.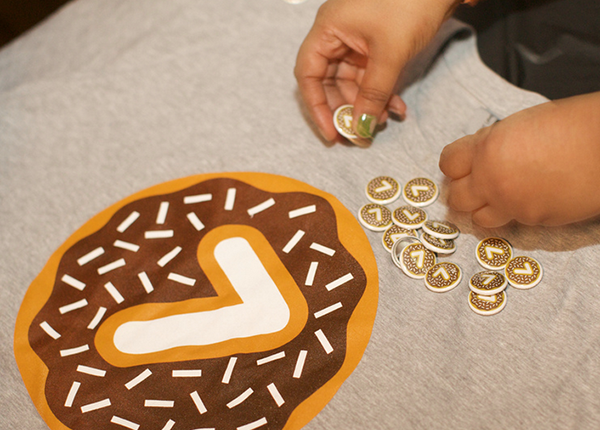 Photo via Clay Williams.
Buttons are a recent addition to Donuts are Forever swag. After their 2012 venue didn't allow outside food, the organizers began handing out buttons instead of actual donuts to entice attendees to donate. Luckily the change was well-received-- According to Donuts are Forever's Tara Duvivier, "These buttons worked just as well, if not better."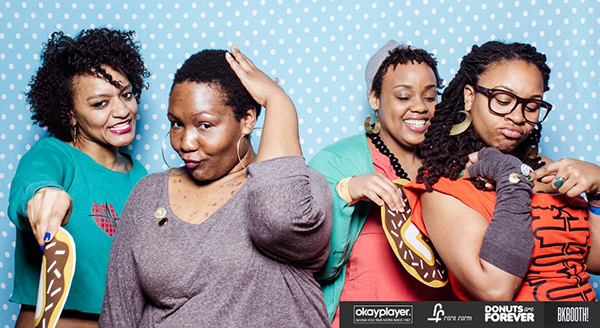 Photo via BKBOOTH.

It's tough competition when you're up against a sweet confection, but it sounds like buttons for the win! Check out Donuts are Forever for info on next year's event.
Buttons are great incentives for fundraisers of all types, read more customer fundraising stories here.
Read More