Gift giving season is here! Now is the perfect time to start creating those personalized gifts to give to your loved ones. With custom buttons and magnets, you can let them know they're appreciated without breaking the bank. To get you started, follow our guide for easy DIY Christmas gifts.
Turn Artwork Into Magnets
Let's face it, while kids make the greatest gifts, sometimes they aren't made to last. We have a solution that the whole family will enjoy. Turn your child's artwork into long-lasting magnets! These are the perfect homemade Christmas gifts for kids to make. The grandparents will be delighted to receive a magnet with their favorite artist's masterpiece on it. And these cost effective giveaways will fit as easily into your budget as it will into a stocking.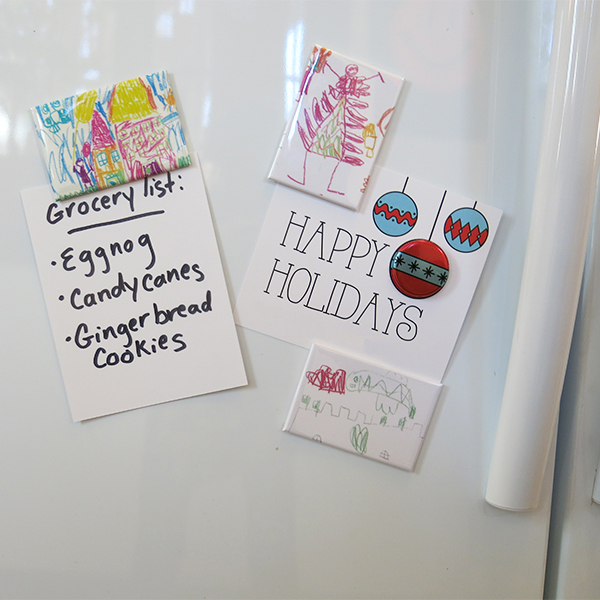 Make an Ornament
We firmly believe a button is never just a button. During the holiday season, a button can be the perfect customizable ornament! With just a little ribbon and a festive design you can create your own shareable ornaments to hang on the tree. These are easy DIY holiday gifts that everyone will enjoy.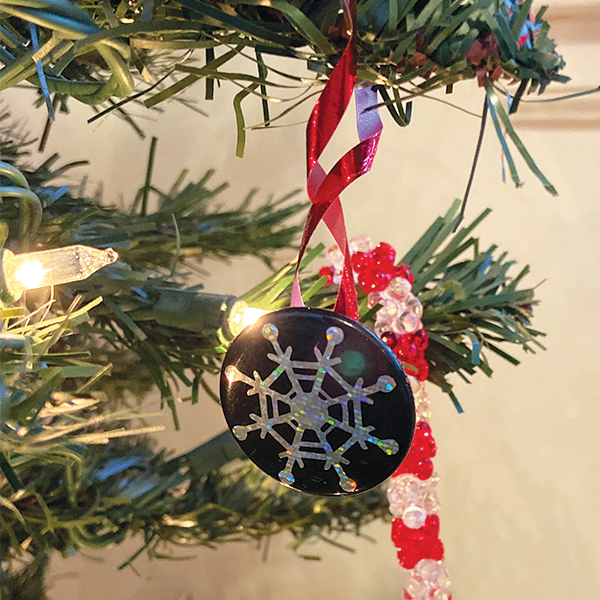 Place Settings
Trying to impress the in-laws with the perfect seasonal dinner? Nothing marks the holiday season more than dressing up your table. You can add a little holiday button with your guest's name on it to each place setting for an extra little touch of holiday magic. Or, take it to the next level by creating customized DIY holiday presents. Just switch out the buttons for custom bottle openers and your guests have a place setting and a keepsake.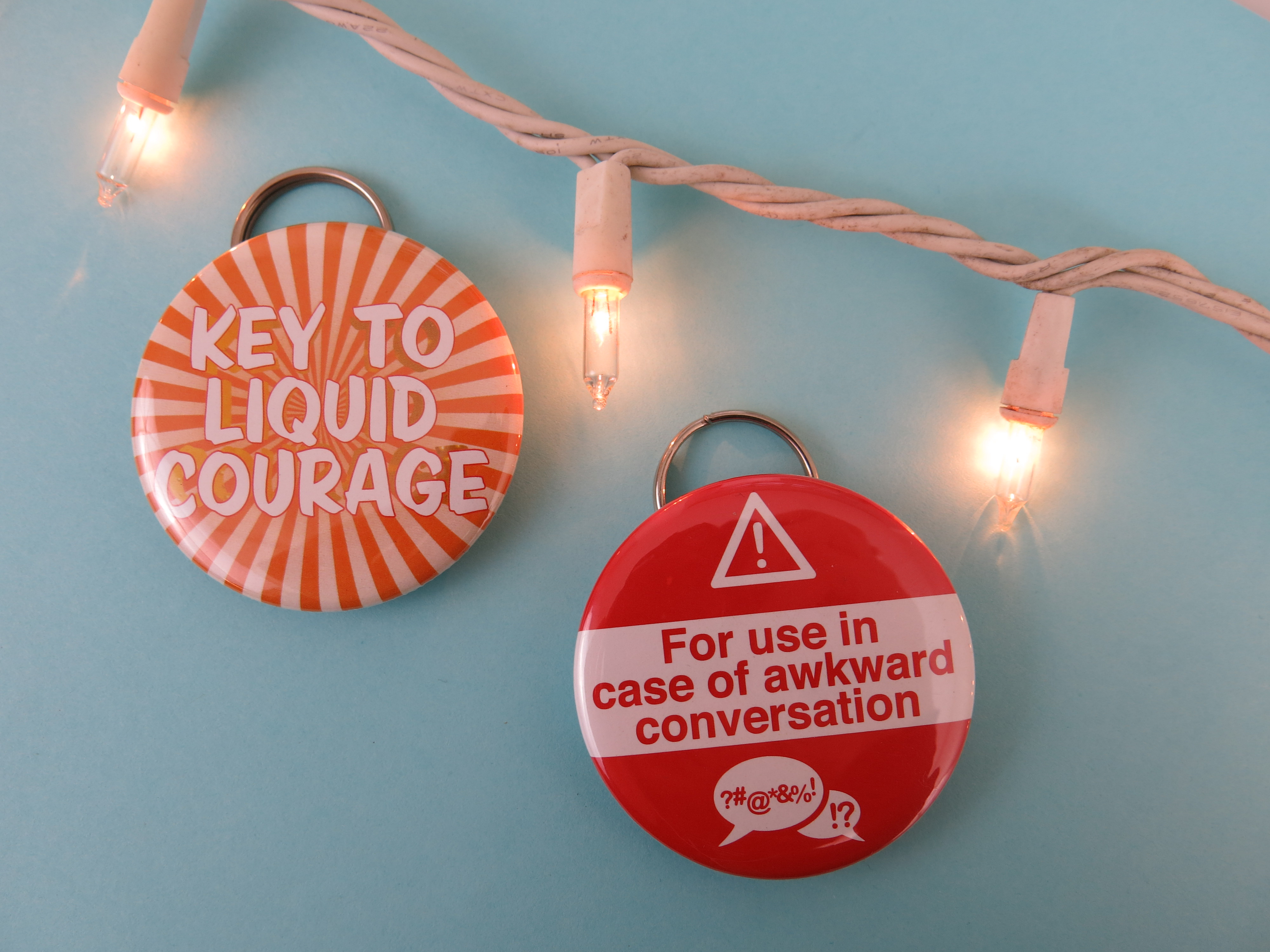 Holiday Photo
Passing out holiday photos is among the most classic of DIY holiday gifts. Why not shake things up a bit by getting your seasonal photos printed on fridge magnets or buttons? No need to worry about buying frames or if the picture will fit in your grandparent's wallet. The magnet will be ready to stick on the fridge or worn on their snowflake sweater immediately after unwrapping.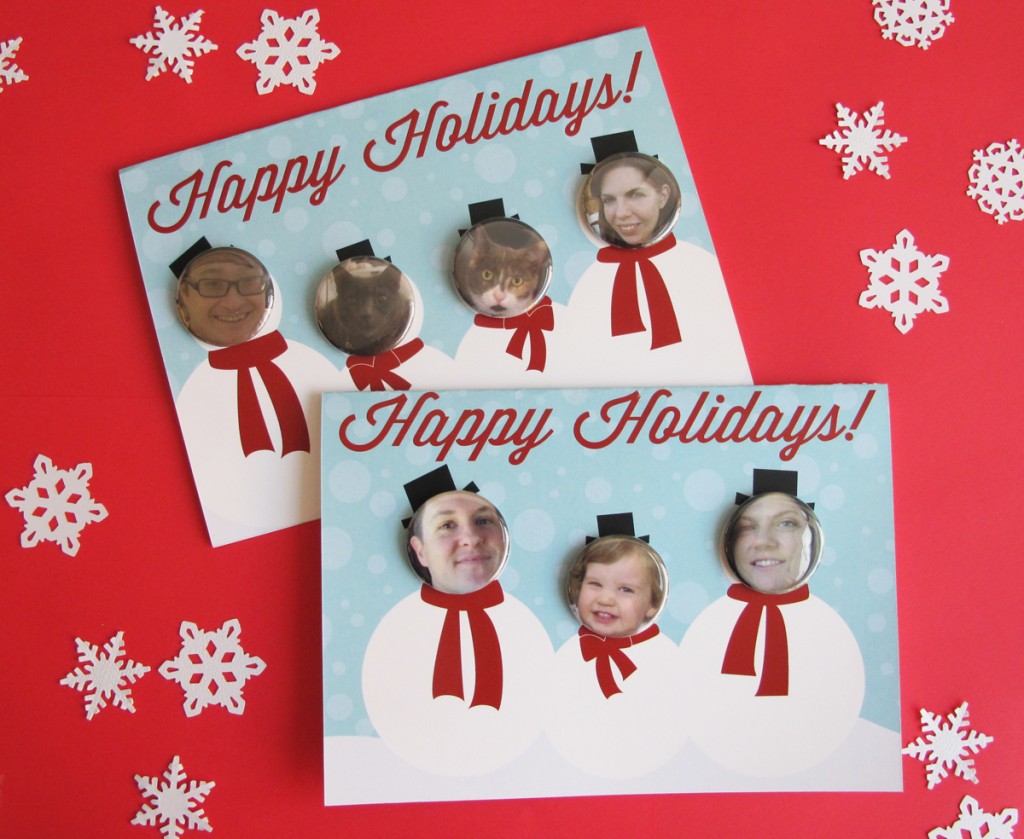 The DIY holiday gift ideas in our gift guide are customizable, inexpensive, and easy to make. They can be used as stocking stuffers or passed out to your friends as tokens of affections to show them they're in your heart during the holidays.
Ready to get your DIY holiday gift ideas going? Order now or email us at orders@busybeaver.net to get started!
Read More