We Beavers love our planet! We make a conscious effort to reduce our carbon "paw print" every chance we get. Our headquarters is powered by the sun and all buttons are created using US made recycled steel, and that's just the tip of the iceberg. So it's safe to say we are big fans of Earth Day too. We've put together a guide for some easy Earth Day crafts that you can do with your family or friends. Let's celebrate 2021 Earth Day the green way!
| | |
| --- | --- |
| | Get Eco Friendly Buttons |
Try Out A New Recycling Project
There are no better Earth Day recycled crafts like making an eco brick! You can get your whole household involved in this project while reducing your waste. This project is so easy to get started, you likely already have everything you need already. According to Global EcoBrick Alliance the process is as simple as cleaning out a plastic bottle, having a stick handy, and packing your plastic waste as tight as you can into said bottle. Make sure to cut up and dry out the plastic before you add it to your ecobrick! You want it in there compact. You'll be amazed how much plastic your eco brick can hold.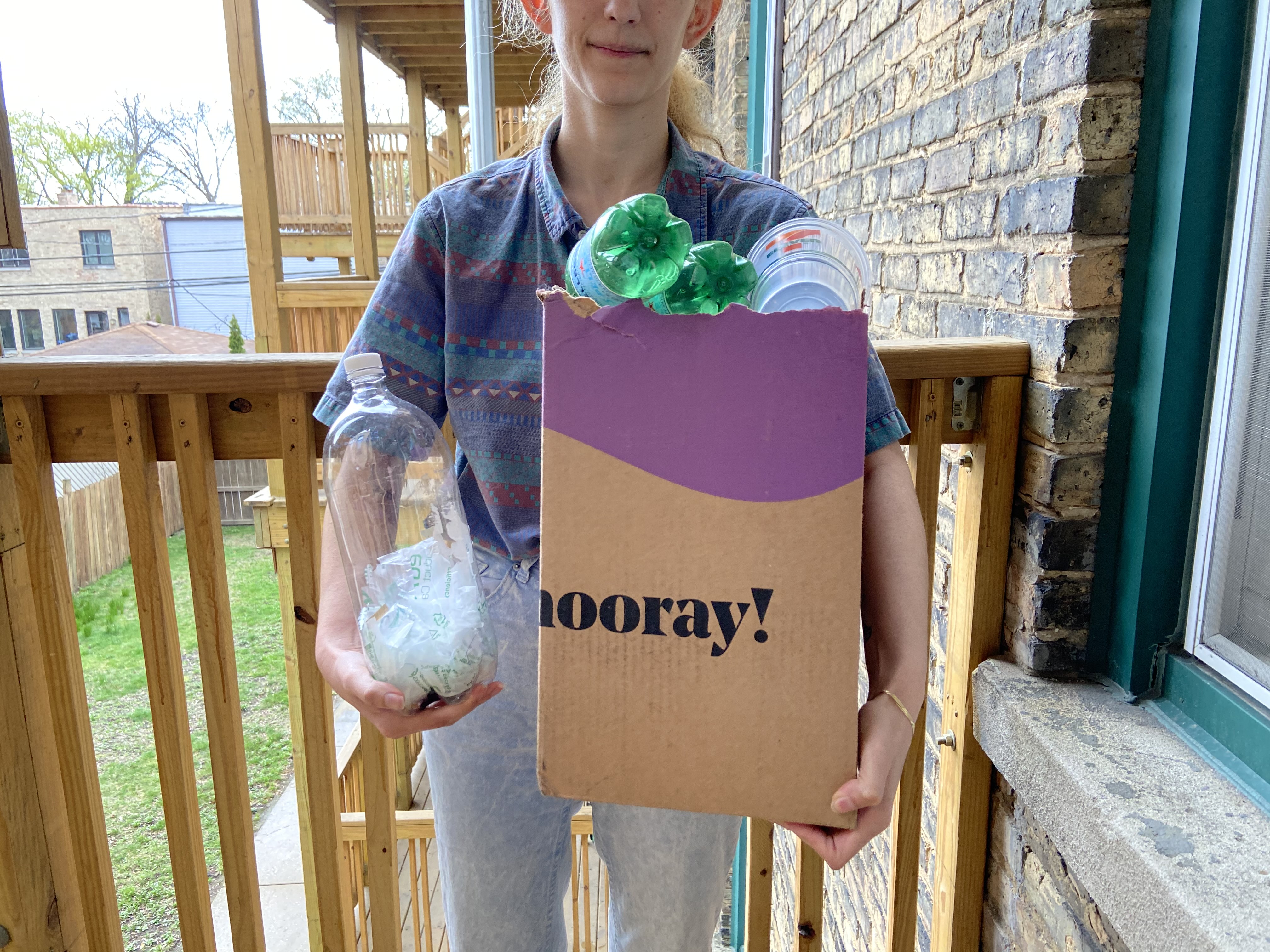 When your bottle is at capacity, your eco brick is complete! Here is where all your hard work pays off. According to Global EcoBrick Alliance, these are used to make many types of long term structures. The best part is that many places that use eco bricks accept donations so you can rest assured your plastic is being recycled and reused. Find out where you can donate your completed eco brick by visiting Global EcoBrick Alliance's website. Once you mail the first one out, get started on the next one!
Help Save The Bees
One of our favorite Earth Day activities is not only great for the planet, it's good for you flowers too! Make your yard or garden a little more bee friendly with a fun and easy craft; a safe water drinking station for your buzzing friends! The experts at Backyard Beekeeping suggest filling a shallow bowl or bird bath with pebbles or marbles and water. This cute and easy addition to your garden is an oasis to our bumble buddies who actually drink standing up and can often drown trying to quench their thirst in the summertime from a pool or an unmodified birdbath.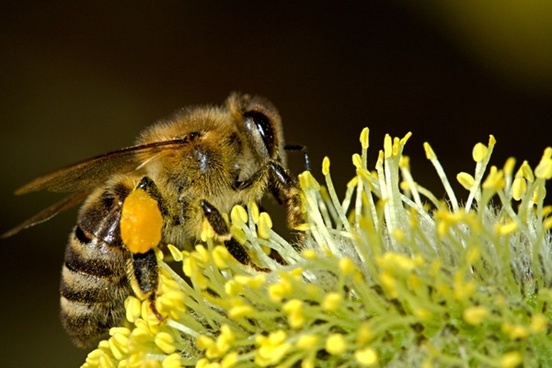 The marbles in your fun new garden feature give our bee buds a place to sit, stay safe out of the water, and wet their whistle. Not only are we helping out our friendly neighborhood pollinators, but by making our environment more friendly and accommodating to bees, we in turn are helping our beautiful planet. After all, bees do so much work keeping our planet green for us. The least we can do is offer them a drink!
Spread Awareness The Green Way
The messages we put out to the world matter! So this earth day, why not spread eco-friendly positivity, the green way? Design your Earth Day Buttons with your family and choose our hemp paper finish to really seal the deal. Pass out your buttons to your friends, neighbors, or even the people you see on the street to remind them to continue to be eco-conscious!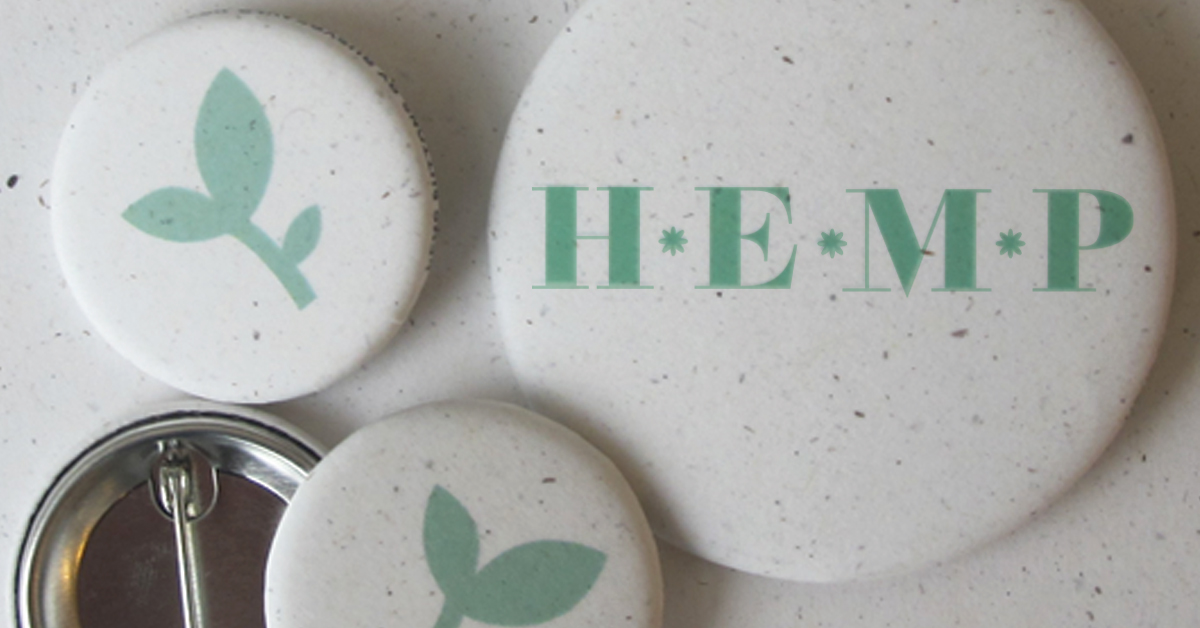 If you are ready to get started on your custom Earth Day buttons, we Beavers are here to help! Order now or send us an email at orders@busybeaver.net.
Read More