Every day is an opportunity to spread awareness about causes that hit close to home. With different health-based observances occurring daily, weekly, monthly– it can be a bit overwhelming figuring out how to honor them all!
Maybe you're unsure how to highlight these holidays in the most impactful way for your patients? Or do you have one specific one that's especially close to your particular organization? Great, we're here to help get some ideas brewing for all cases!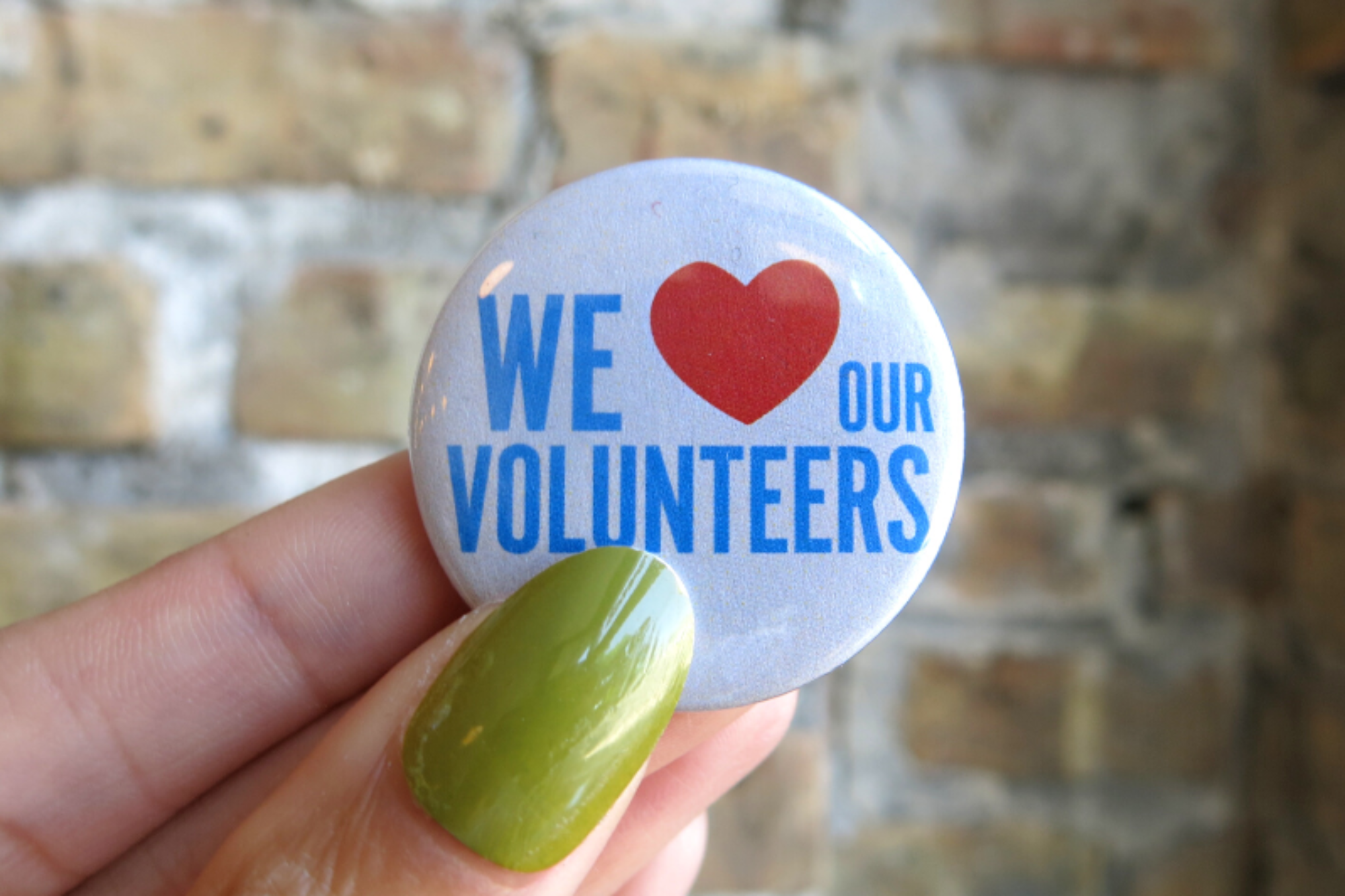 1. Show Your Team Some Love
Healthcare holidays are an ideal time to acknowledge and motivate your dedicated team of medical professionals. People love to feel appreciated and a thoughtful gift can go a long way. They work incredibly hard and their job is difficult; they're living and breathing superheroes that deserve to be recognized. By creating something personalized, it can show that their hard work hasn't gone unnoticed. For example, a commemorative enamel pin possibly honoring how many years of service they have under their belt is something they can wear loud and proud.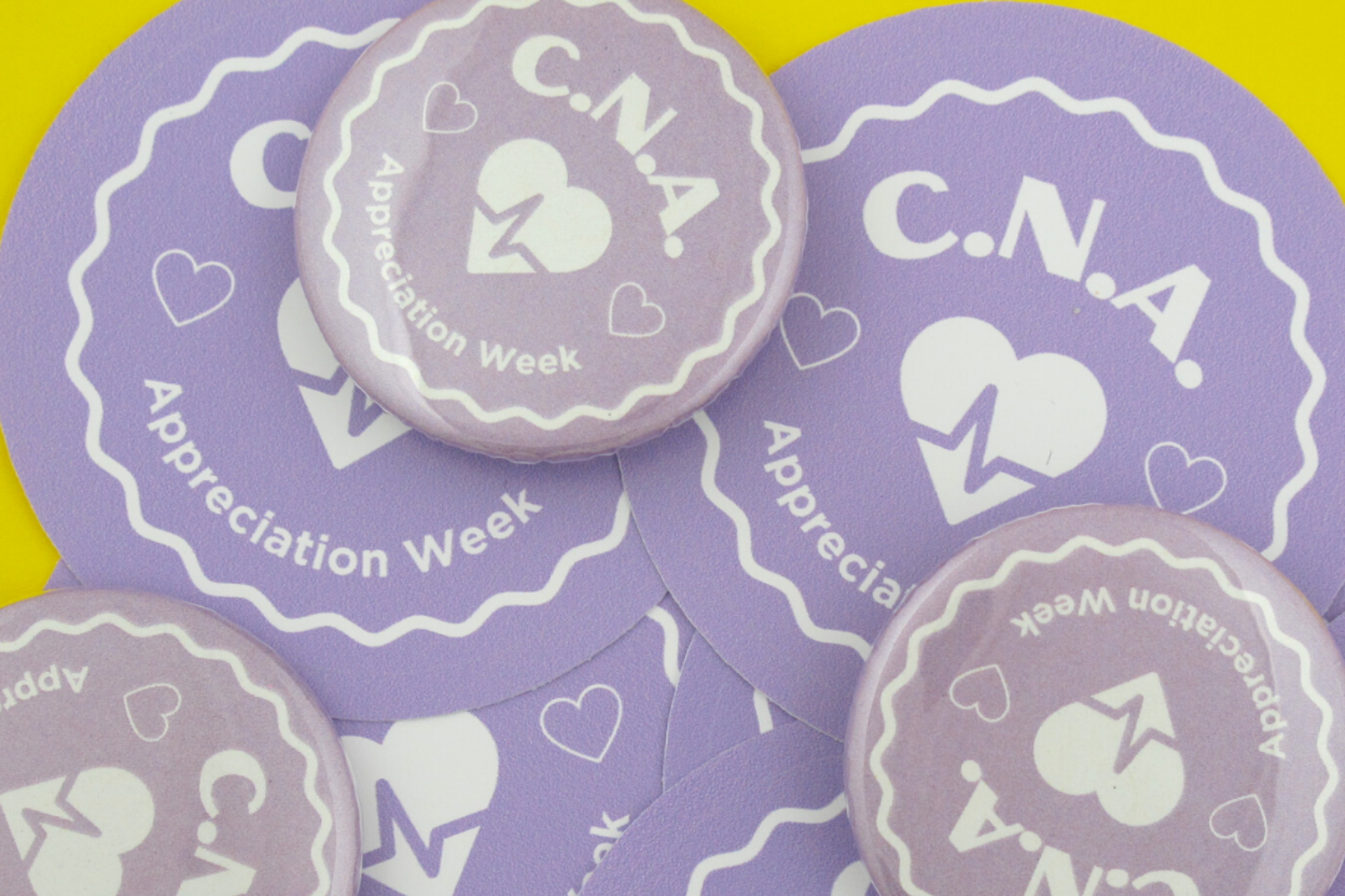 2. Engage in the Community
These annual events are excellent opportunities to engage with the wider community and promote your organization's services. Messaging could be about encouraging people to get tested or to look out for early signs. Education like this can save lives. By focusing outreach to individuals from all walks of life during that particular month, it provides a great reason to get out there and inform as many people as possible. Tabling or hosting events to help draw people in and start these conversations is a great way to reach out to those that may not be educated about them.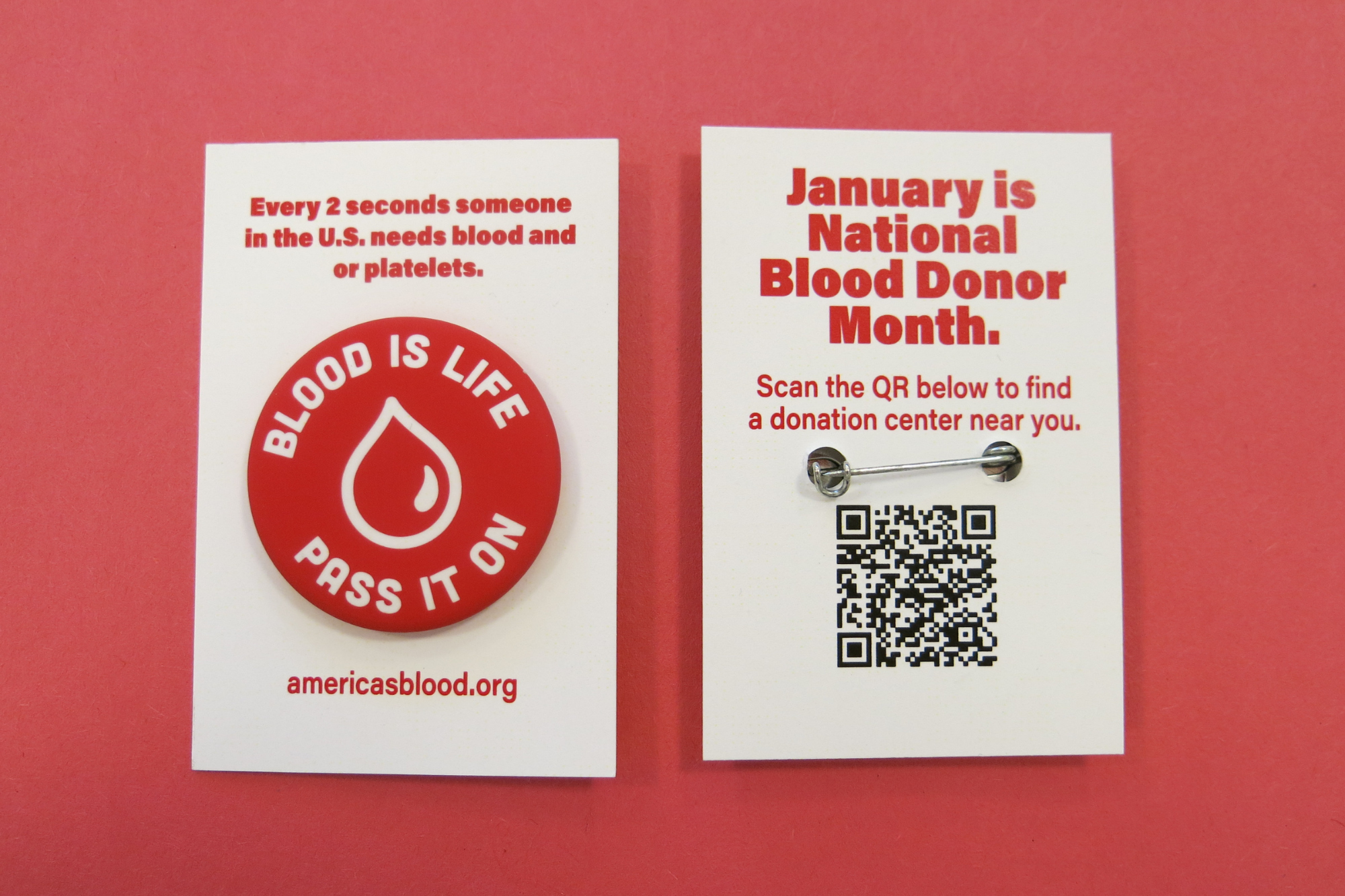 3. Promote Wellness and Education
Buttons or stickers can be used as great educational tools to help share information and inform the community. You can include information regarding healthy habits but also position your organization as a reliable source of healthcare information. Information can easily be spread through inspiring artwork that grabs people's attention. QR codes are super impactful and are a great way to help spread awareness on small shareable items. Our Design Studio would be happy to help work with you on some striking artwork, check out these awesome blood donor packs they created!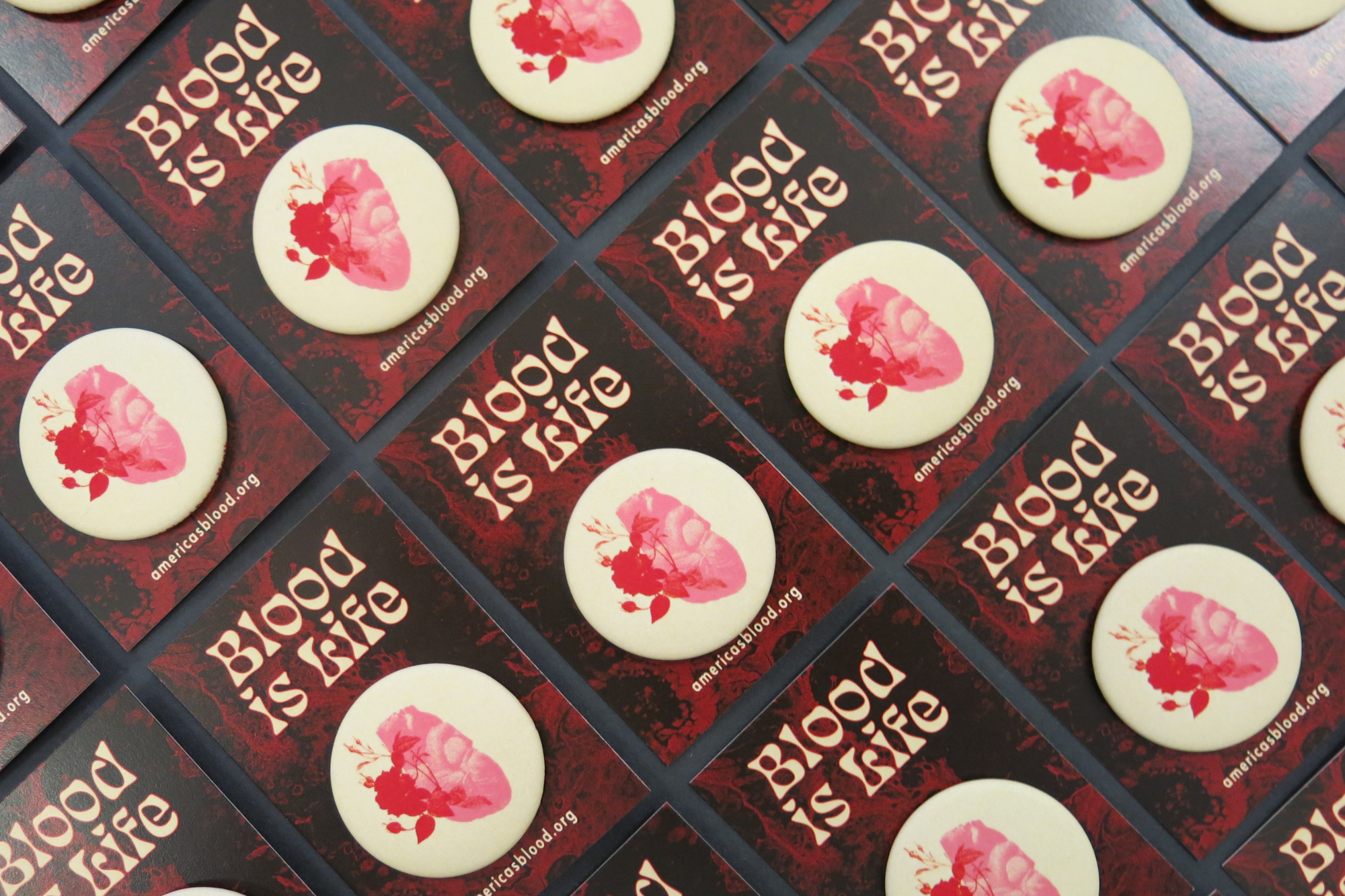 4. Market Your Organization
Wearable items like buttons, stickers, or fridge magnets can act as cost-effective advertising tools. By leveraging items that patients and staff find useful and fun to wear, your organization can spread even further through this grassroots way and brand recognition is incredibly powerful. Fun and engaging images and slogans can go far and stick in people's minds for days. Items like these can also help your mission continue even after the holiday is over.
There's no wrong way to honor any health holiday. Recognizing those that are affected and work in these fields is so important to ensure these conversations never stop. We love being a small part of amazing organizations spreading their messages. We can't wait to hear your ideas– reach out today to get your next project started.
Read More