Sip of Hope, a Chicago-based coffee shop, is on a mission unlike any other cafe. Using their coffee, space and baristas, they are de-stigmatizing mental health and making resources more accessible to their community. Their message is simple, It's Okay Not To Be Okay.
We Beavers have had the opportunity to collaborate with Sip of Hope on many occasions. Recently, we had the chance to speak with Marketing and Events Director, Becca Milligan and ask her about her message to her community!
—
How do you connect with your community?
We keep an online presence but also just being in Logan Square. We love being in Logan Square, being able to hold events, have our patio open, do pop ups, and have free days. Creating an environment where our community feels comfortable coming in and being themselves in a stigma free environment, whether you are going through something or not, and just having a conversation with our baristas. All of our baristas are trained in mental health first aid but they're also just great people with great vibes. We also love bringing artists into the space to do murals, we've connected with a lot of local, Chicago artists this way.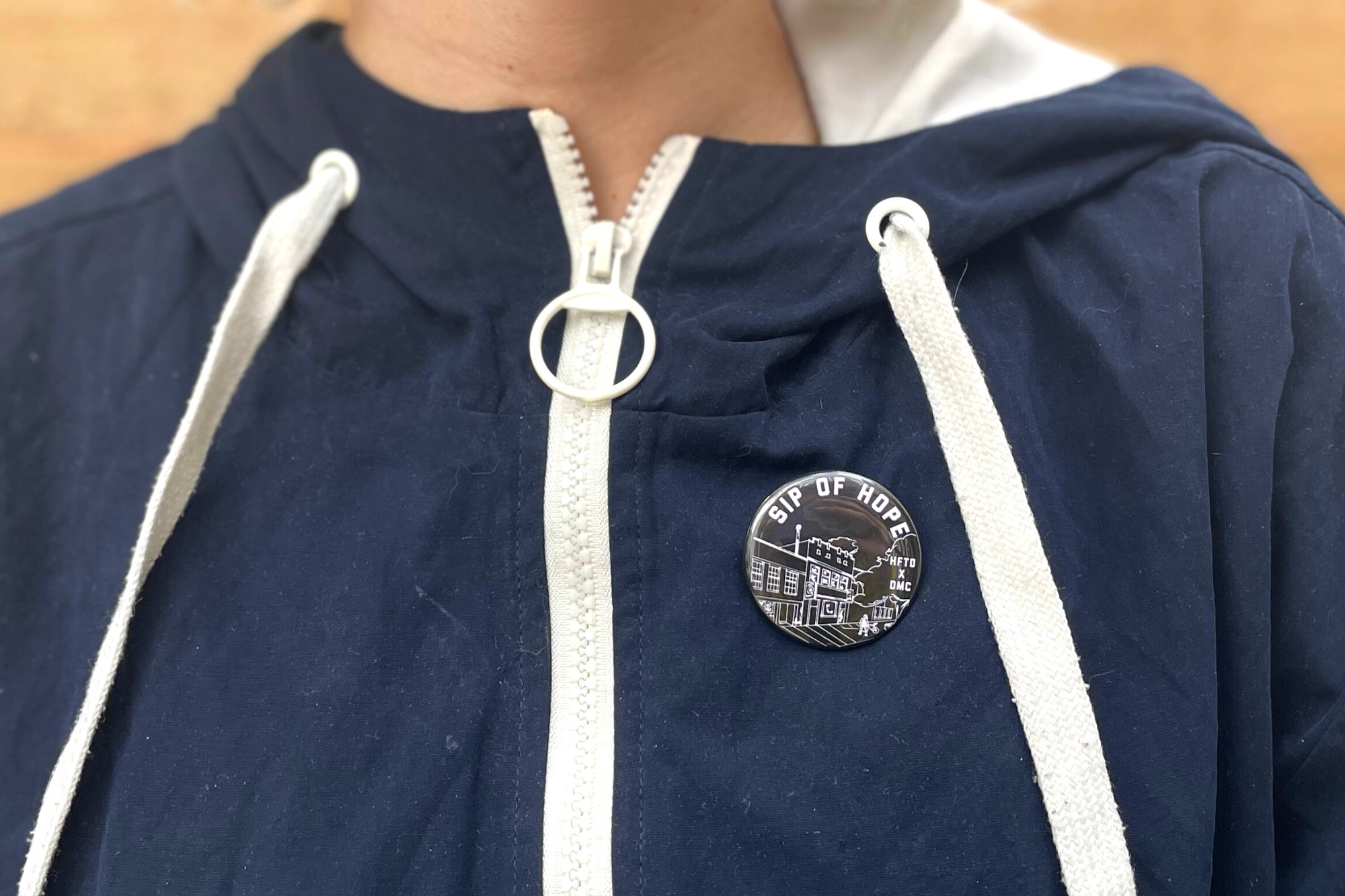 The past few years have been pretty crazy. How has this impacted your messaging?
In the grand scheme of things, our focus has always been mental health. A lot more people are experiencing things regarding their mental health now as we go back into the world and our message is always the same; It's Okay To Not Be Okay. Everybody deserves help for their mental health and to be able to talk about it to the people around them without feeling stigmatized.
How do you get your message out?
All of our bags of coffee have resources on the back and we always have resources in the shop. It also tells a little more about our story on the bag of the bags, letting people know that 100% of those proceeds go back to the organizations and specifically they go to our free mental health education programming in communities. So we love the fact that every time someone is buying coffee, which is something that people buy normally anyway, they are also receiving resources just in case. It's an ordinary product but it's able to get resources into more people's hands.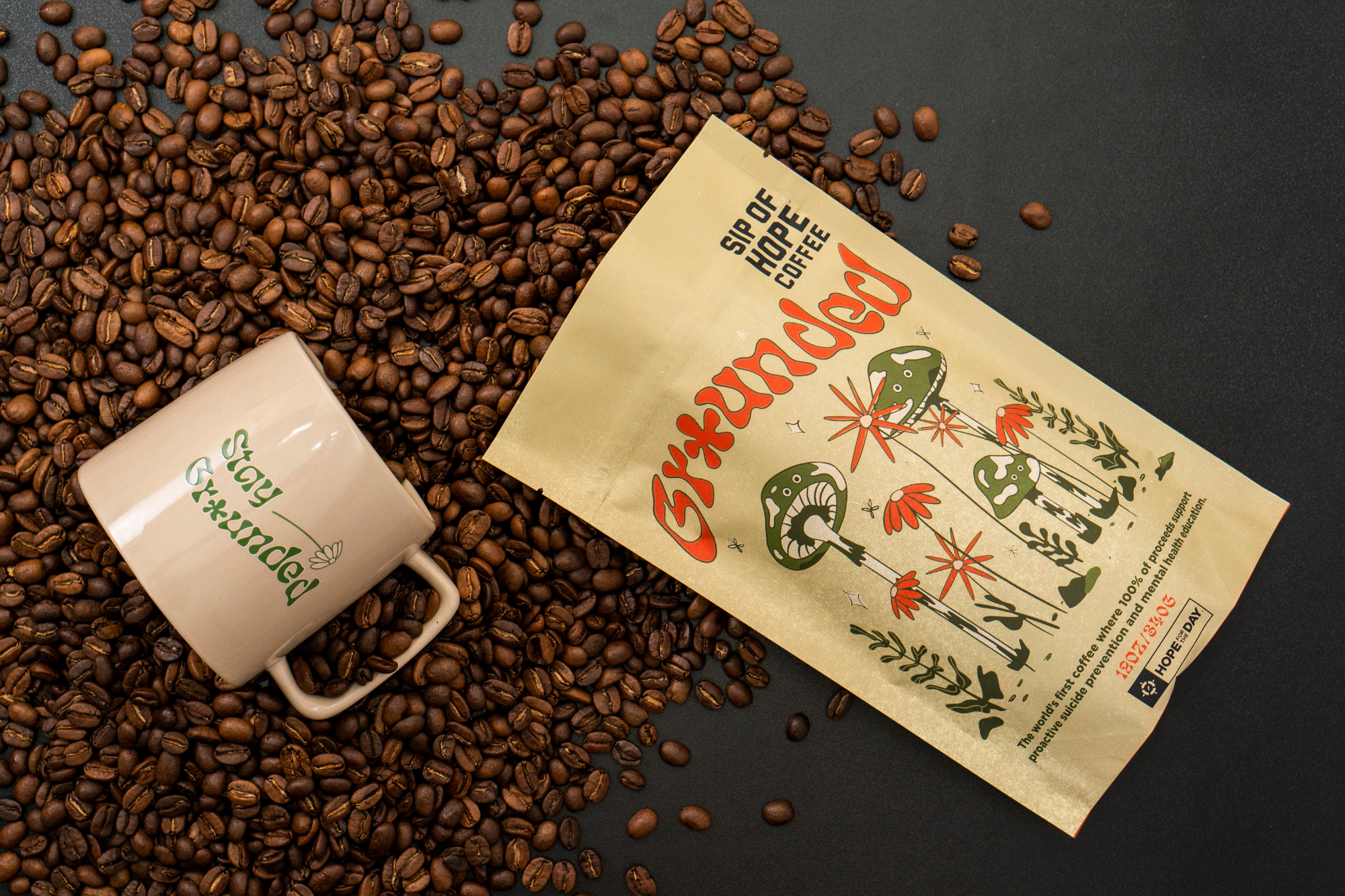 How do you use buttons to promote your message?
We hand out buttons all the time! We think buttons are a really great, small reminder of things. They are easy to get out and I think they really help people share that message with others. We like giving people multiple buttons and telling them to give them to their friends.
Is there anything you are trying to promote right now?
Our spring blend of coffee and corresponding mug just dropped. It is called Grounded. It is an incredible blend! We waited a little extra to make sure it was really great. I'm really excited about this one.
—
Want to learn more about Sip of Hope? Follow them on Instagram!
Read More