Creating the best final product is a top priority for us at Busy Beaver which is why we want to introduce you to our new kiss-cut border option for sticker printing! Through our testing, we've found that it increases "peelability" without compromising the overall look of the design.
What is our kiss-cut option? It's pretty much an easy way to peel stickers using extra material around the border, about 1/8 of an inch.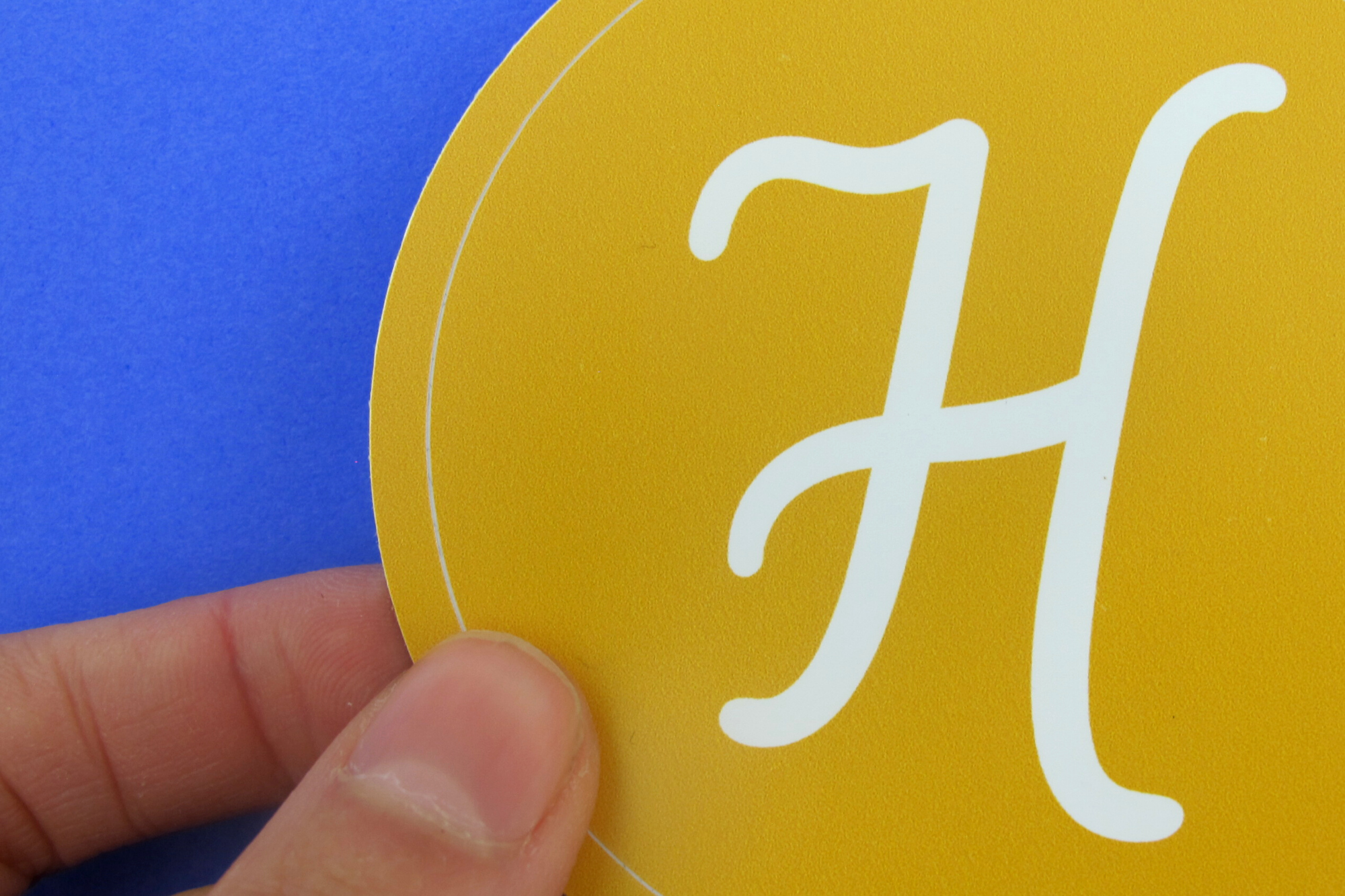 This extra material is actually the secret, easy way to peel stickers. Instead of peeling from the side you'll be able to peel using the small seem created by our machines on the face of the product.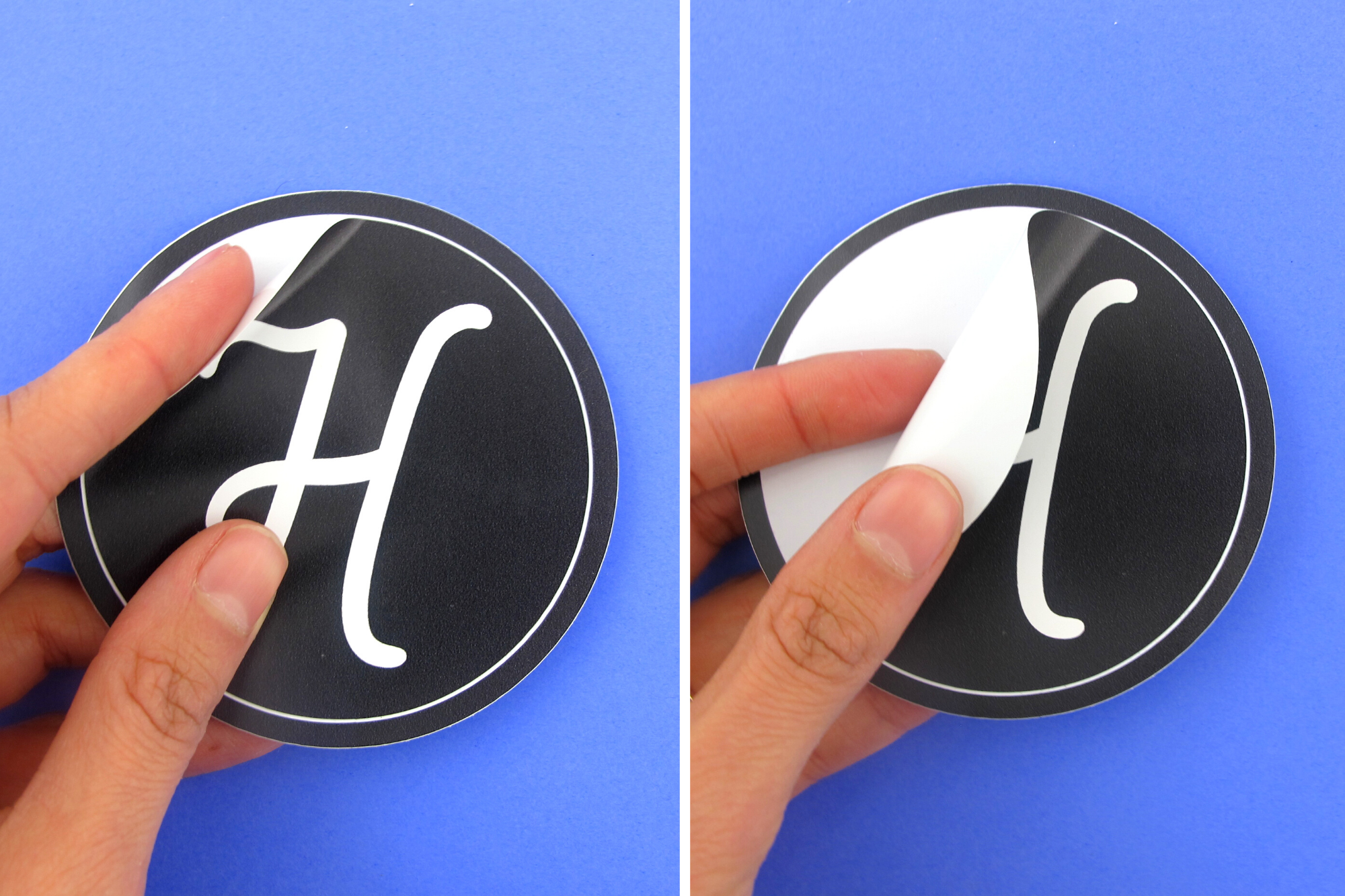 The kiss cut stickers may look bigger than they seem at first but that's just the extra material on the border. Your easy peel vinyl stickers will be the exact size you ordered within the border. That means once you peel, your sticker will be that perfect shape and size!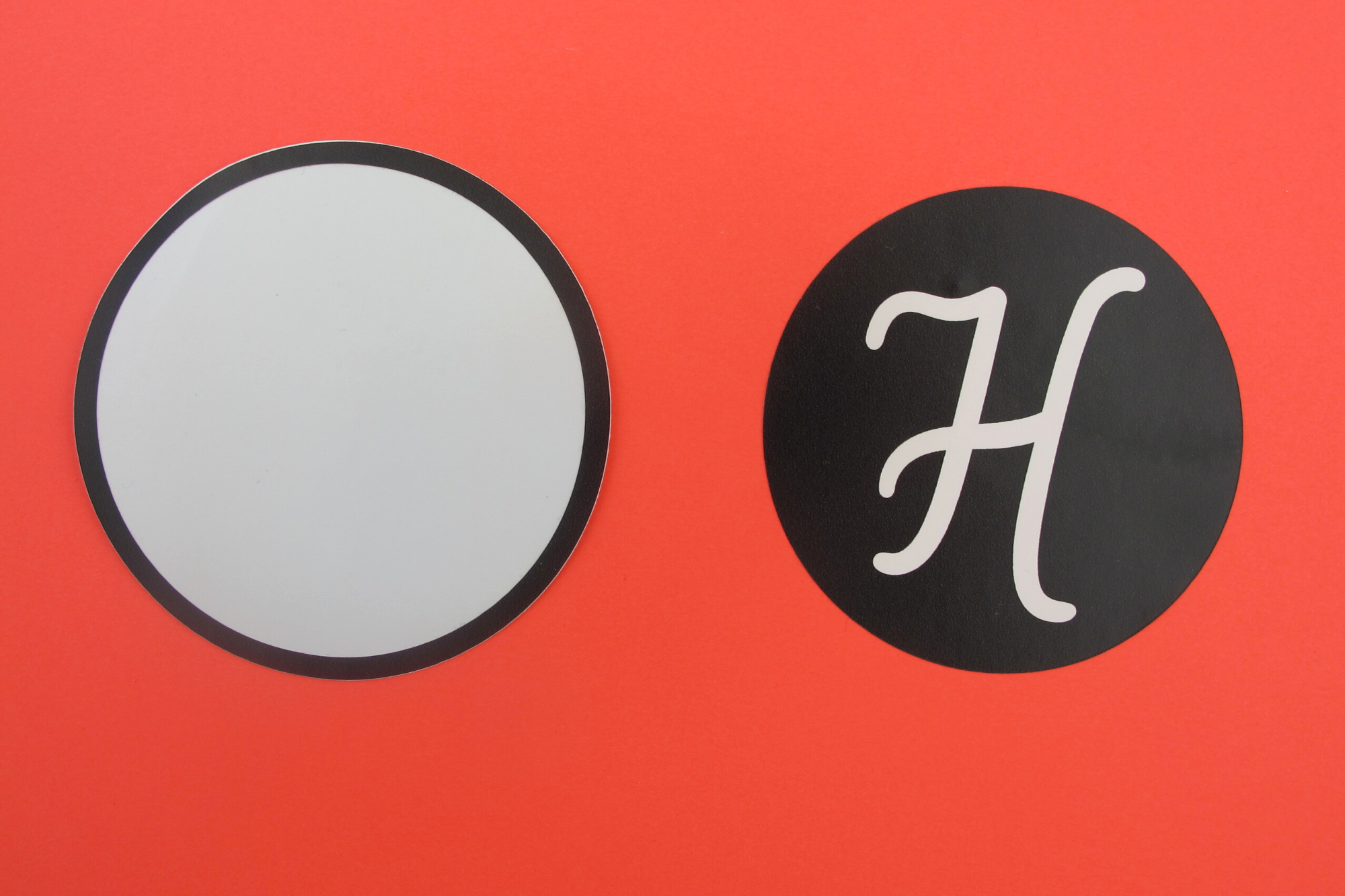 We can still make your stickers without the kiss-cut border! You can request your stickers without them on both the Custom Sticker product page and the Die Cut sticker product page. There's not just one way to peel your stickers!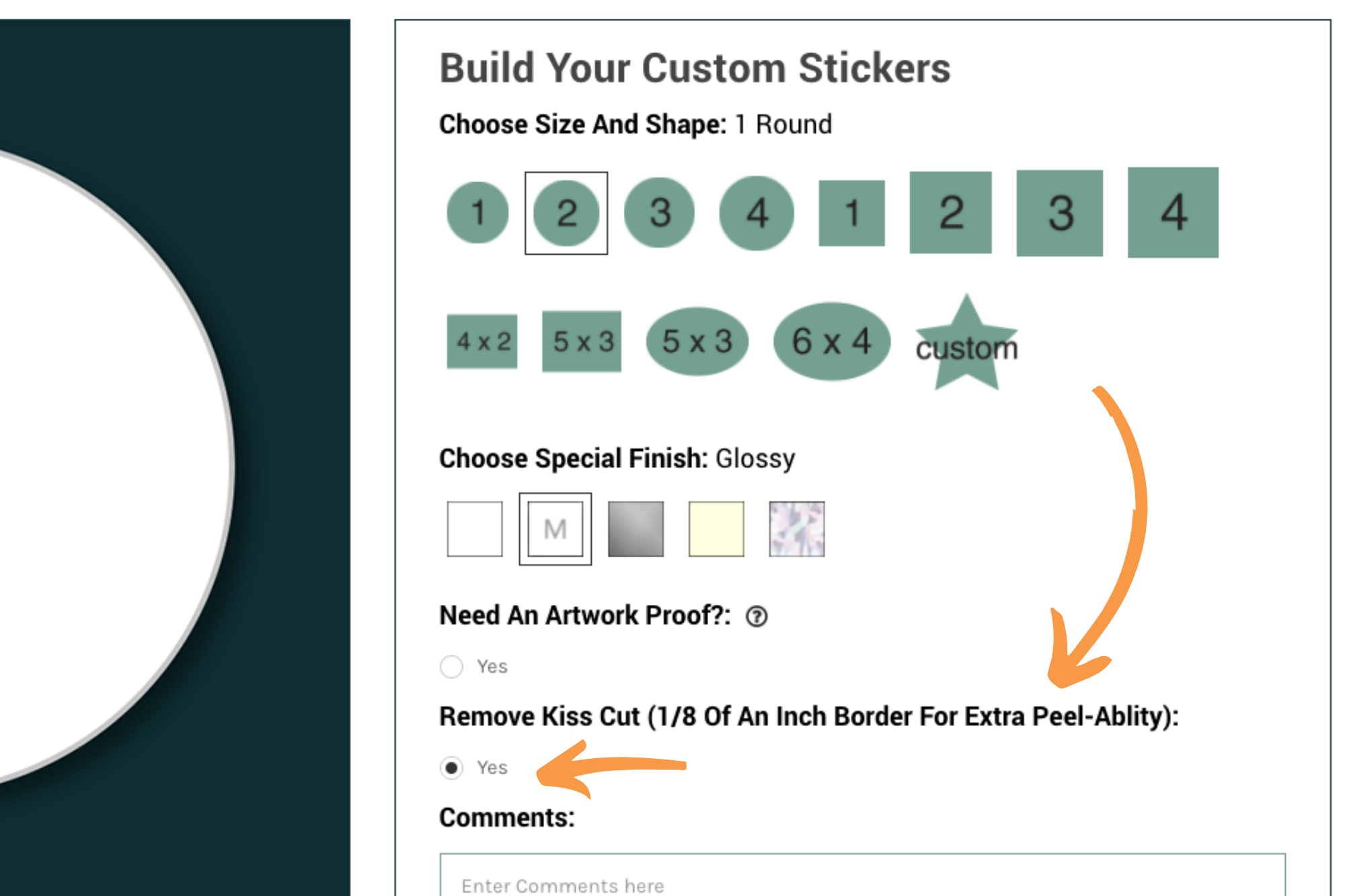 Ready to get your first kiss cut sticker order started? Get your order placed today!
Read More