The love for podcasts has exploded over the last few years! They're a convenient and accessible way to digest content. You can listen to your favorite shows just about anywhere… at the office, on your daily commute, while you cook dinner, you name it. There's a podcast out there for everyone.
With so many shows popping up, we started noticing some trends on how their hosts will use merchandise as promotional tools. We put together a guide laying out our favorite ways to promote a podcast using merch that we've seen. Check out our tips and tricks below.
—
Cost Effective Podcast Giveaways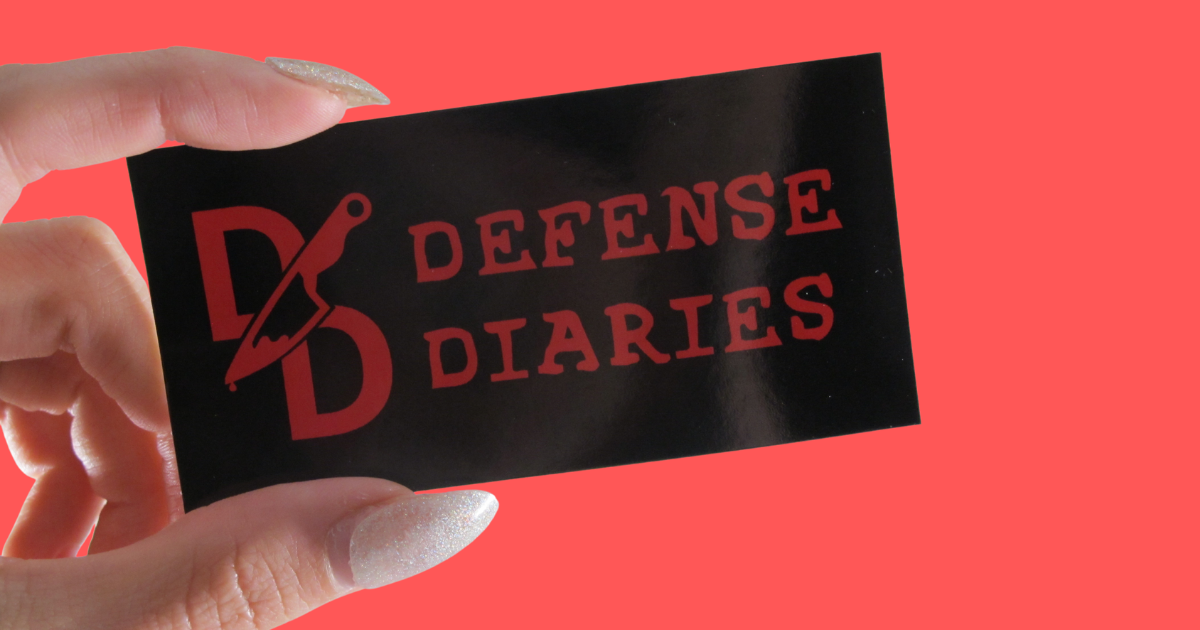 When it comes to promoting your show, you gotta have some freebies on hand as Patreon rewards, handouts for podcast networking events, or prizes for your podcast contest winners. You don't have to break the bank to get high quality promotional merchandise made. Small, easy to carry and easy to display gifts such as vinyl stickers, like these made for the Defense Diaries, pin-back buttons, bottle openers and mirrors are affordable podcast giveaway ideas you can get started with.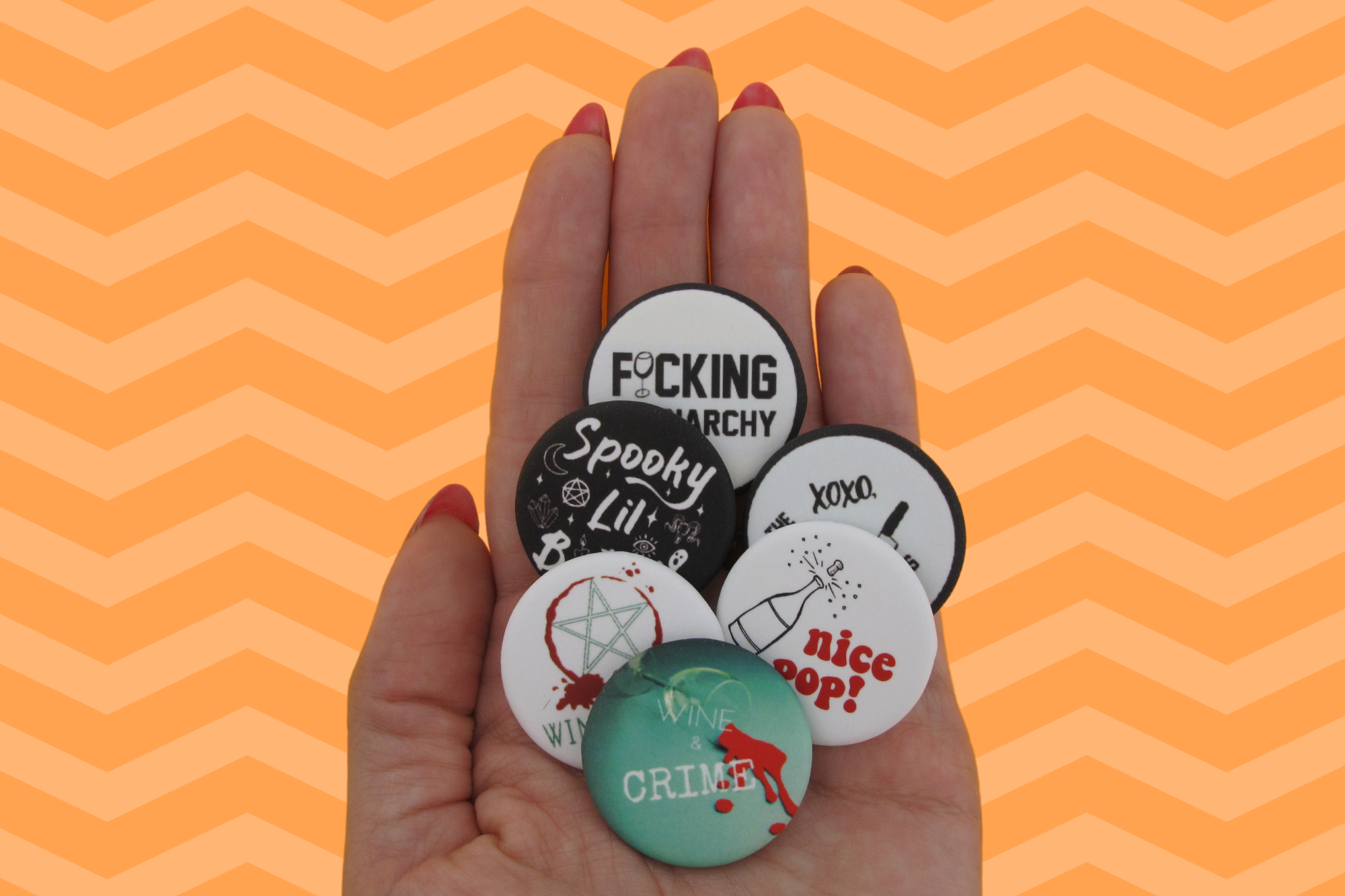 Set your merchandise apart from the crowd by adding a little extra something, just like how Wine and Crime upped the game by taking advantage of our exclusive glow in the dark finish when making their buttons.
Business Cards But Better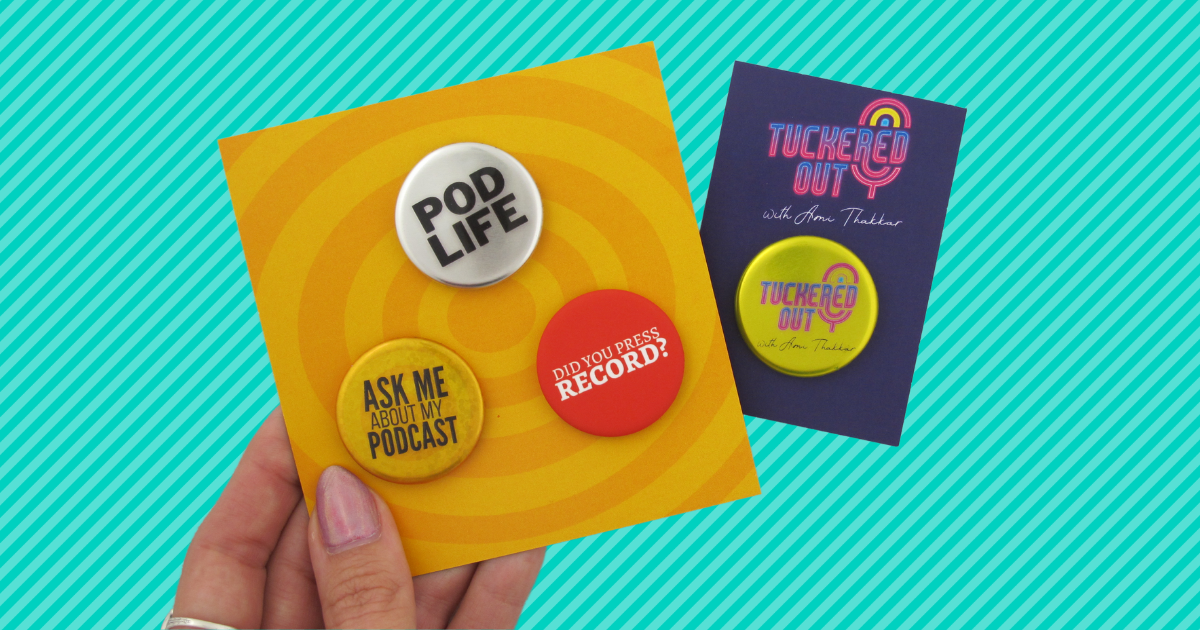 These aren't your grandma's business cards. Make an impression on everyone you encounter with a custom flat pack like Poddecks and Tuckered Out. These personalized packs… pack… quick a punch! Not only do we offer double sided printing at no additional charge, allowing you to take full advantage of the back to lay out text, a QR code, or any information you want to share, these have a dual use. The flat packs double as a wearable "leave behind" so, while the average business card may get forgotten at the bottom of your contact's backpack after a couple hours, your button will be standing out in their memory and sitting pretty fastened to their jacket.
Beef Up Your Booth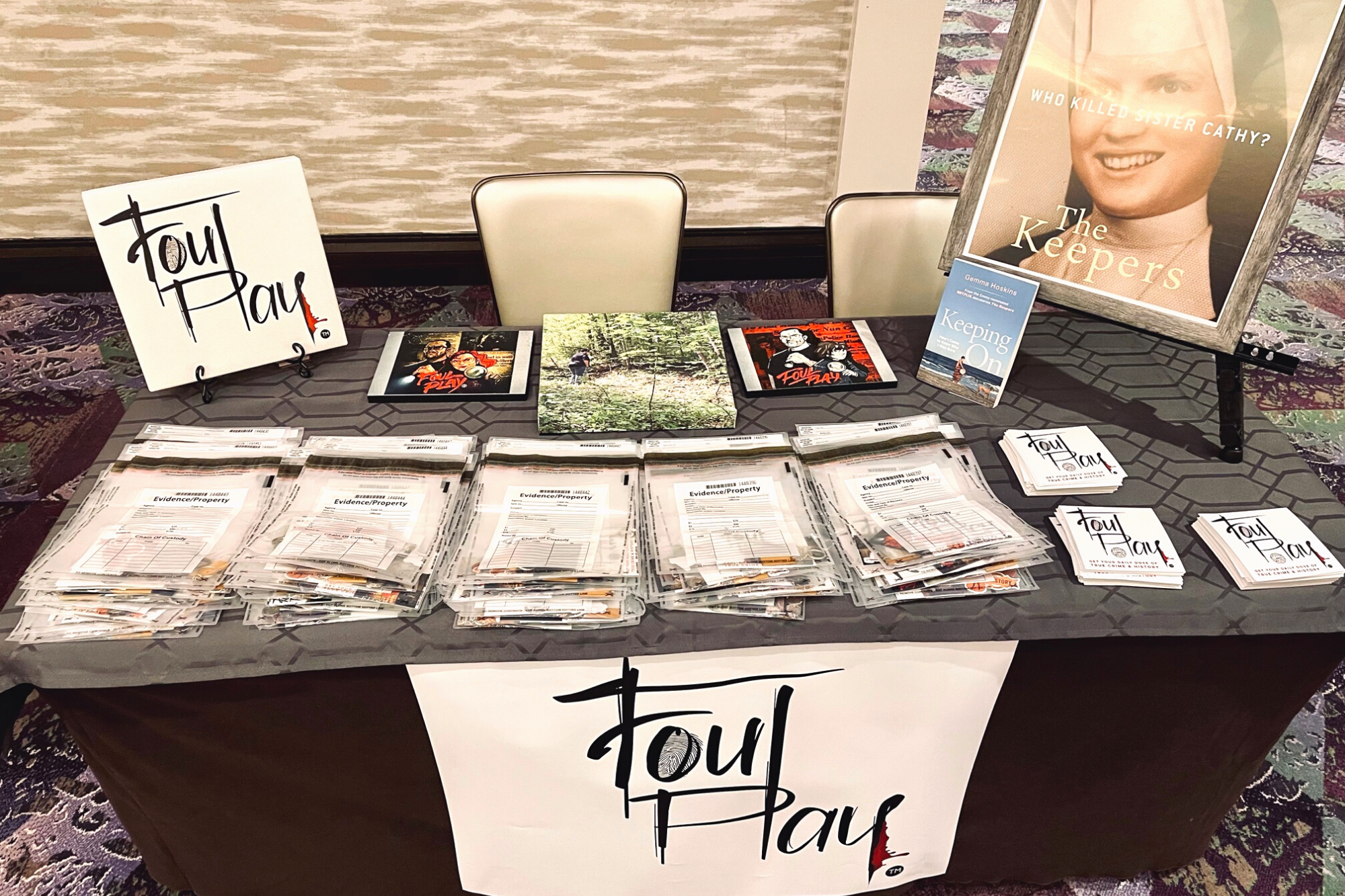 Let's face it. How you display your merch matters! Audiences love approachable tables with interesting material to look at. The more creative, the better! Foul Play knew exactly how to draw in a crowd with their table by displaying their custom made merch in evidence bags. They definitely signaled the audience they were looking for with the dramatic display!
Merch For Your Gift Shop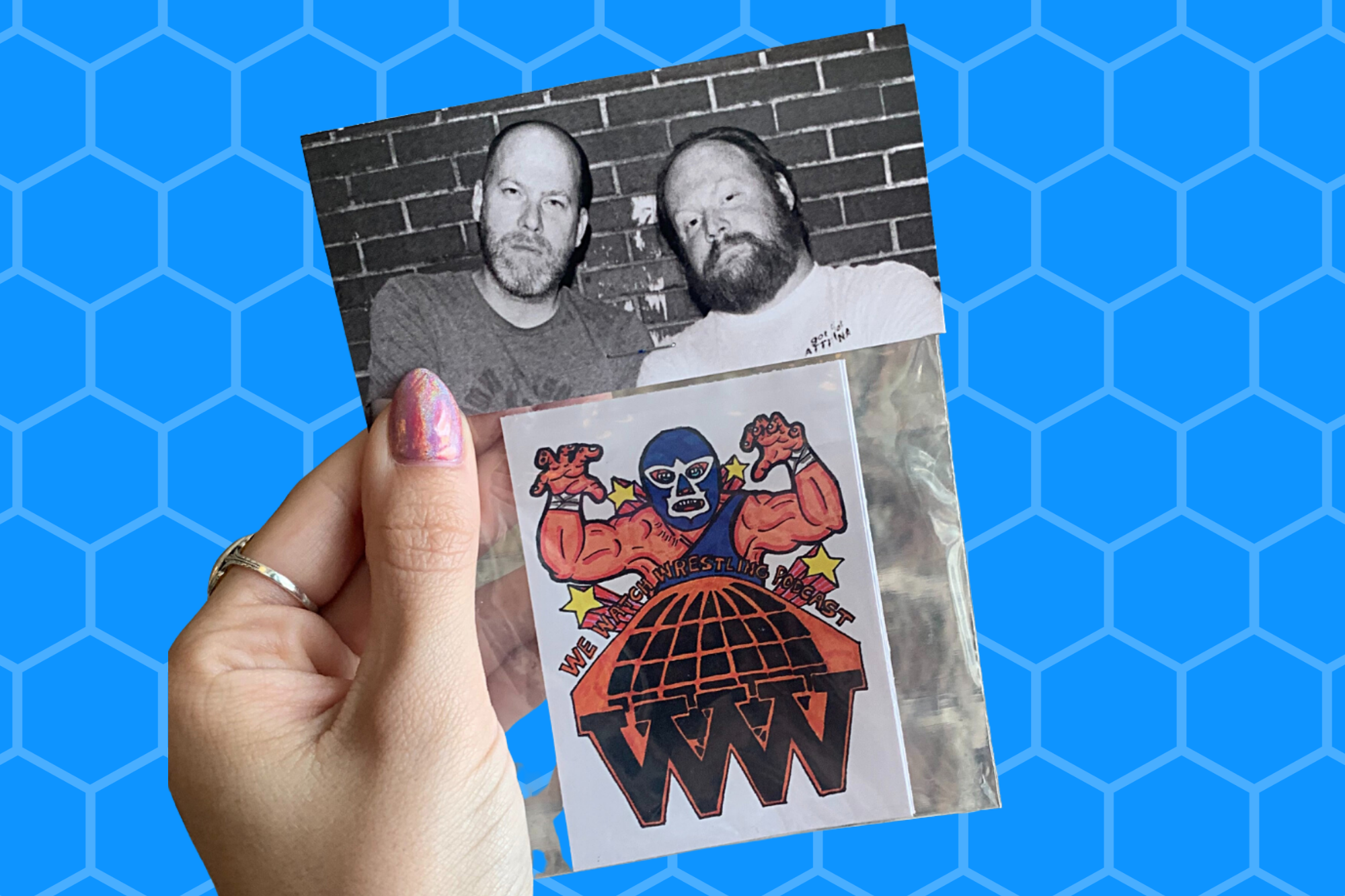 Fans love to show off what communities they are a part of. That's why it's essential to have a well stocked gift shop full of well made merchandise your supporters can buy. It's easy for your listeners to meet one another and connect in the wild if they can spot your logo or signature catchphrase on a button they are wearing.
Take it to the next level by adding packaging to your official podcast merch like the hosts of We Watch Wrestling did for their sticker packs. This addition is fast, convenient and most importantly, cost effective, all while elevating your products, giving them a polished, retail ready look.
—
Feeling inspired yet? We hoped you'd say that! Whether you're promoting a new podcast or you need to stock up your gift shop, we're happy to help out!
Read More