We put together a fun list of the best square things to show off one of the more unique shapes we offer. Don't overlook the square sizes! Heck, some designs just work better with four sides. Here are our favorite square shaped objects to get your inspiration flowing.
| | |
| --- | --- |
| | Get Square Buttons, Magnets, or Stickers |
5. Rubix Cube
What a puzzle! We can spend hours working on just one square side of this puzzle cube and get even more trapped than we were before. But hey, at least the version we made out of magnets will always look finished, right?
4. Dice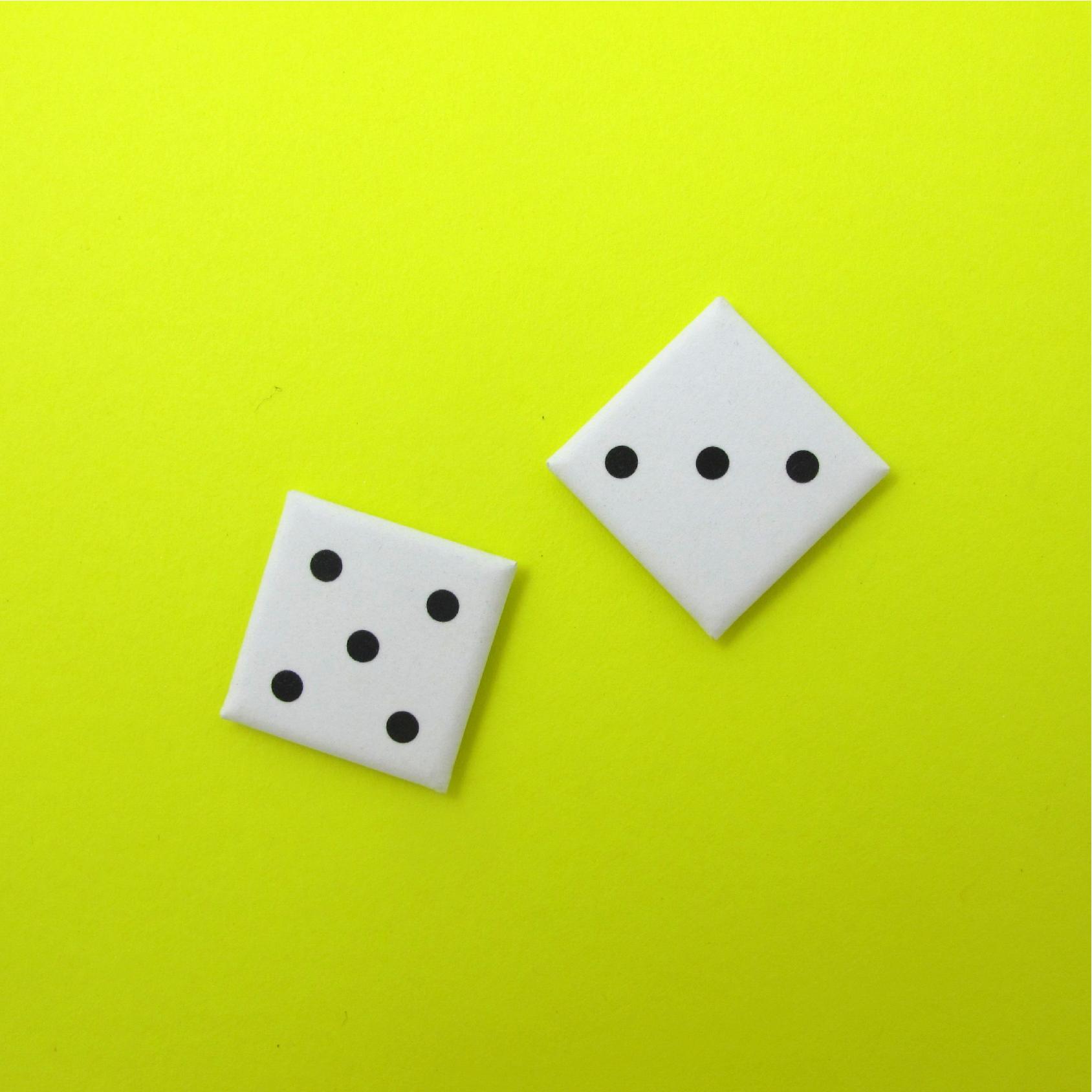 Probably the most common square items. Nothing like testing your luck by wishing which dotted squares will appear after a roll! What's your lucky number?
3. Stamp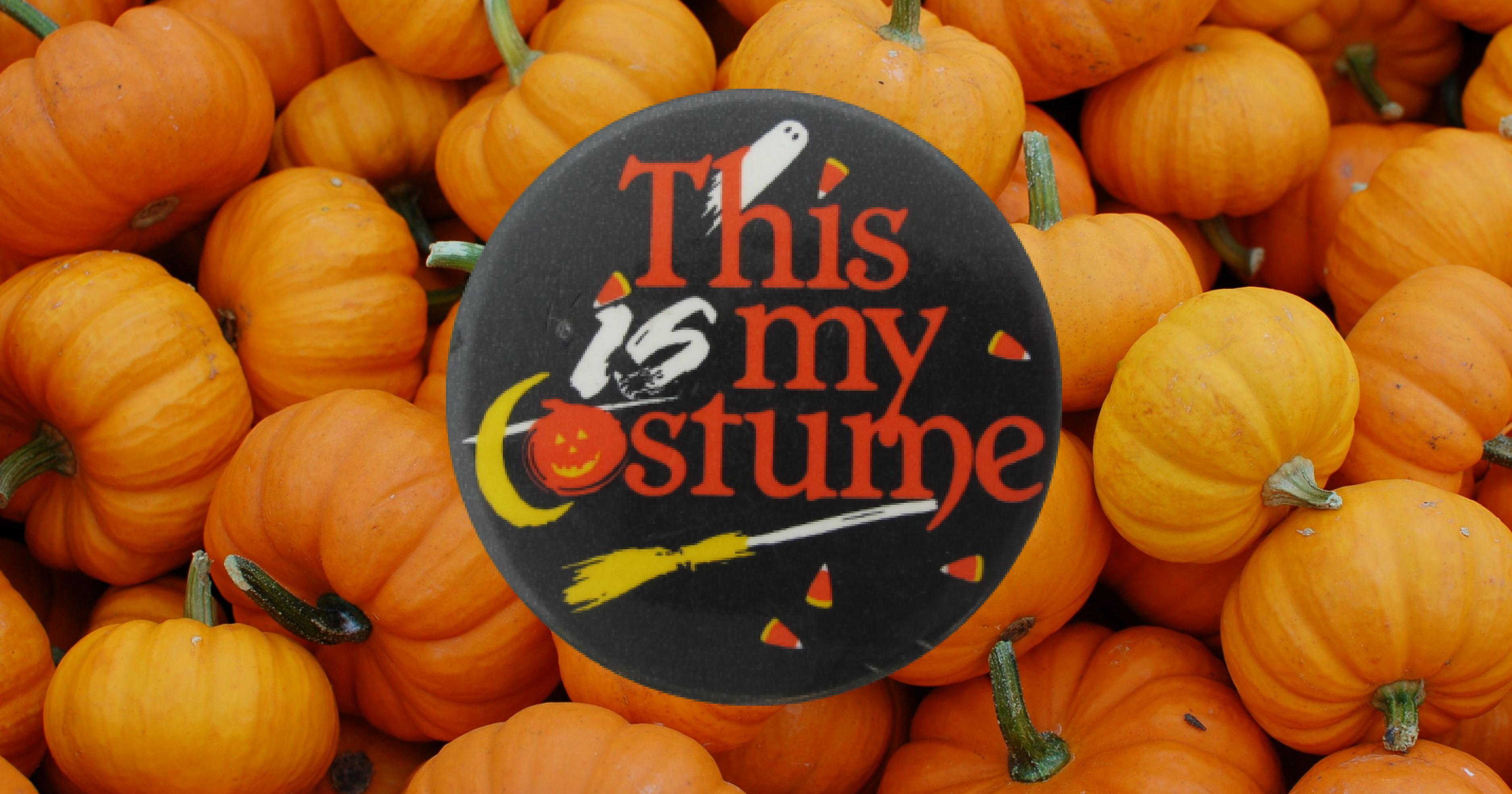 Is there anything more fun than receiving a letter from a friend? Of all our square shape examples these sticky squares are probably the most useful out there! And they come in every design under the sun! Fun fact: our 1" Square Button is roughly the same size as a stamp.
2. Tic-Tac-Toe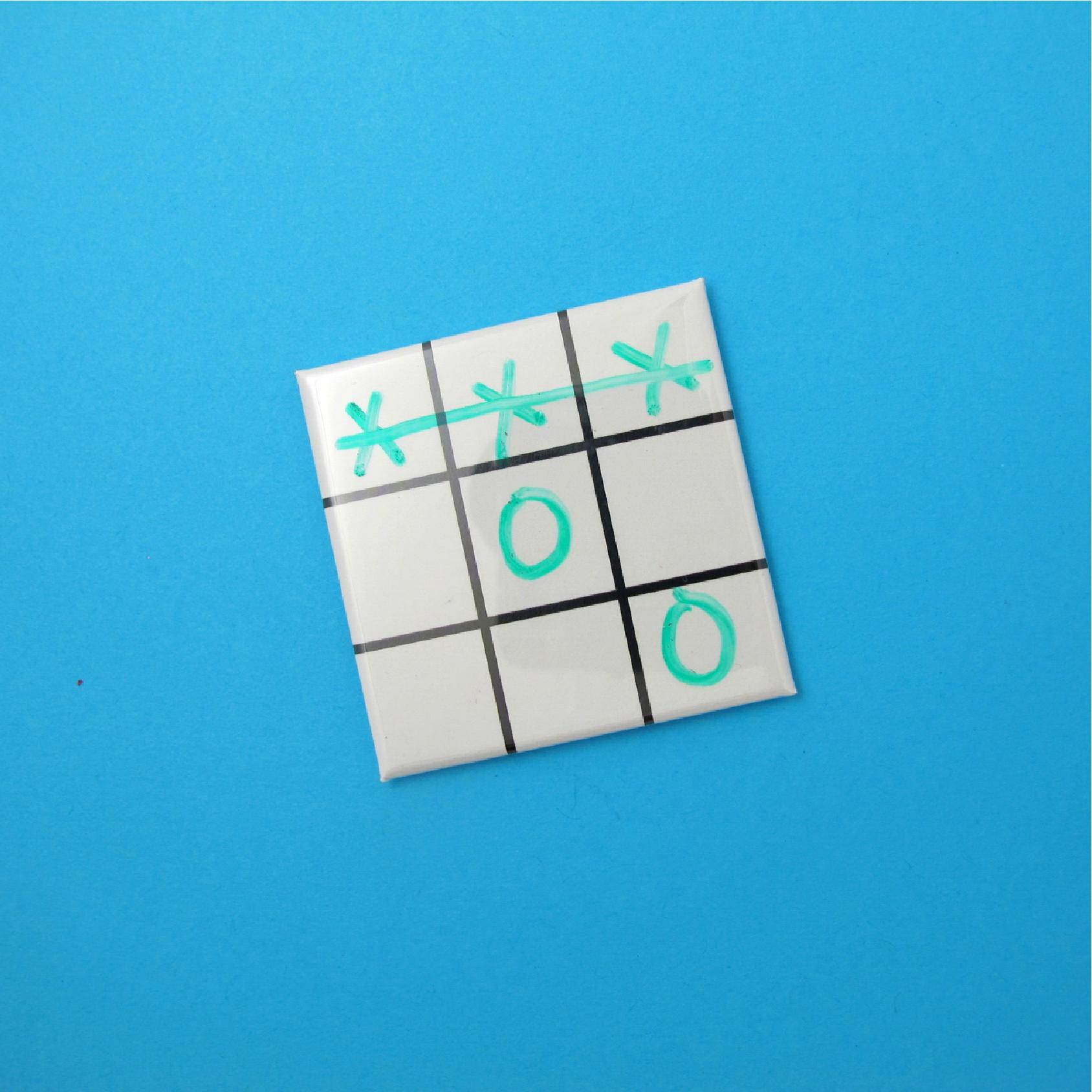 This square is great because it can appear anywhere and is the perfect cure for boredom in a pinch. Did you know you can use dry erase markers on our buttons and magnets?
1. Buttons, Magnet, and Stickers (of course!)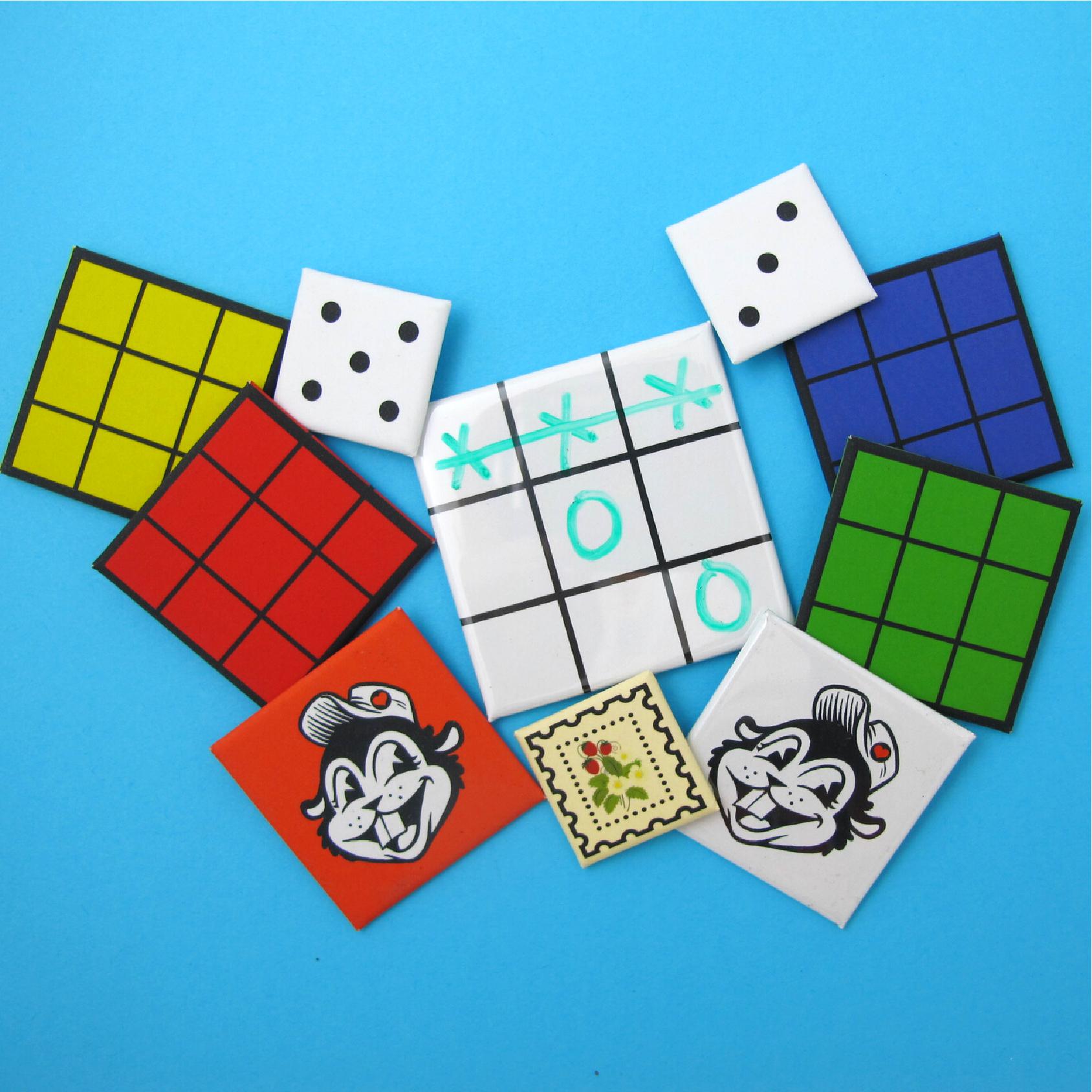 Perfect for your square shape logo or any other creative squares you can imagine! We have a variety of shapes and sizes so all squares are welcome!
Read More