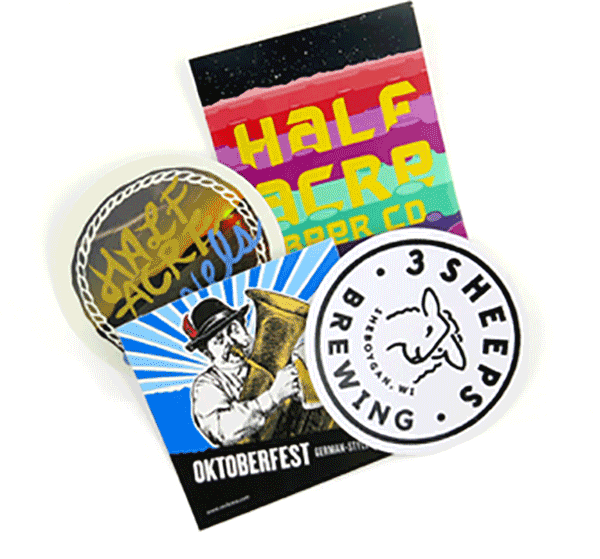 Custom Sticker Options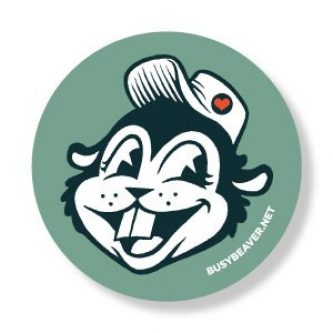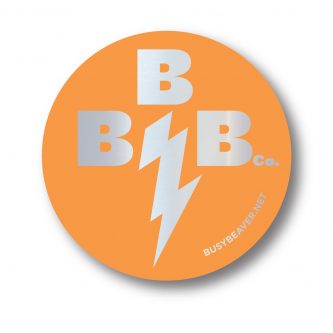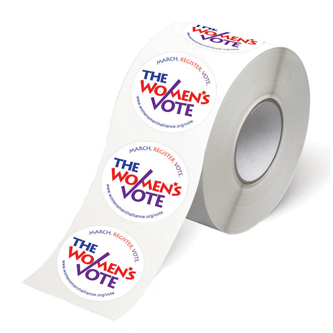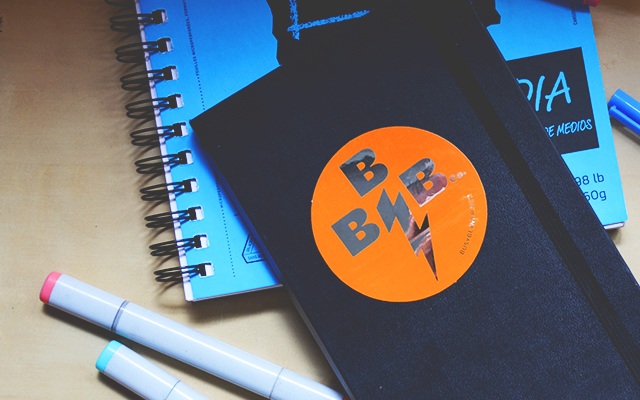 Screen Print or Digital Printing?
For our custom stickers we offer two types of printing: Screen Printing and 4 Color Process Digital. Both are high quality but there are some key differences between these two processes, especially when it comes to our special finishes.
So, screen print or digital print: which option will work best for your design? We've put together a guide to help you make your perfect stickers!
Learn more >