College football season is in full swing and Busy Beaver's designer, Natalie, a Tuscaloosa-native, has been keeping the office well-informed on the progress of Alabama's season. Suffice it to say that if there's a way to fit "Roll Tide" into the conversation, she'll find it.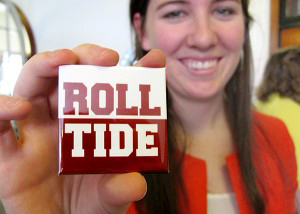 To channel Natalie's football fever, we asked her to put together a collection of free collegiate fonts and vector clip art download to share. They're just the thing for designing super fan buttons and magnets of your very own.
Use these fonts to put together your very own spirit buttons and you'll be the hit at your next tailgate party! Just don't tell Natalie if you're rooting for Auburn.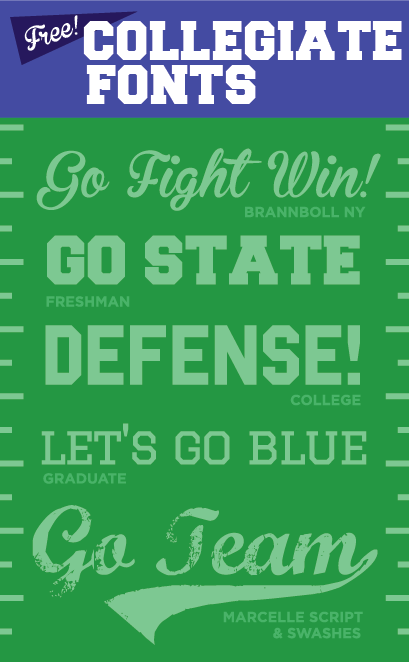 Download these college-themed fonts for free:
Brandboll NY, Freshman, College, Graduate, Marcelle Script.
Looking for more inspiration? Check out more blog posts in our Design Inspiration category.
Read More