Find Out How Our Matte and Standard Finishes Compare
Out of all our special finishes, standard and matte might be the most similar. They both allow full color printing on white, meaning they naturally offer a lot of the same benefits. So which finish should you choose when ordering buttons? Below we outline the differences between our standard and matte paper buttons so you can decide for yourself!
| | |
| --- | --- |
| | Get a Free Matte Button Sample |
Gloss vs Matte
The biggest difference between our matte and standard finish is the protective covering. Our standard buttons are sealed with a shiny plastic called mylar. Mylar is what gives buttons a classic, glossy look. Our matte finish, however, uses a special lamination process that excludes mylar. This lamination leaves the buttons shine free.
Keep these differences in mind if you're looking to photograph your buttons. Our glossy, standard finish will look dynamic and 3D when photographed, but that gloss can also cause glare. Our matte finish, however, will appear shine free in your photos.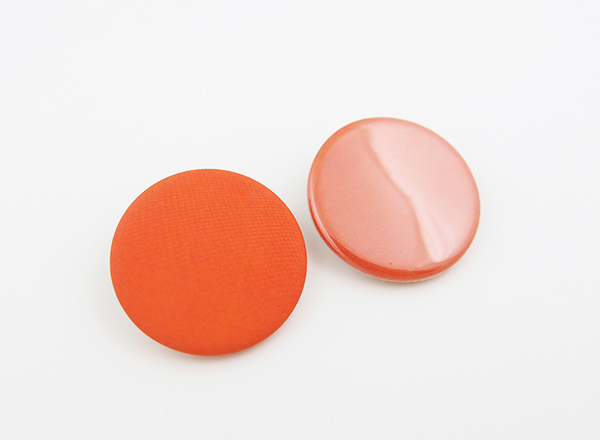 Standard vs Soft Touch
Pick up one of our standard buttons and it will feel like… well, a standard button. But our matte buttons are actually soft to the touch! The lamination process leaves our matte print buttons with a super soft, velvety surface.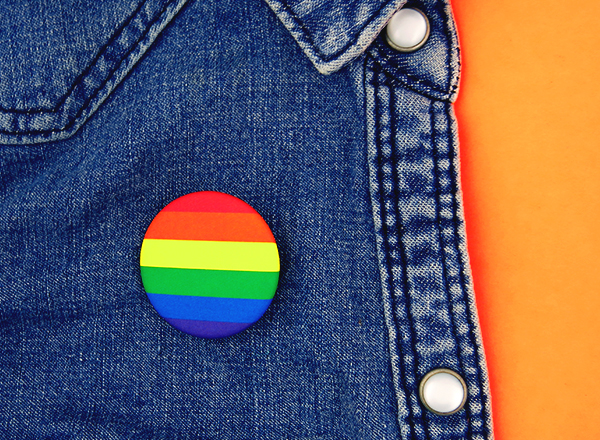 Darker vs Brighter
Whether you choose gloss or matte, your artwork starts the same way: printed on white paper. It's what happens next that affects the color of your design.
When mylar is applied to our standard buttons, it subdues the colors slightly. For matte buttons, though, the lamination process actually makes the colors of your design brighter! The color difference between matte and glossy isn't dramatic, but you might see a small variation in highly detailed designs. The subtleties of intricate designs and muted colors will stand out a bit more with our matte finish.
If you need a color exactly matched, make sure to ask for a $5 physical proof when you order. This way you can see the color difference for yourself. That will guarantee your design comes out just how you want it!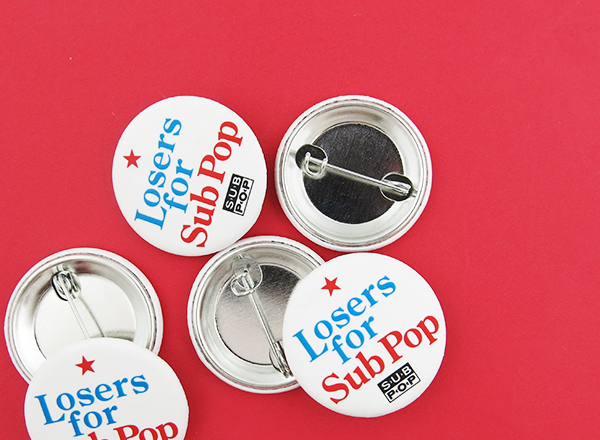 A few other things to consider when choosing between standard and matte:
Fine details in your artwork will show up great as either a standard or matte button.
Standard and and matte are both all-over finishes, unlike or glow or cosmic where only the white or light colored parts of your artwork show off the finish. That means if you choose matte, every aspect of your artwork will have the soft touch matte.
Both finishes are great for photo buttons. Your loved one's face will never look better!
All of our buttons have have archival quality printing.
The super soft feel of our matte buttons will enhance the experience of giving or gifting your buttons.
The differences between our standard and matte finishes are subtle. However, choosing the perfect finish can take your project or idea to the next level.

Still have some questions? Email us at orders@busybeaver.net to chat or request a sample.
Read More