New Belgium Brewing certainly knows how to throw a party! In its 15th year, Tour de Fat has become the go to summer event for bike enthusiasts across the country. Who wouldn't want to see costumed bicycle parades and local, eccentric entertainment at the self described cycling circus? Not only will the tour bring "bikes, beer and bemusement" to 10 cities across the country, but this year they've added sparkle buttons to the mix.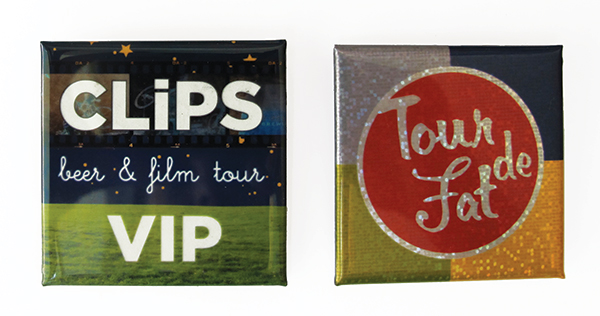 And the buttons aren't just for Tour de Fat. You can also snag a glow in the dark button at the brewery's Clips Beer & Film Tour. Now in its 5th year, the film fest will be traveling coast to coast raising money for local charities all while showing short films submitted by fans.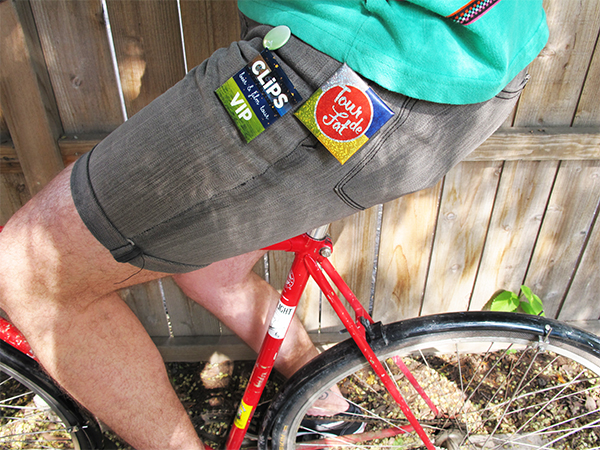 So how exactly can you snag one of these buttons? Andi Rose from New Belgium says you'll just have to be in the right place at the right time. Rose says, "Our Beer Rangers (Sales Folks) will give VIP goodie bags to folks at bar and restaurant promos before Clips and Tour de Fat events in their respective cities. Lucky recipients of these bags will receive beer tokens and VIP buttons to wear on the days of the events to distinguish them as VIPs."
Read More