Valentine's Day doesn't have to be just about candy and roses! We've got 5 creative ways you can use buttons to let someone know you care.
1. Find Your Soulmate
At MCA's PrimeTime event, people were encouraged to take the personality test and then wear the colored button that matched. Red represented heart, blue for head, and yellow for gut. By wearing these badges during the mixer people could easily find like-minded individuals (or opposites!) to strike up a conversation with. Who knows, you could find the Heart for your Head.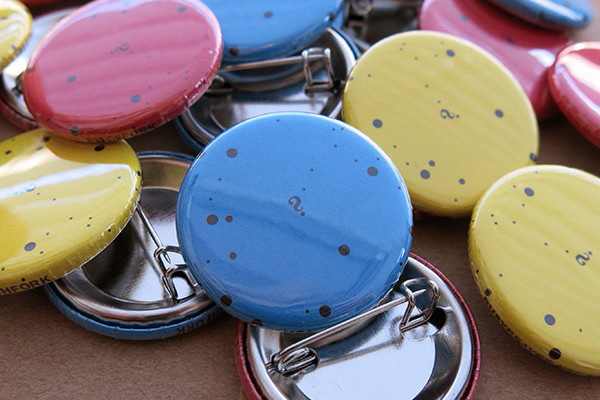 2. If you like 'em, put a button on 'em!
Are you ready to make that leap into life-long commitment and having trouble figuring out just HOW to propose? This touching story of Kristina and Kumar's first kiss in front of Busy Beaver later inspired a Button Proposal that could spark a few ideas for you.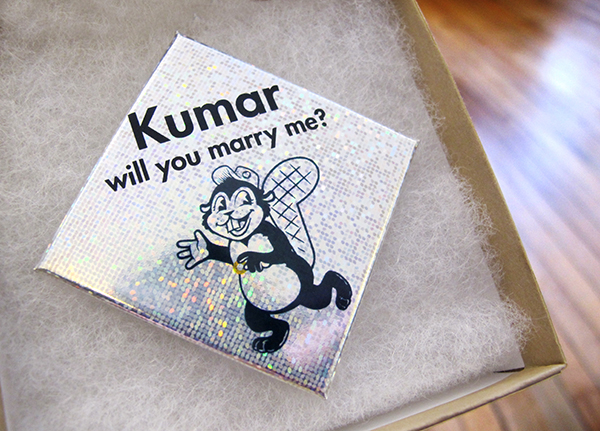 3. On-brand Gift Pack
Are you close to someone with an obsession with Cats? The internet? Internet cats? We were excited to make these exclusive Lil BUB heart-shaped magnets for the Valentine's Day season a few years back.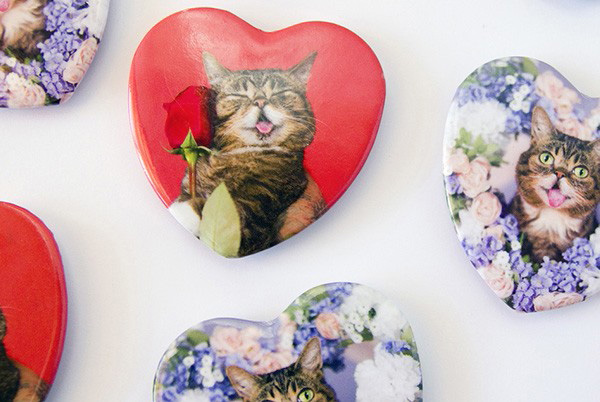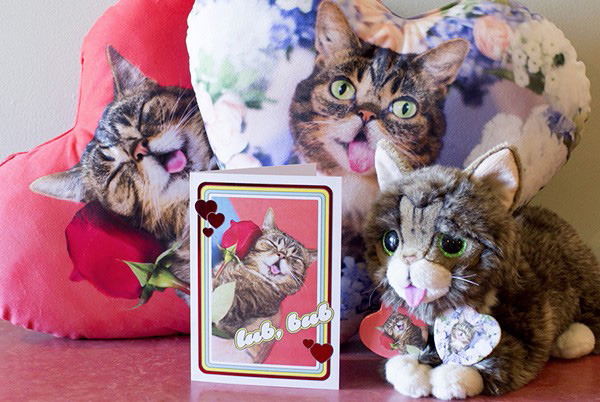 4. Send a Button-O-Gram!
Sure flowers and chocolate are nice, but you can also tell someone you're thinking about them with a Button-O-Gram. Set up a Button Station at your school where students can craft the perfect pin back to send to that special friend. Then, just like candy-grams, the buttons are delivered throughout the school day. Unlike that chocolate though, this gift lasts forever!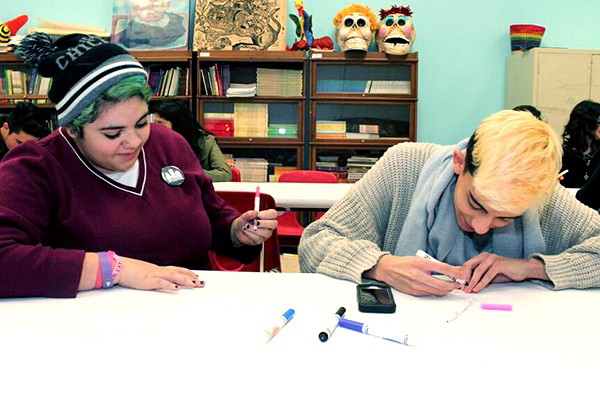 5. What are you lookin' for?
It's okay to be honest, in fact we encourage it. Let the people know at that Valentine's Day event your truest intentions. Then I recommend sticking this up on that Tinder profile.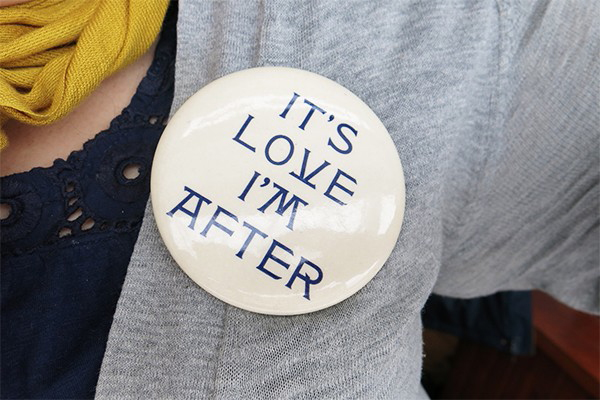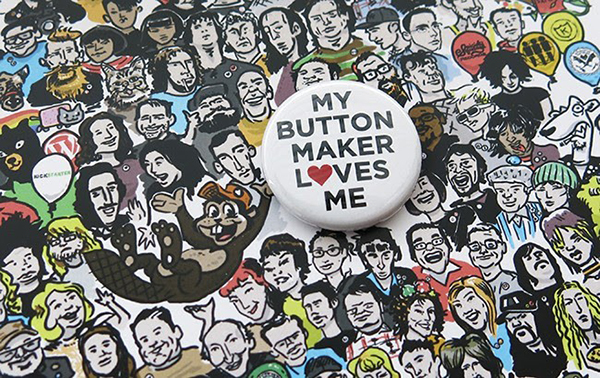 ---
Nothing says "I Love You" like custom buttons. Order today!
Read More