You may have noticed that QR codes are everywhere! However, maybe you're not quite sure what they do or how to use a QR code. We've got you! QR codes are a type of barcode that you can scan through your phone's camera app to pull up information. In your camera app, tap on the QR code and a link should appear taking you to a webpage, or a document.
They're also super easy to create, anyone can do it! Curious how to make a QR code? Check out this QR code generator here.
QR codes are a great way to distribute information. Anyone can access them and instantly learn so much more about your organization or cause– it's pretty magical!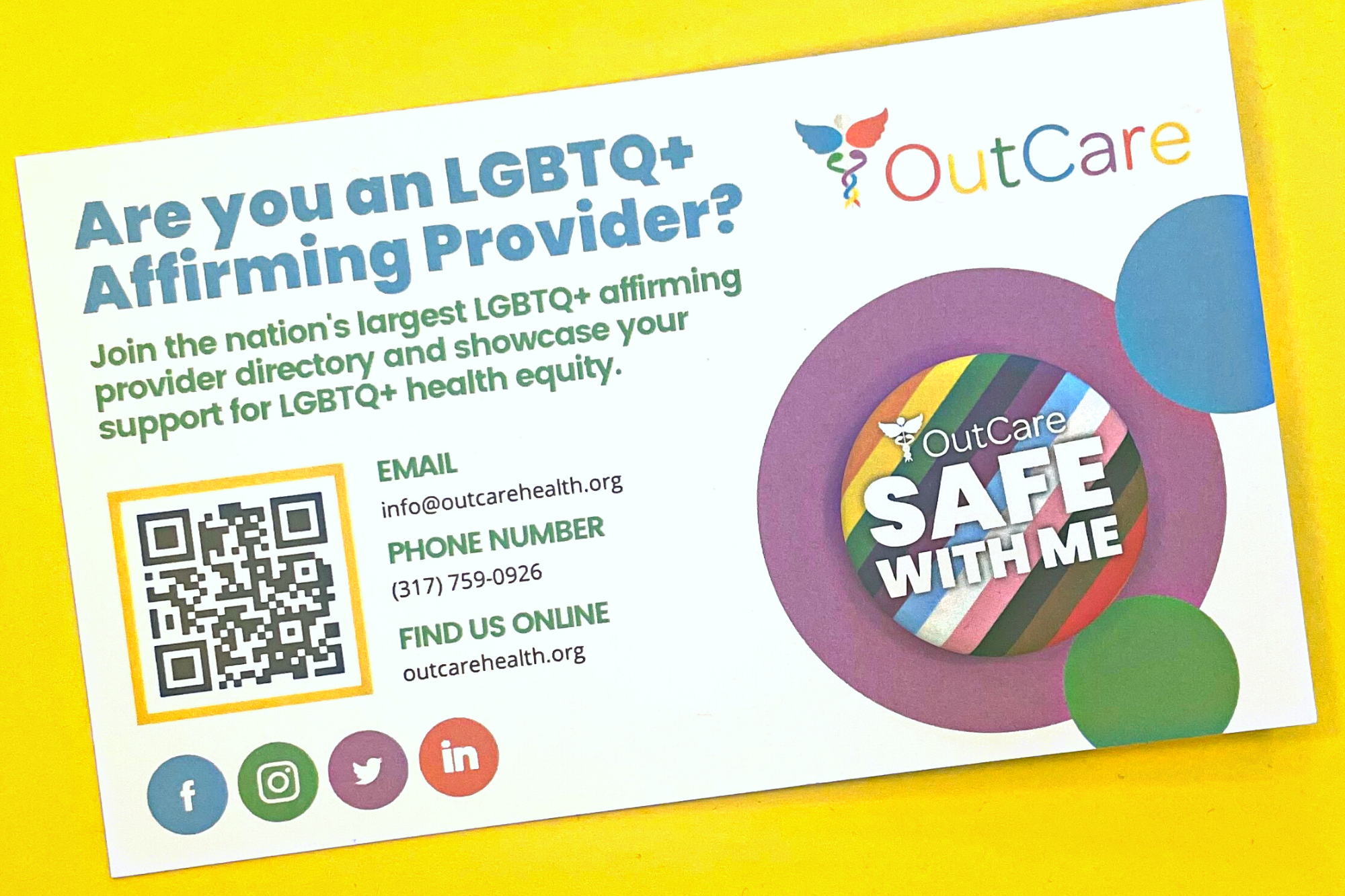 Information isn't always stagnant and can be ever-changing! So, including a code into your design, is a great way to increase the longevity of your buttons or sticker. Many different industries have been moving towards relying on QR codes such as restaurants and in-person events! Non-profits have been using them for more information on how to get more involved with the organization and also as an easy way to let people share the message. QR code marketing is the way of the future!
Thinking about printing QR code stickers? Look no further.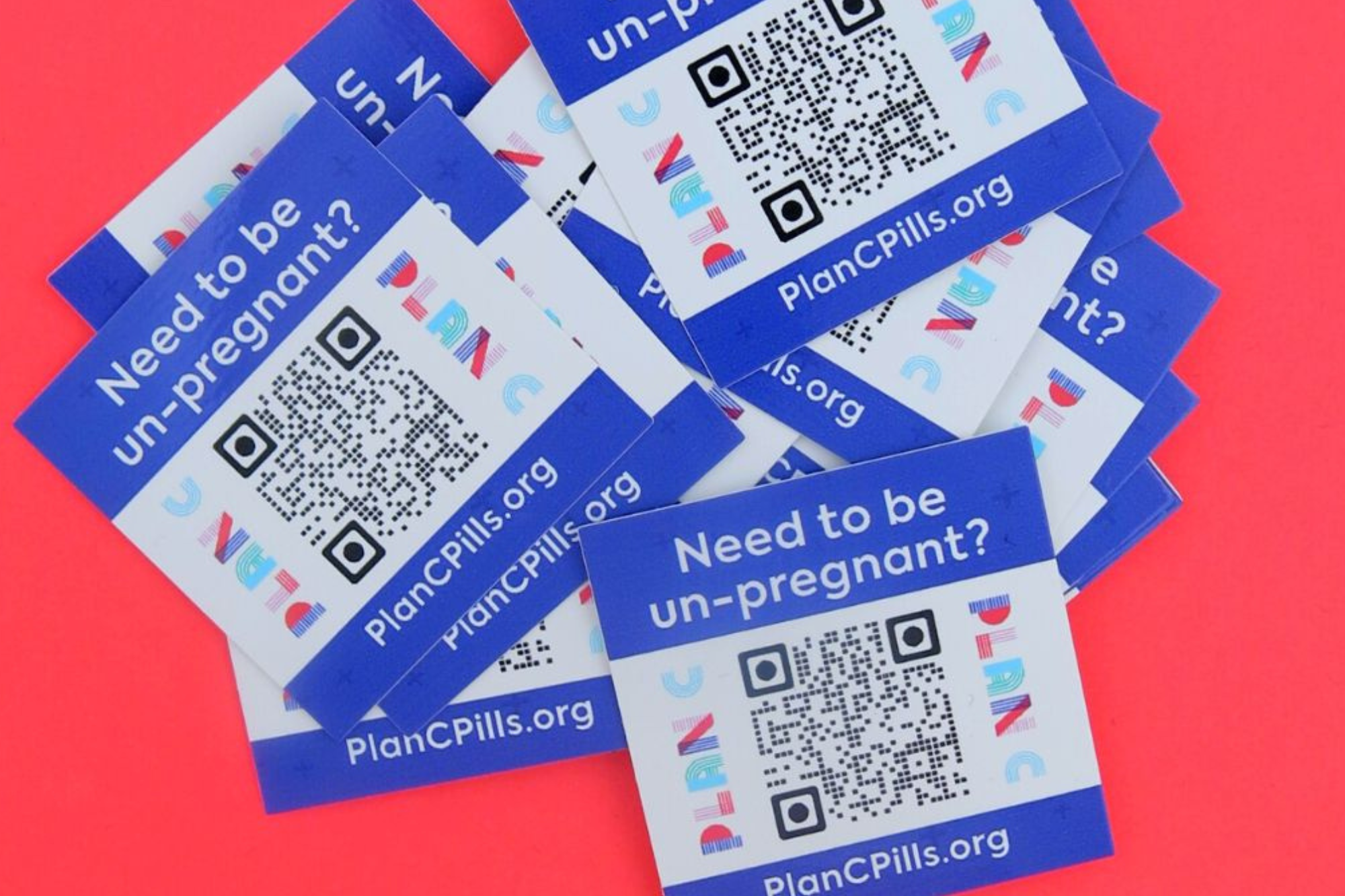 QR codes can easily be added to any design, and we've helped customers use them on buttons, stickers, and packaging, so we're experts. It adds another layer of utility and spreads your message even further.
The code itself doesn't need to be super big to be utilized! So don't worry, you can still have an eye-catching design without the QR code being the entire visual. How small can you print a QR code? It turns out…pretty small! The minimum size is 2 x 2 cm! So, that leaves plenty of room for an awesome design or more information.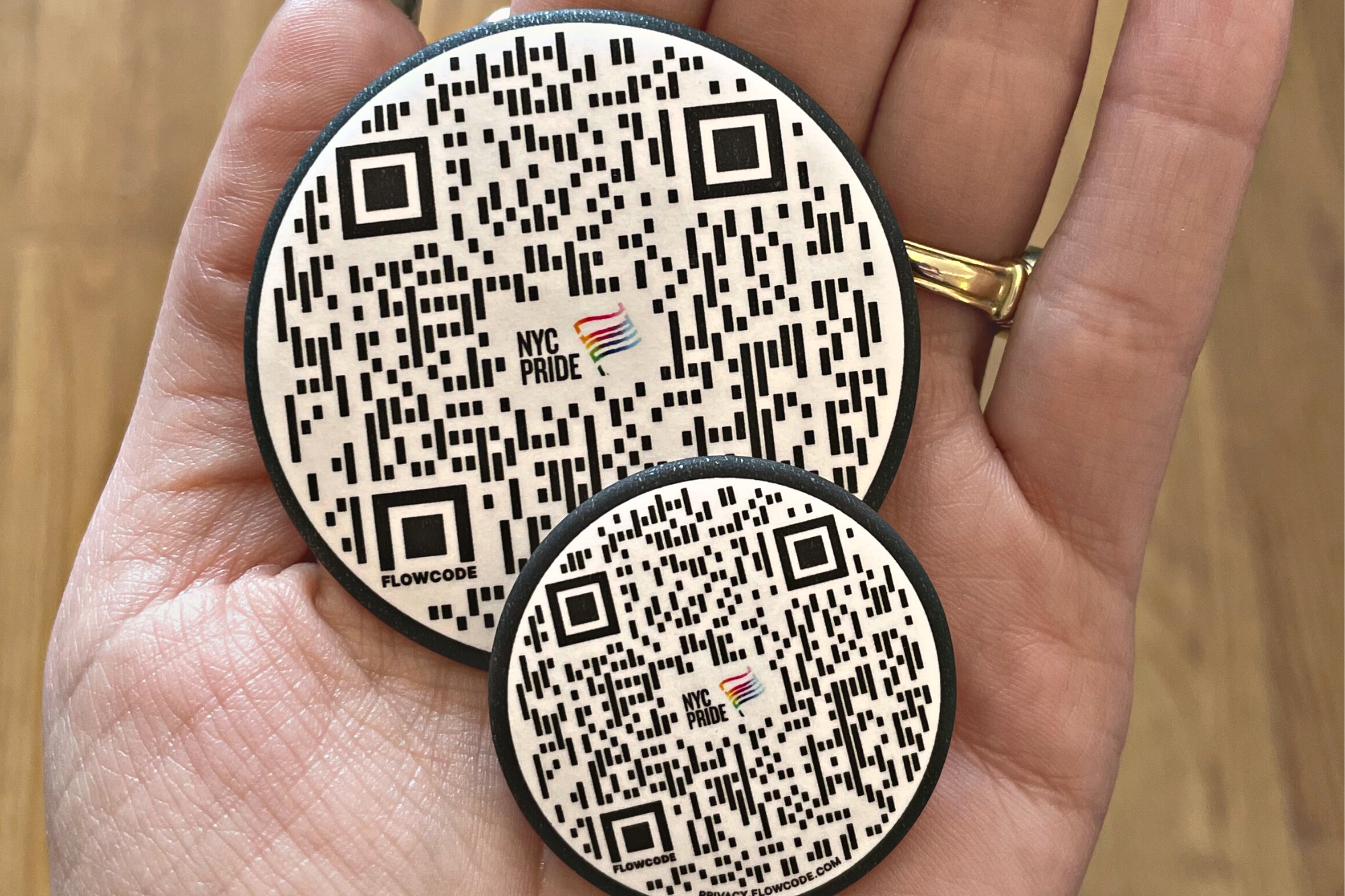 You may be wondering how to print a QR code so it turns out perfectly, and we know how! Busy Beaver tip: QR codes work with all of our special finishes, but we recommend using our matte finish for buttons because it makes the code easier to scan and it also makes the colors in your design pop! Packaging gives you more space to share info creating a cumulative experience for whoever receives it.
It's a great way to strengthen a relationship since you can easily link to your social media to let them follow you, creating a connection beyond the physical object. Adding a code is a great way to take your physical product to the digital world. Think of a QR code as a living business card!
If you want your QR code to fill up the whole space of a button, this could be a fun opportunity to use one of our square button options. We have a few different size options: 1", 1.5", and 2"! Square buttons have been a hot item lately, so why not leverage them for yourself?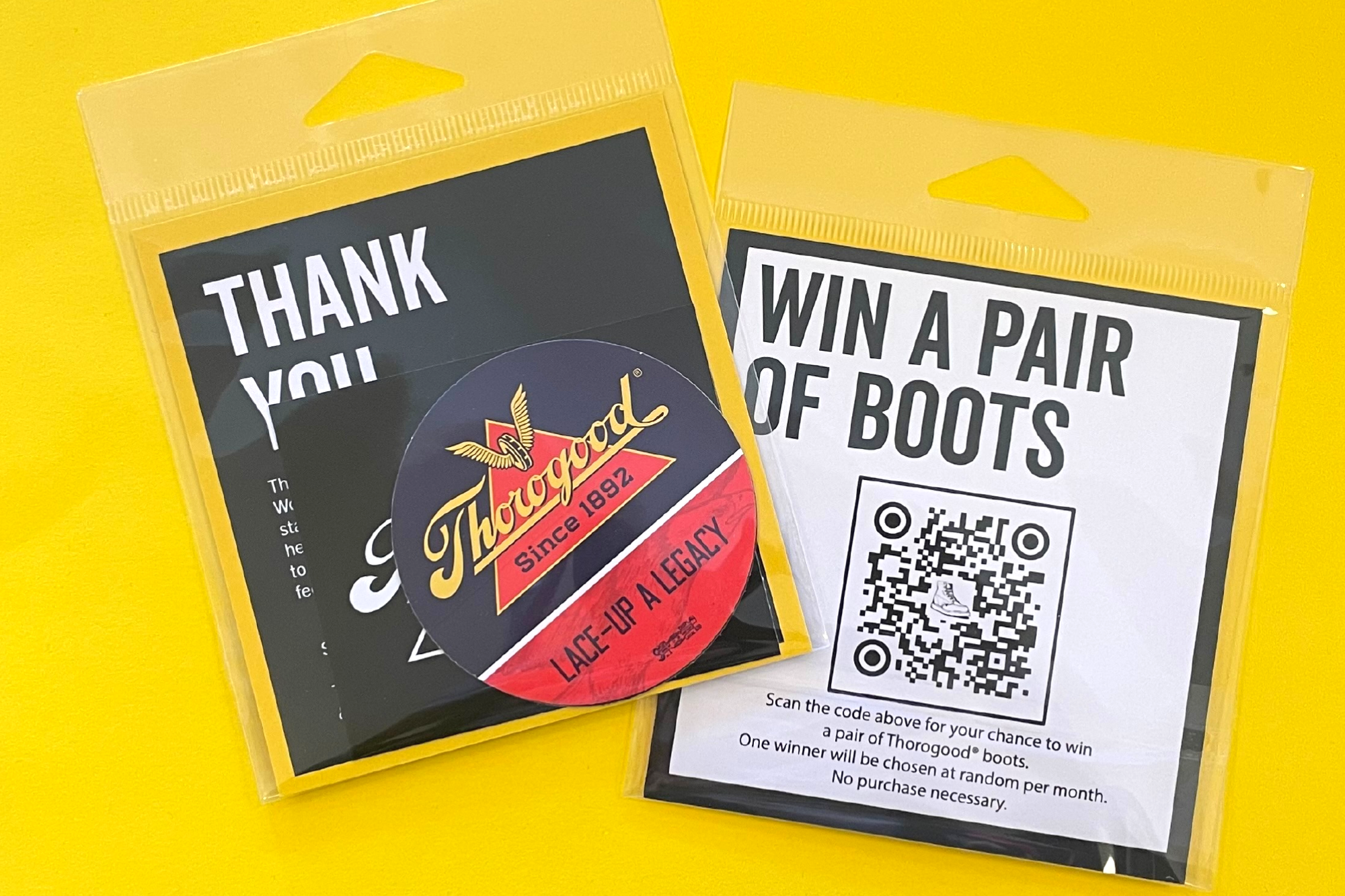 We also offer so many different packaging options in-house, and each of them allows plenty of space for a QR code too!
Unsure how to make QR code stickers or buttons? QR codes are easy to make, and don't worry, we've got an awesome design team that would be happy to help blend together all of the elements to create the most useful design possible!
Ready to spread your message far and wide? Reach out today to get your QR code buttons and stickers in people's hands today!
Read More