Buttons can be an amazing and unique medium for political messages of support or opposition and have been used to document many facets of history. Political movements or organizations have utilized buttons to promote their ideas, form community, and support each other. Here are a few ways we can share our motivations and find a voice through buttons!
1. Promote Your Cause
Buttons are amazing social tools that help to start a conversation. Designing a button with a slogan that gets right to the substance or goals of your organization can be a very effective way to find folks who feel strongly about the cause and who want to contribute to the efforts! Organizations like Advocates for Youth have designed buttons inspired by the participants of their Our Moment campaign.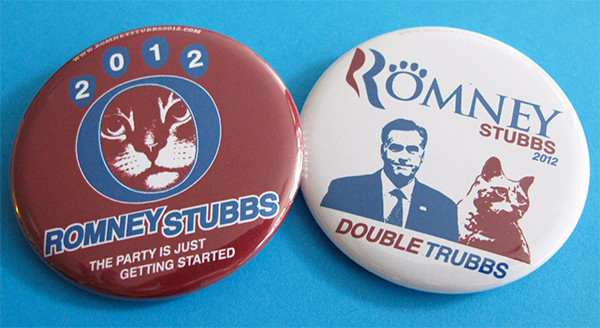 2. Support Your Candidate or Party
Pin-back buttons have a long history in political campaigns and can be understated in appearance, but impactful in action. Buttons can be used to establish the platform and narrative of the candidate or to express the thoughts and perceptions of supporters. The Busy Beaver Button Museum is proud to house a myriad of historical campaign buttons and we are proud to support.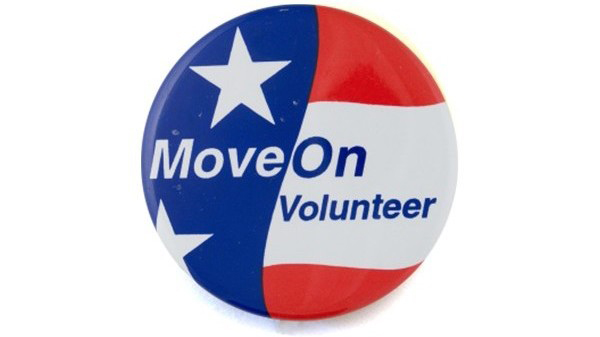 3. Volunteer Appreciation
Showing appreciation for supporters is an enormous part of campaigning and buttons are an excellent way to honor the folks who are showing their love. Color-coding the button designs based on the kind of contribution, whether that be money or time, is a great way to give recognition to those who share their resources and enthusiasm.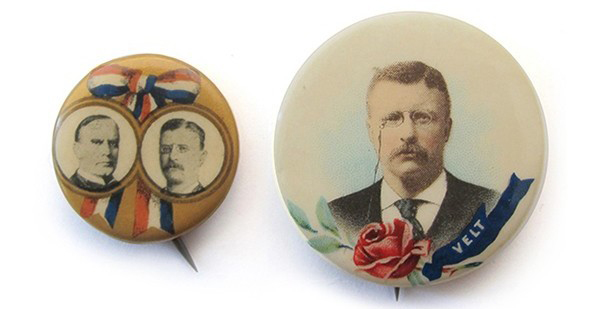 Historical and collectable Roosevelt buttons from the Busy Beaver Button Museum.
4. Events
Buttons for campaign events are a great take-away for attendees and an excellent way for supporters to find each other out in the world. Making specific colors for the roles of folks working with the campaign at events, like press or volunteer, can help the logistics of the day run more smoothly. And designing a set that supporters can collect may even become a small part of history!


"The hope for the buttons is that even after the Civics Fair, [students] will see each other around the city, notice the button and feel connected to the youth action civics community," says Mikva Challenge Program Coordinator Jocelyn Broitman.
5. Sharing Identities
Expressing political views or interests and making connections with others who share similar thoughts and ideas (or perhaps those who don't) is an important part of processing who we are and how we move through the world. Being able to connect through seeing a symbol on a button that you recognize or connect with, can be very powerful, raise awareness, promote engagement, and form new friendships or bonds that impact a movement or cause.
Read More