When using Kickstarter or other crowdfunding websites, it's not enough to tier your rewards; you also have to make sure the rewards will be enticing enough to push people to back your project. There are a lot of great ideas for gifts to incentivize donations and if you stick to these types of rewards, your project will sure to be funded sooner than later.
Since Busy Beaver is a verified Kickstarter vendor, we're well informed with what makes a project stand out in a sea of other campaigns. Here are our top 5 best Kickstarter Rewards Ideas:
1. Wearables
This is an obvious no brainer for a pinback button company like us to include wearables in a campaign. It definitely makes a lot of sense to include a wearable like a button, enamel pin, sticker, or t-shirt in your set of rewards. Mostly because these items are inexpensive to order in bulk and make for a great incentive to any potential donator to grab this limited-time-only prize. Chances are the early adopters receiving this wearable will even provide some free advertising for you down the road.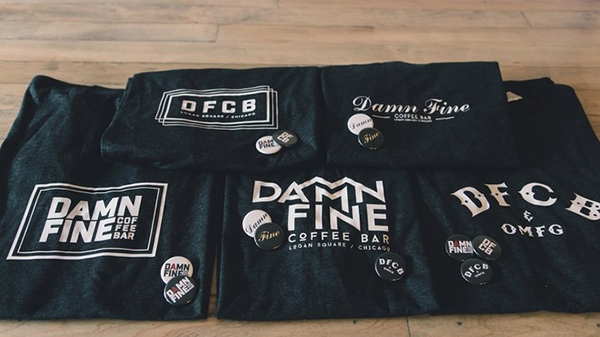 2. Credit Where Credit is Due
There is something really special about taking the time to thank everyone who was involved in getting your Kickstarter projects funded. Setting up a level in your tiered crowdfunding reward ideas that will credit, thank, or shout out all the contributors will give them a sense of pride that they really helped out. Ways to give credit where credit is due could be to drop their names in a segment on your podcast, add all the names to the back of your book, or dedicate time on your social media to thank each and every patron.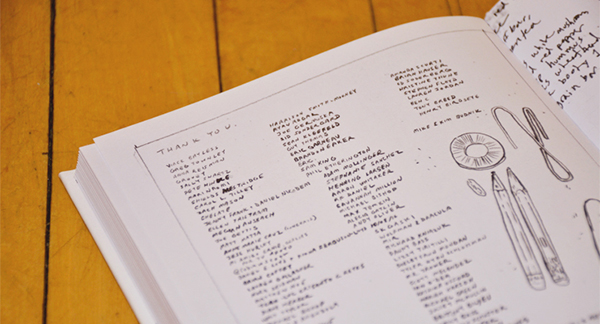 Comic Artist Kevin Budnik's book, "Handbook"
3. Get Personal
People love being given something entirely personal for donating to a project they believe in. An idea for a level of rewards on your running campaign could be a personalization. This could be in the form of having the donator being written or drawn into the book you're trying to fund, designing/illustrating custom avatars for the contributor's social media handles, or even as simple as a hand-written postcard. To take this idea a step further, if you have a special skillset, think about how you could offer your service in a one-on-one Skype lesson with a contributor.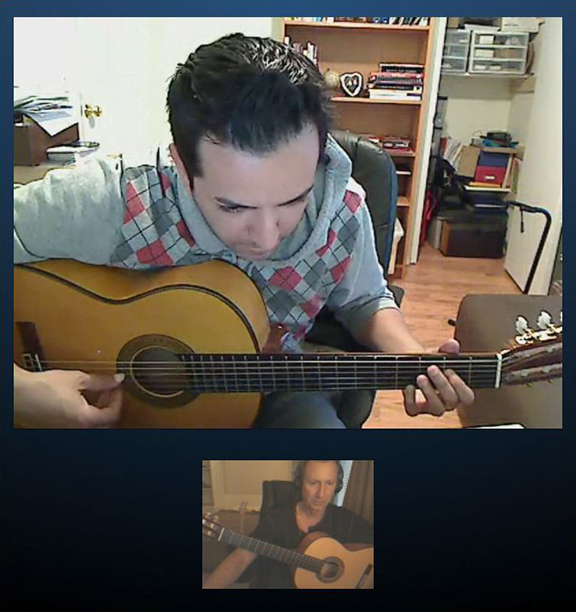 4. Exclusives
There is a lot of behind-the-scenes work that goes into any creative endeavor before the Kickstarter Campaign is even launched. The people that are truly invested in your vision really want to see these exclusive rough drafts! For a higher donation tier, consider your original sketches, notebooks, idea-napkins, or any initial work to be a prize for those willing to fund your project. If you're worried about giving away those precious materials, remember you can always scan or document these originals before sending them off to the happy donor.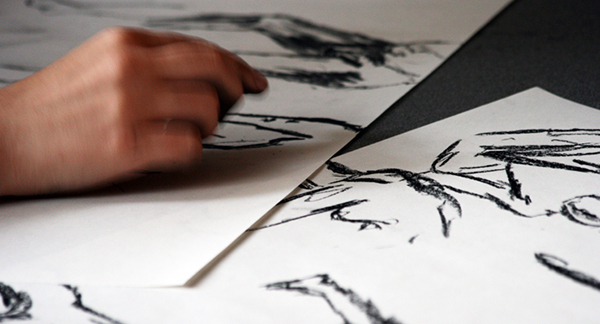 5. Welcome to the Party
For local and high-rolling donors, what better way to say thank you than by inviting them to your launch party? Chances are you and your team were already planning to go all out on a launch day shin-dig. So add a reward level for dedicated fans to be included in that exclusive party. Remind them that the entire get-together is taken care of and the only thing they need to bring is themselves!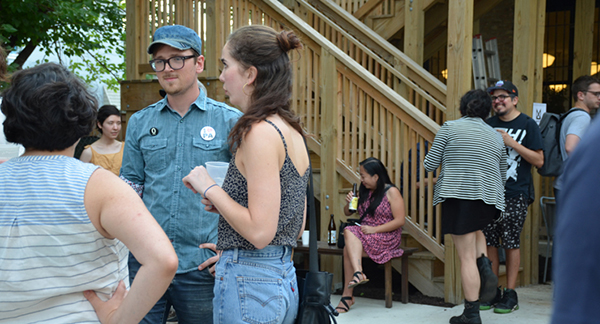 All successful Kickstarter campaigns or reward based crowdfunding projects will benefit from having one or more of these crowdfunding perks. It is important to stagger the dollar amount of all the levels of your crowdfunding incentives, but to also provide a one-of-a-kind wearable, experience, or take-away that leaves the donator feeling important that they helped fund your project.
Read More