Enamel pins are a great way to commemorate events with a completely personalized product. Did you know that when you order enamel pins, a custom mold is made specifically for you?
Many of our customers at Busy Beaver have been ordering some awesome pins lately and we want to show them off, can you blame us? Check out a few of our favorite customer stories below to get inspired to create your very own custom pin order!
Port Merchandise x Jason Isbell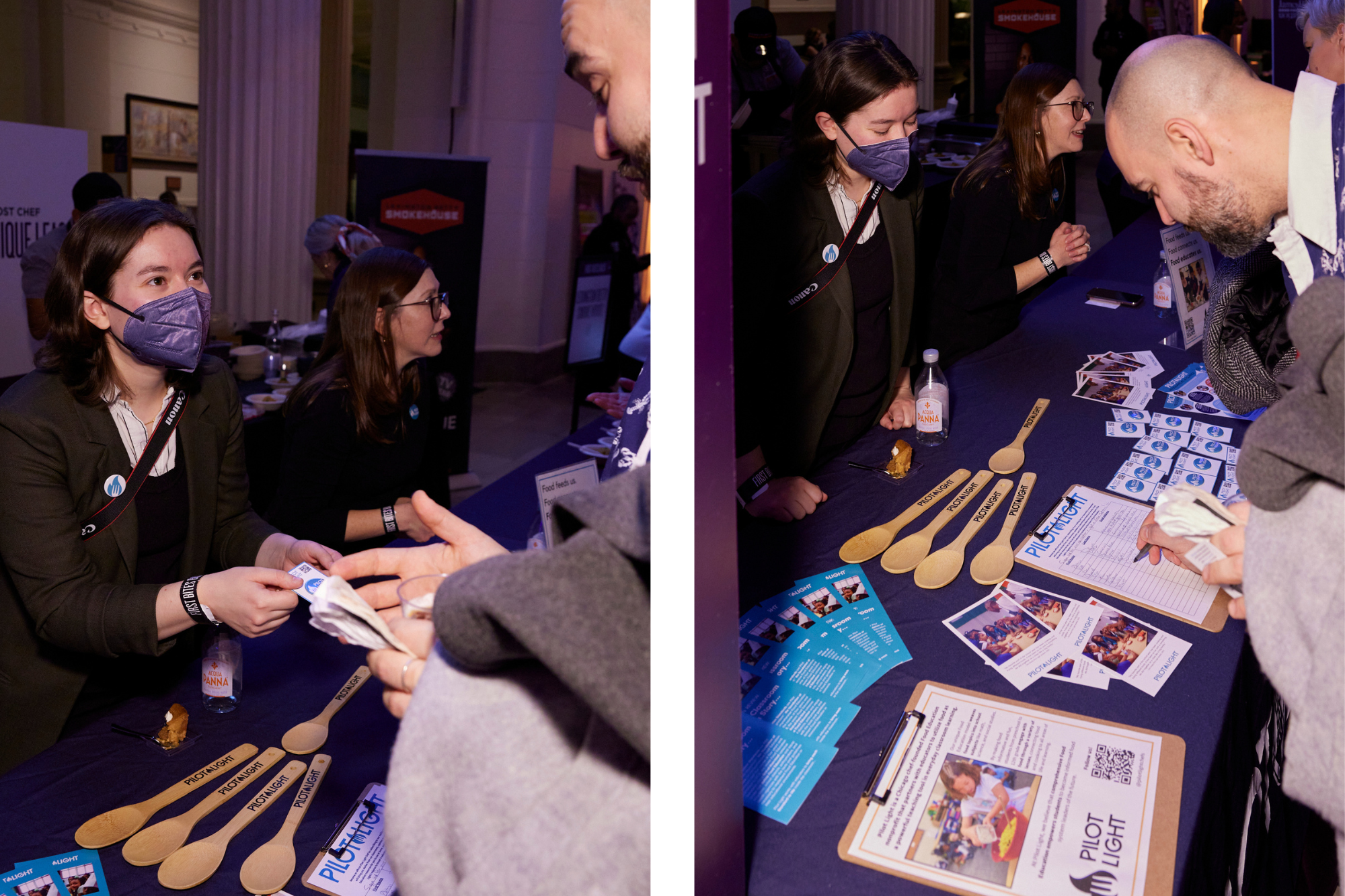 In anticipation of Jason Isbell's recent release, Weathervanes, Port Merchandise reached out on behalf of his team to see if we could help them out with some promotional merch! We were able to recreate the exact weathervane from the album artwork, and I was personally super impressed by how detailed they came out. We also packaged them in these sleek hybrid display packs – ready to be sold and distributed. It was so fun watching this project start from just an idea in an email to then holding one of them fully packaged together in my hand.
Curious about soft vs hard enamel pins? This pin is also an example of our soft enamel, the recessed areas are filled about 75% so if you run your finger across the surface of a finished pin, you will feel the grooves of the recessed areas. You'll be able to see an example of hard enamel in our next customer story.
Hope for the Day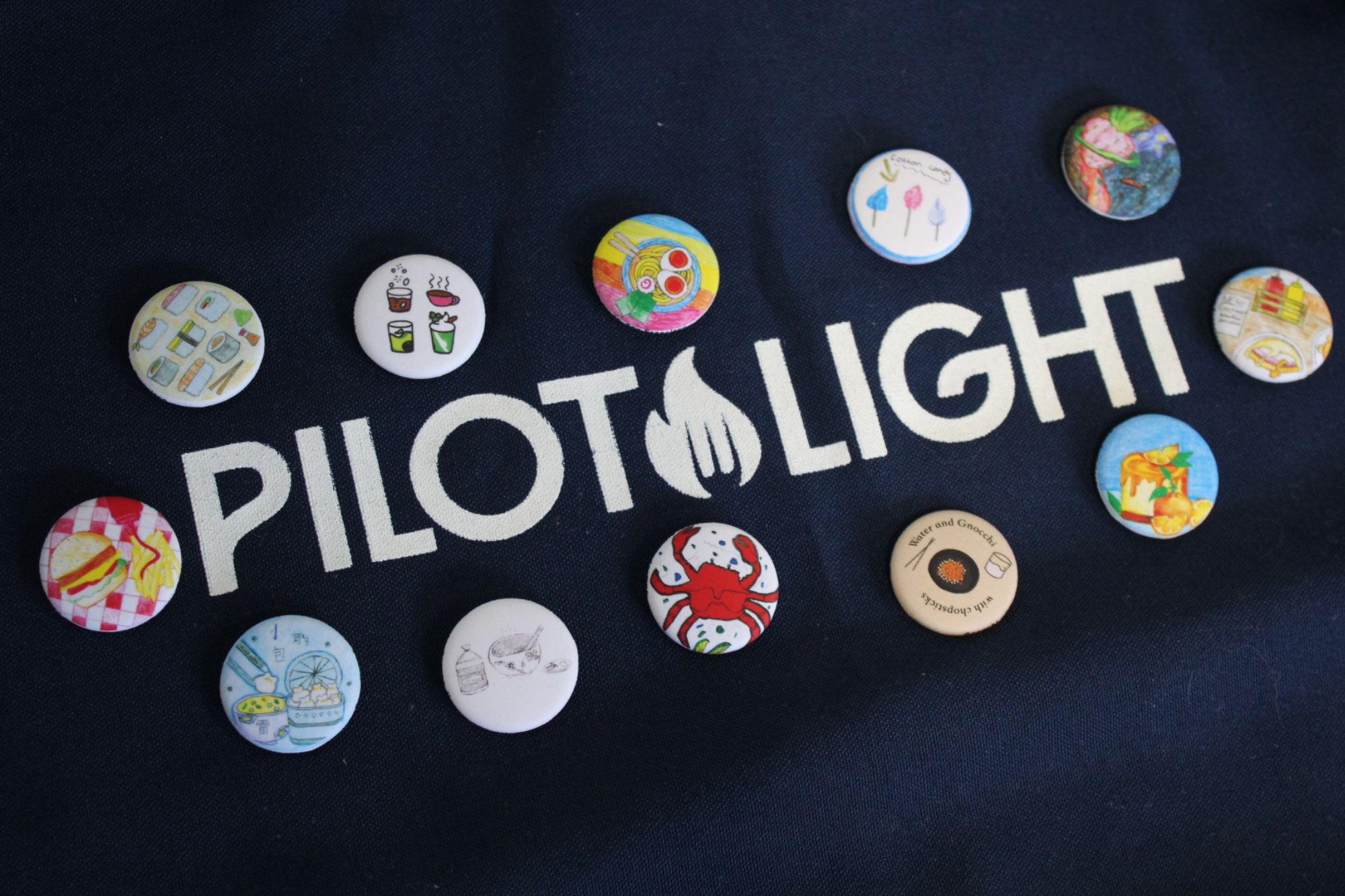 Hope for the Day is an impactful non-profit based here in Chicago that works on suicide prevention and mental health education. I talked with Becca Milligan about these pins:
"Enamel pins are always a hit with our community members! Having a little reminder to HAVE HOPE or that IT'S OK NOT TO BE OK on your favorite items is a great way to express yourself and let others know that you care about mental health too! The more we talk about our mental health, the more we realize we're not alone, and we've definitely seen that connection through a shared love of enamel pins."
Chicago Bungalow Association
I also spoke to Gillian Wineman and asked her about their enamel pins we made for the Chicago Bungalow Association and how they are used, "Our members wear their enamels with pride at our events or just out and about. It's one small way to show pride in vintage homeownership and connect with other neighbors over common problems they face!" These pins also feature our flat pack packaging option, and you can see them up close in the header photo. Packaging helps give your enamel pins the look of a finished product!

It's easy to understand why enamel pins are so popular and fun to collect. They're truly something to be treasured and valued, they can be used in any industry and they're for everyone. Ready to make your own enamel pins? Check out our enamel pin guide or reach out to us and find out more information regarding your very own enamel pins!
—
hbspt.cta.load(19901571, 'da84023a-83d9-4513-b03a-01fed7854150', {"useNewLoader":"true","region":"na1"});
Read More