Creating awareness in your community is crucial for non-profit organizations and one of the best ways to do that is by opening your doors to the public. Engaging events and fundraisers, complete with pins,
and other promotional materials, can be difficult to manage but the results are well worth the effort. Just ask Chicago's leading dog rescuing service, One Tail at a Time (OTAT); this no-kill, all-breed rescue has mastered the art of the fundraiser.
One Tail at a Time works to design fun and unique events that advocate for adoption and fostering. Between their annual gala, the Houndstooth Ball, and their countless collaborations with Chicago businesses like Lagunitas, Kuma's Corner, and so many more, OTAT's reach has grown exponentially. What began as a group of friends going on a very humble and heartfelt endeavor to rescue 15 dogs in 2008 now has over 300 volunteers helping save 586 dogs and 26 neonate kittens in just 2017 alone.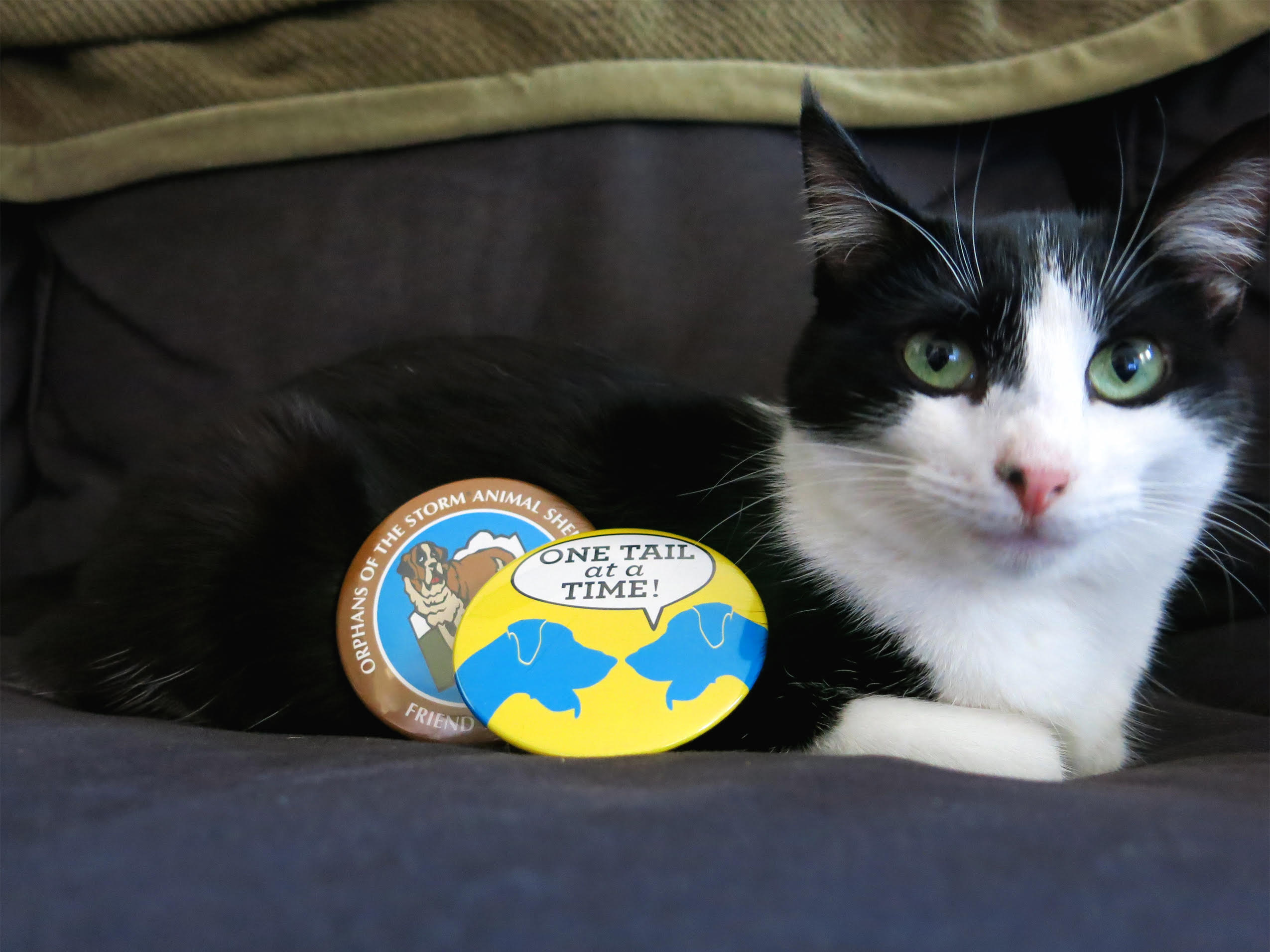 One Tail at a Time is making their mark in Chicago with a little help from buttons to spread their message. Besides selling buttons to raise money, OTAT also brings a variety of Busy Beaver-made buttons and bottle openers to community events and street festivals. They've also given the buttons away to show appreciation for on-site donations.
"One Tail is a community run organization, meaning we can only do so many great things because we have people with us volunteering their time, fostering dogs, adopting, donating their money etc. We will take any chance we can get to spread the good word about pet adoption!" - Heather Owen, Executive Director and Board President of OTAT.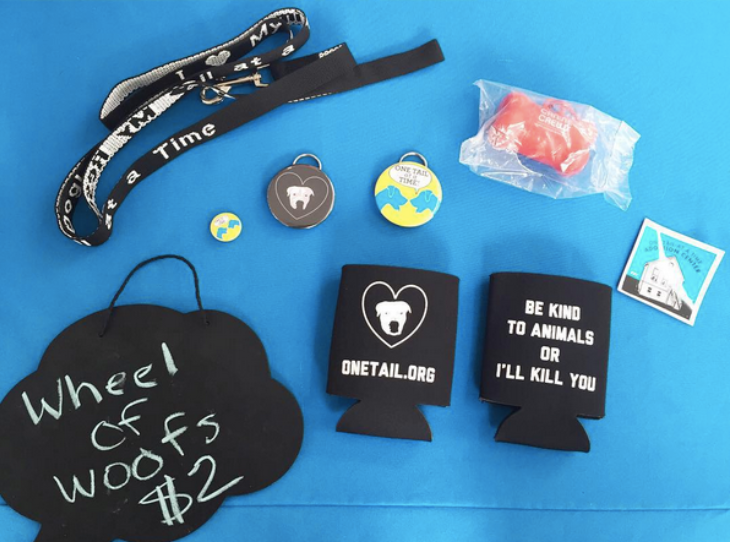 This year, Busy Beaver is lucky enough to work together with One Tail at a Time on our yearly Button-O-Matic series. Each year Busy Beaver teams up with an organization to curate a series of exclusive one-inch buttons in a particular theme. The button's are then sold via our our Button-O-Matic machines with proceeds benefiting our charity partner.

The 2018 series theme, " Paws and Pin-Backs", is meant to raise money for One Tail at a Time while opening up the conversation about pet adoption. Not only will the buttons be dispensed via Button-O-Matic machines around Chicago, but they will also be sold as complete packs online shortly after our opening party.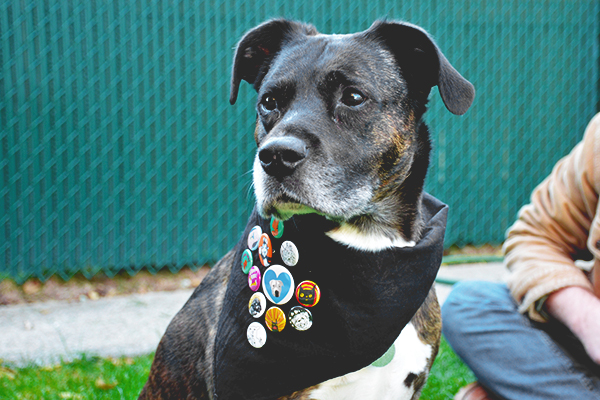 We're proud to partner with an organization that is making such a great impact in Chicago. Join us at the Button-O-Matic opening party on November 15th and see onetail.org for adoption center hours and available pooches.
Read More