Every summer the APIC, American Political Items Collectors, hosts the largest convention celebrating the art of gathering paraphernalia. The non-profit organization founded in 1945 originally sparked the interest of history buffs, political junkies, and scutelliphiles (collector of badges, buttons, and patches) but now has a much broader appreciation. During the week's convention you can attend guided tours, attend exhibitions, and of course buy, sell, or trade your collectables.
Busy Beaver's own Christer Carter attended and came back with a box full of buttons to add to the Button Museum. Check out a few of our favorites:
1. "No More Pills Doc!"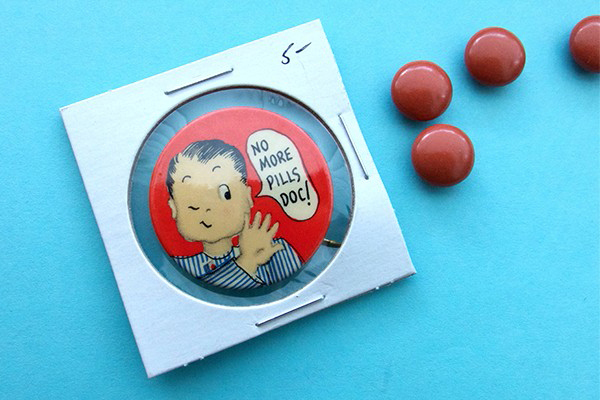 2. Stop Time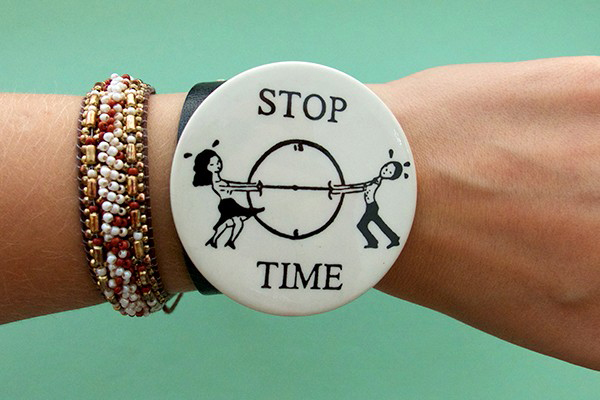 3. Earth Love it or Leave it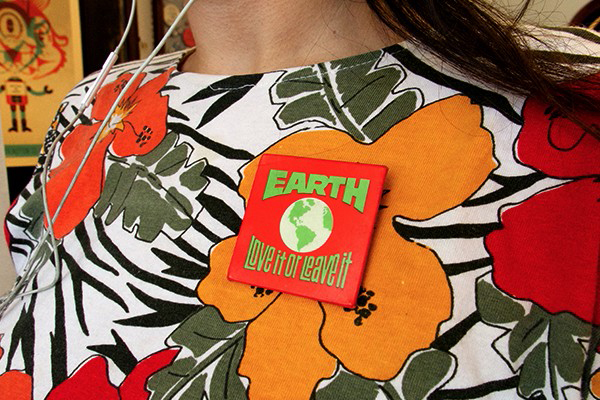 4. Friends of Mary Jo and Ann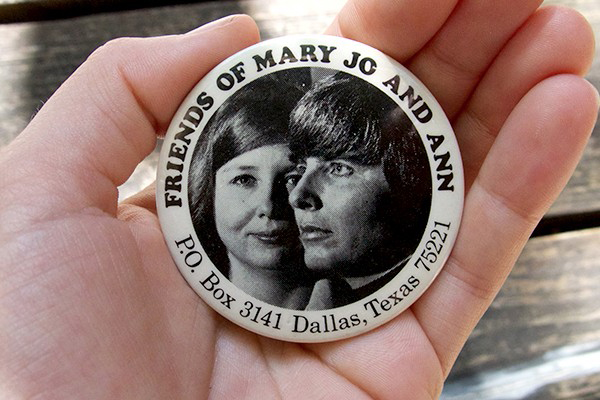 The button with a story of Dallas mother losing any custody of her 9 year old son because of her lesbian relationship in what would be known as a landmark gay rights case.
5. KYYX 96.5 FM Rock of the 80's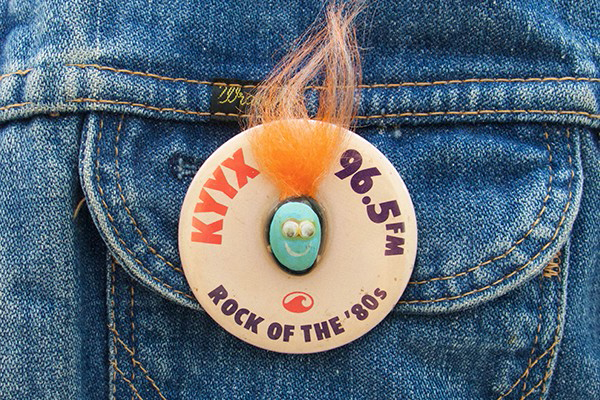 This button features a adhered a pet rock who is garnished in orange Troll hair and topped with googly eyes. Yes, pretty much the Rock of the 80's.
6. Learn about the Birds and The Bees...But Don't get Stung!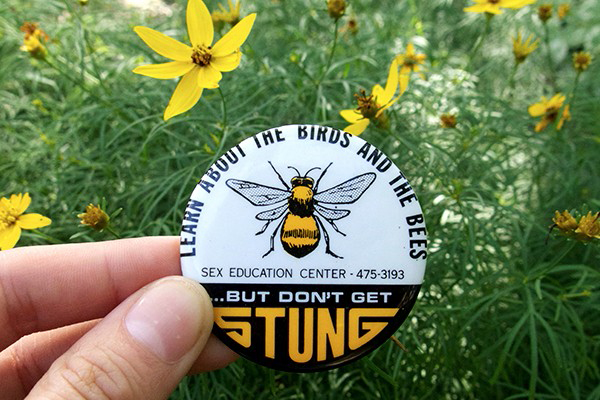 7. Puerto Rico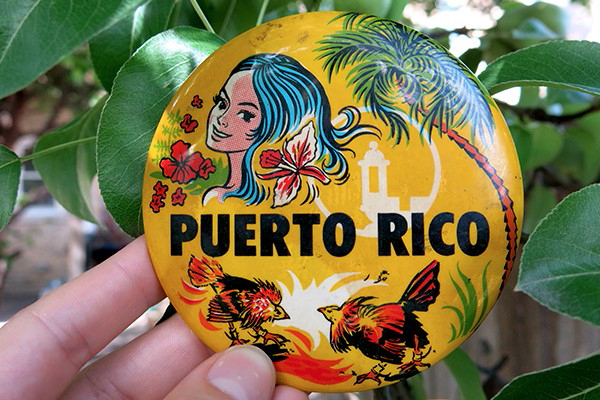 8. Get Off Dead Center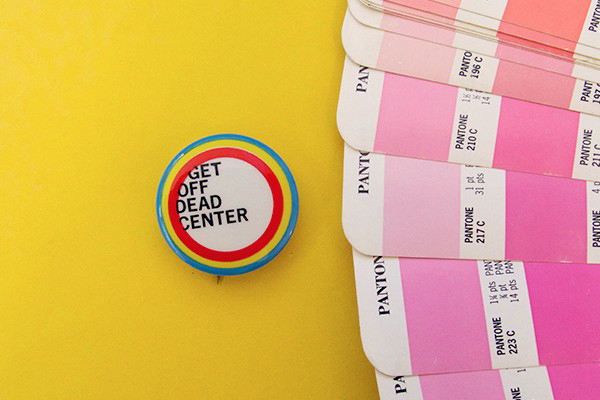 Ramparts Magazine 1968
9. All power to the Thinking People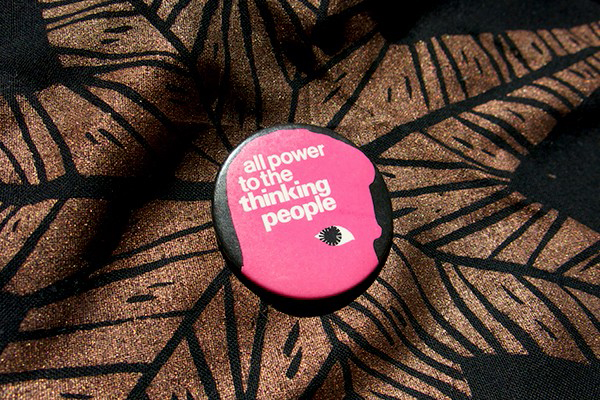 Read More