What is Giving Tuesday?
Great question! Giving Tuesday (also called Give Back Tuesday, National Giving Day, or Donation Tuesday) is the Tuesday after Thanksgiving dedicated to help illuminate organizations and charities that need help. Busy Beaver has constructed a list of charities and non-profit groups for Giving Tuesday 2017 that would benefit from donations, volunteers, or for their message to be shared.
Hope for the Day
Working hard to spread the message that suicide is a preventable mental health crisis, the biggest obstacles Hope for the Day face are the cultural and social stigmas surrounding how we communicate what is going on inside our heads. Their outreach focuses on the sincere words, "It's OK Not To Be OK." Hope for the Day believes that it only takes one break in silence to help and strives to raise awareness for prevention by providing education.
Puerto Rico Hurricane Relief
With the tragedy that struck Puerto Rico earlier this year, there are a lot of organizations helping put the U.S. territory back on its feet. Charities to help the hurricane victims are United for Puerto Rico , which helps in providing first need goods, UNICEF proving emergency services to the children of Puerto Rico, Direct Relief focuses on the health of the victims, and Hispanic Federation who works with families and communities long-term.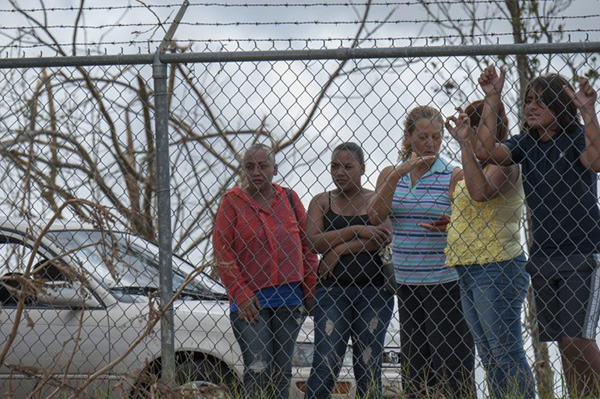 Our Music My Body
Our Music My Body believes everyone deserves to feel safe and comfortable when attending a concert or musical festival. The collaborative campaign led by Between Friends & Rape Victim Advocates, helps raise awareness about sexual harassment in the music scene. The organization works to increase their visibility by collaborating with festival and venue staff, musicians, and music fans alike to create fun and consensual music experiences for all. You can help spread their message online or in person. Keep up with where Our Music My Body will be next and help promote sexual consent in our music community.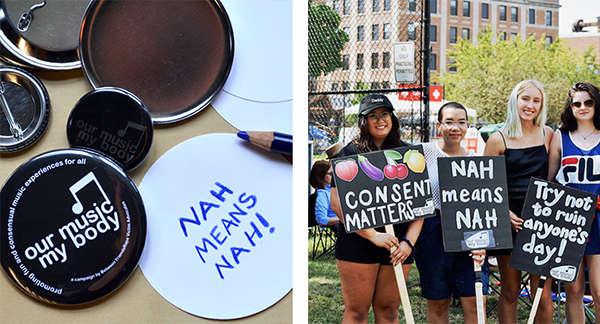 Life After Hate
Created in 2011 by former members of the American violent far-right extremist movement, Life After Hate serves to inspire, guide, and educate those who are ready to change their mindsets. The organization services individuals wanting to leave a life of hate and violence through counseling and acceptance. Life After Hate also works with larger groups that are struggling with the causes of intolerance and racism. With the removal of their federal grant after Trump came into office, Life After Hate thrives on private donations to transmit this message of compassion and empathy to de-radicalize these communities and individuals.

SitStayRead
SitStayRead uses an engaging curriculum, certified dogs, and dedicated volunteers to help advance children's literary skills. Through variety of annual programming for low-income students in Chicago Public Schools, SitStayRead equips the kids to have sequential and listening comprehensive skills, creative writing techniques, as well as the expertise join in poetry discussions.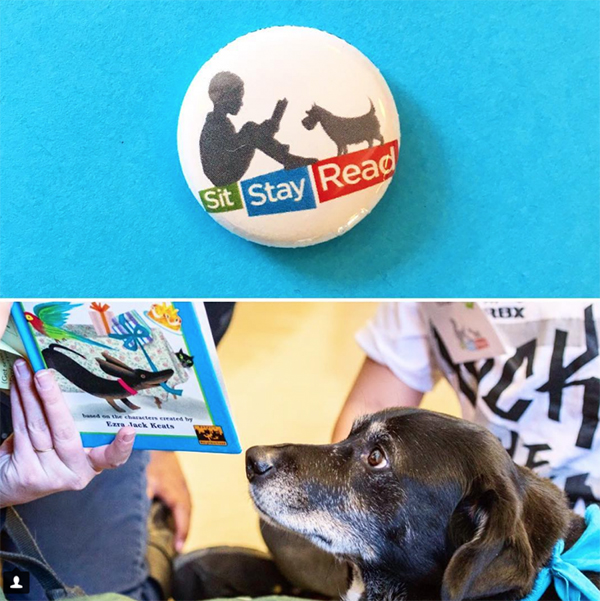 MASK
MASK, or Mothers/Men Against Senseless Killings, is an organization founded in Chicago in 2015 as a way to put "eyes on the streets, interrupt violence and crime, and teach children to grow up as friends rather than enemies." By bringing people to "The Lot" MASK's primary mission is to build stronger communities, have neighbors watch each other's backs, prevent the violence, improve food security and housing for troubled areas in Chicago's communities.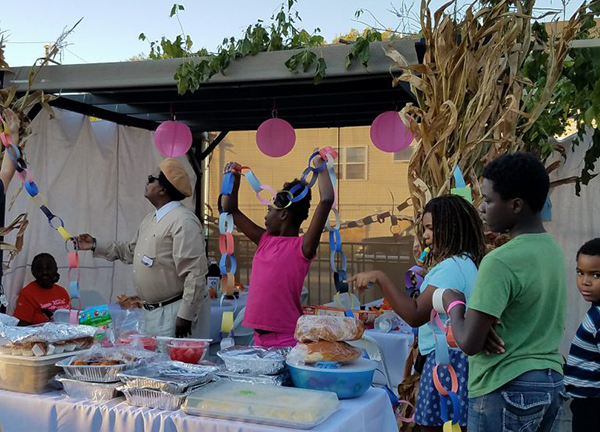 The list is only the start of Giving Tuesday ideas. These Giving Tuesday charities rely on donations small and large to continue to help those in the world less fortunate.
Read More