While living in Amsterdam for a few months, photographer Luke Strosnider came across a postcard in a stationery shop featuring the image of a white sandy beach and the text "I wish you where here."
Unsure if it was a typo, mistranslation or perhaps purposeful play on words, the postcard became the title and inspiration for Luke's upcoming book of photographs from his time in Europe. After completing a successful Kickstarter campaign, I Wish You Where Here is set to be published later this summer.
Luke recently created a set of buttons that were given out as perks for Kickstarter backers. The pack featured six 1.25 inch buttons, each featuring one of the photographs featured in the upcoming book.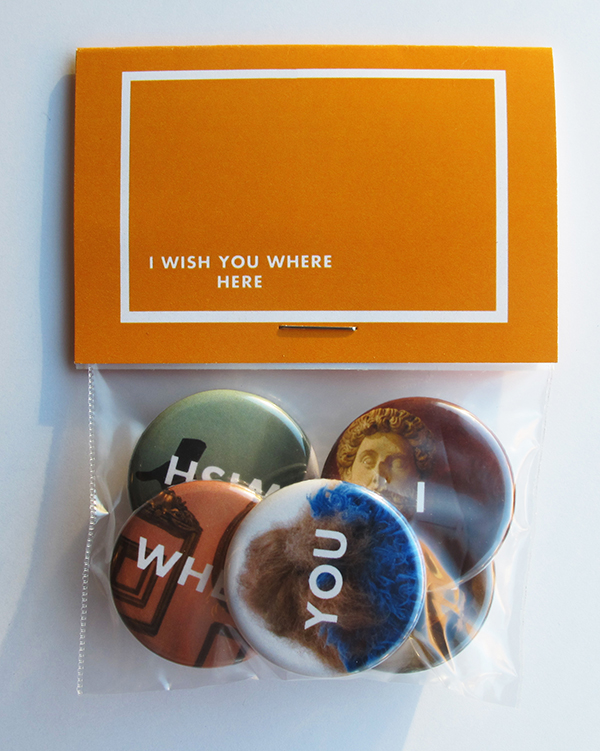 I Wish You Were Here is in the works to be published later this year. In the meantime, you can get more info on the project here and check out Luke's other work here.
Update: The I Wish You Where Here book has been published and is now available through Luke's website.

Read More