In response to the decimation of college-in-prison across the country in the late 90's, the Bard Prison Initiative (BPI) was founded to further the education of incarcerated individuals. As the current Associate Director of National Programs for Bard Prison Initiative, Jessica Neptune's role is to further access to higher education in the prisons across the country by building partnerships with other leading colleges and universities.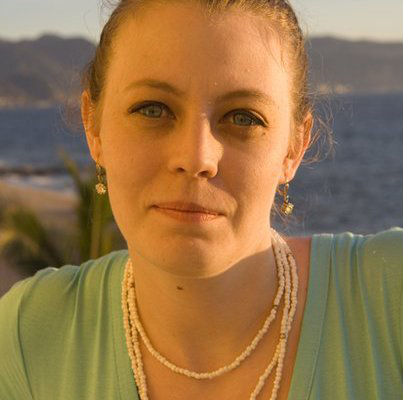 Jessica Neptune headshot - Courtesy of Jessica Neptune
Jessica Neptune's journey in helping those who need the resources such as the very TEAS V exam flashcard study system she used herself, began to take form in her early college years at Bard College. Taking every possible class she could on race, class, privilege, and power in America, it was clear to Jessica that the issue of mass of incarceration, "was [and] is, the social justice issue of our era."
Continuing on her path, Jessica found herself taking her undergraduate degree from New York to Chicago. She then successfully obtained a Ph.D. in American History and wrote her doctoral thesis on "The Making of the Carceral State."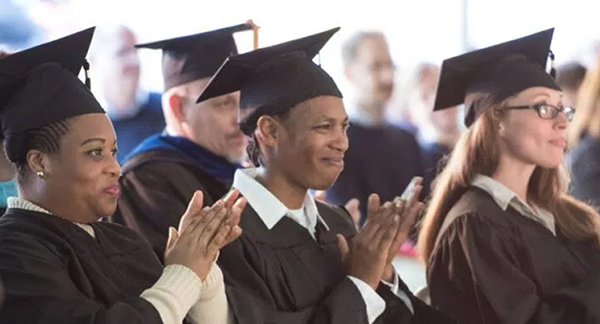 Commencement photo - Courtesy of Bard Prison Initiative
With such a drive to support people, we wondered what had initially inspired Jessica. She lists historical and social activist figures she admires like Grace Lee Boggs, Ida B Wells, and Fannie Lou Hamer, as well as tells us that her grandmother, Bette Cerf Hill, has been a role model for her entire life.
Jessica reflects that "she's [Hill] been an active champion for women and for social change here in Chicago for over 40 years." Bette Cerf Hill was the founder of the Near Southside Planning Board and the Printer's Row Book Fair—which is now run by The Chicago Tribune and renamed Printer's Row Lit Fest. Some of Jessica's early memories as a kid were helping her grandmother with the book fair. Last summer it had come "full circle" as Jessica describes when she came back to moderate a panel discussion on mass incarceration.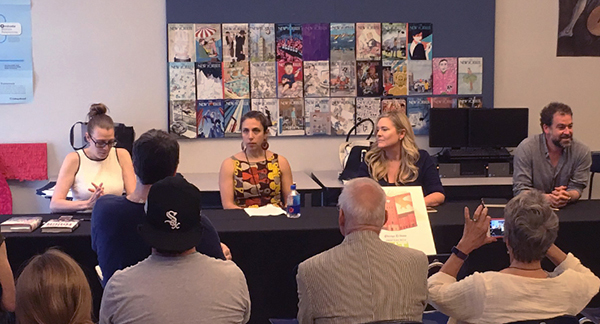 2017 Printer's Row Lit Fest Panel - Courtesy of Jessica Neptune
As the one who made Jessica's education a possibility, an education Grandma Bette was not able to have herself, Jessica admires her grace, generosity, and devotion to her family.
This integral message rings louder day after day, "When Women go to College, Women Lead." While Jessica was working on the issue of incarcerated women with the Obama Administration's Federal Interagency Reentry Council, she mentioned something Valerie Jarrett (the Director of the Office of Public Engagement and Intergovernmental Affairs) said that made an impact: "When women go to prison the entire family goes to prison."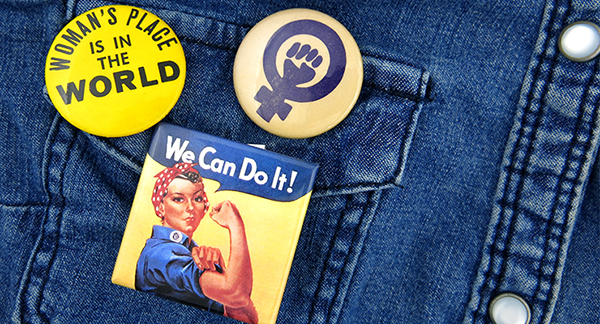 These statements became part of the foundation for the initiative Jessica recently launched to develop college degree programs for women in prison in Illinois and Indiana, where none currently exist.
"Women, and particularly women of color, have been especially hit hard by the punitive policies of mass incarceration and the majority of women in prison are mothers of children under the age of 18."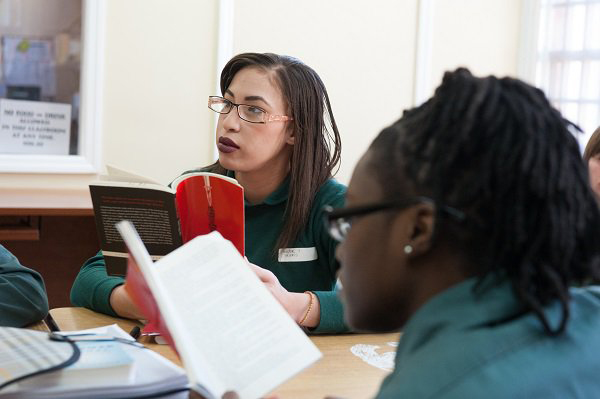 Students studying at Taconic Correctional Facility - Courtesy of Bard Prison Initiative
Providing the opportunity for women to pursue a college education while incarcerated can change everything for their futures and the futures of their families and communities.
Help spread Jessica's message by supporting the work she does with the Bard Prison Initiative.
Read More