We're always keeping our eyes peeled for more buttons to add to our Button Museum. Recently we've picked up a plethora of new pinbacks ranging from a McDonald's "Super Size Me" 3 inch beauty to an additional "Legalize Streaking" button to add to our collection. The jackpot of this haul however came in the form eight 2x3"rectangle movie buttons from our favorite titles in the years of 1999-2001. We're so excited with this score, we'd like to reminisce with you these cinema treasures.
What Woman Want (2001)
This is not a new plot device. This is an old one. The character Nick (Mel Gibson) thinks he is a gift to women; a ladies' man but he is just a man's man who does not understand women. After a freak accident, Nick has the ability to read the opposite sexes' minds. We actually haven't seen this movie but we're told Nick abuses this new power and cheats his way to a higher position, learns how to treat people nicely, and then is forgiven at the end of the film for saving a life or two. We think we now know what women want though.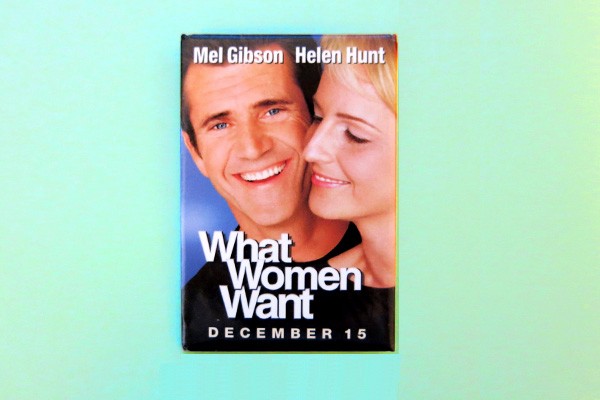 Rotten Tomatoes Score: 54%
Busy Beaver Score: >54%
Cast Away (2000)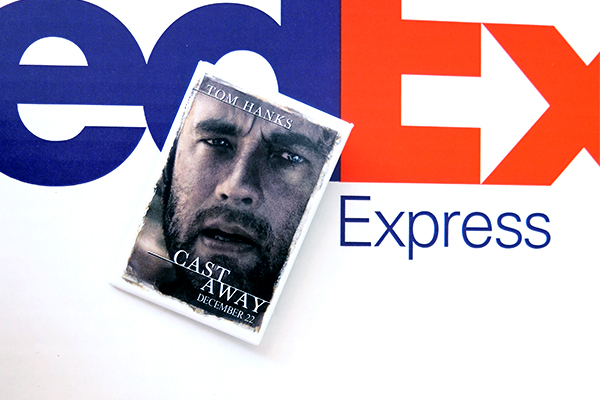 If you haven't had your annual Netflix re-watching of Cast Away I highly suggest this film if you have been questioning your hope for humanity and where your FedEx packages usually end up. Tom Hanks delivers a solid performance that is only comparable with his role in You've Got Mail. Hanks will make you cringe one moment and cry the next. The ending is realistic, but not too realistic because after all cell phones are everywhere now, probably even a deserted island.
Rotten Tomatoes Score: 90%
Busy Beaver Score: One Wilson friend out of one Wilson friend


Galaxy Quest (1999)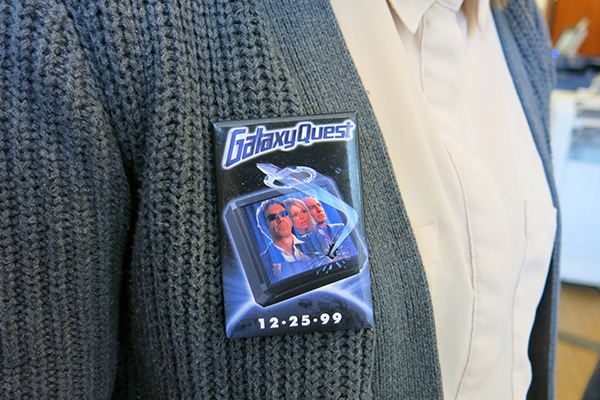 Coming off the success of the beloved sitcom Home Improvement, Tim Allen takes the role of a lifetime in this coming to age satire that we feel is not nearly quoted enough. The story follows the lives of five dissatisfied Sci-Fi actors from a since cancelled series who are recruited by an alien race to save their kind. Allen has a couple heartfelt scenes and you're sure to laugh at the parody of the entire movie. Oh, and the CG holds up pretty well 17 years later.
Rotten Tomatoes Score: 90%
Busy Beaver Score: 110%
Coyote Ugly (2000)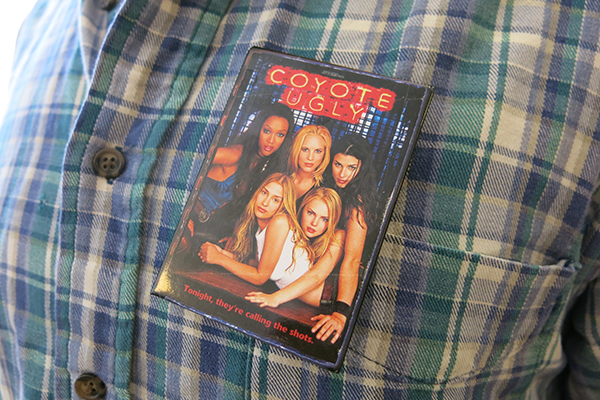 Tyra Banks acting. Need we say more? It's hard not to smize at this romantic drama surrounding a Jersey girl's dream of becoming a songwriter. This dream somehow turns into a saloon dance off, but, whatever, Tyra Banks. John Goodman saves the day by being John Goodman.
Rotten Tomatoes Score: 22%
Busy Beaver Score: All the Coyotes
Tarzan (1999)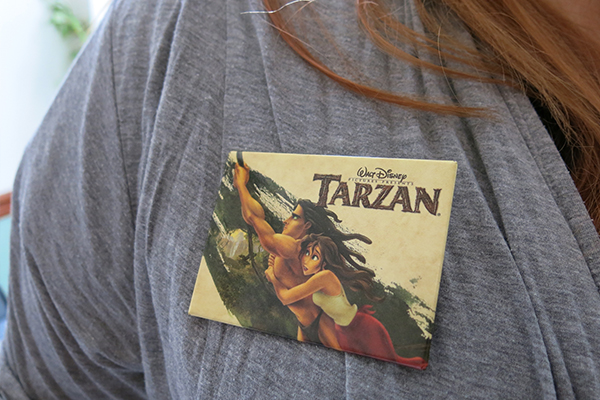 Not to be confused with 1997's George of the Jungle, Disney's Tarzan tugs on your heartstrings with cinematic excellence while serenading you softly with the sounds of Phil Collins. This in fact was your average millennial's introduction to the Genesis' drummer and Rosie O'Donnell. A legend of a man raised by gorillas only to be inundated with an identity crisis when more humans enter the jungle. This is indeed the prequel to the future summer block buster being released this year, The Legend of Tarzan.
Rotten Tomatoes Score: 88%
Busy Beaver Score: Shooby doop dobby dop dobby doop dobby dah dah doo dap
Read More